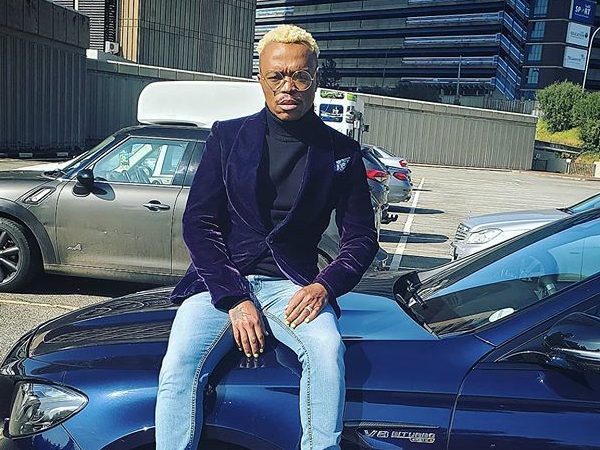 The joke which is mainly about the unemployment rate in the country.
The joke triggered many of his followers.
However, Somizi has been enjoying his life to the fullest as he treat himself and his husband, Mohale Motaung-Mhlongo to a vacation in Durban.
In a video he shared, Somizi mocked his friends as he described them as "poor".
Standing at the top of the tree house, Somizi looked down at his friends and jokingly screamed "hello poor people."
Well, some did not find it funny as they felt the statement was too harsh while others felt he was just joking.
He was labelled as mean and degrading especially for a public figure.
Defending himself he said the joke was directed at his friends, "I hope you understand that this was directed at my friends down there as a joke they would get. Thanks."
A comment from a tweep which said, "Yoh, poor people. That is so mean and degrading. Never expected that from you, thought u encourage and motivate people. but with all the headlines u making lately, I can believe it. disappointing"
Somizi answered: "Are you in that video? Are you one of my friends down there who are not offended by the joke? Why are you personalising this? Heal please. What and who you are has nothing to do with me."