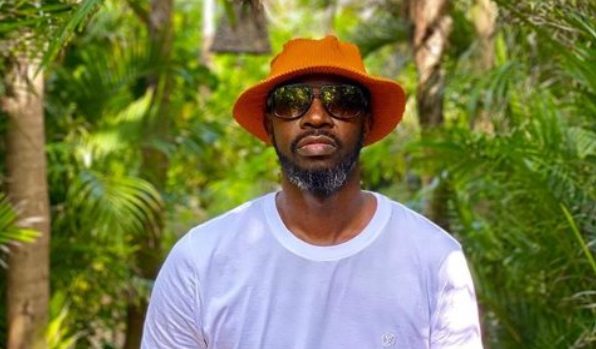 DJ Black Coffee has dropped a motivational quote for his fans this early Friday.
The star who recently got back to his city has been all over social media living his best life.
Since the relaxation of the lockdown, many of the South African celebrities have been making great use of it.
Black Coffee on the other hand seems to be part of those who have been enjoying the level 1 lockdown.
In his post, the star was seen riding a horse in a beach looking all handsome and cute.
He captioned the post: "Sky is not the limit it's just a view."
Many of his followers took to the comment section to agree to his post.One of his followers asked Black Coffee a question saying "If the sky was a view why do we close our eyes when we look at."
DJ Black Coffee replied with a funny comment: "coz you think it's the limit"
See post below: