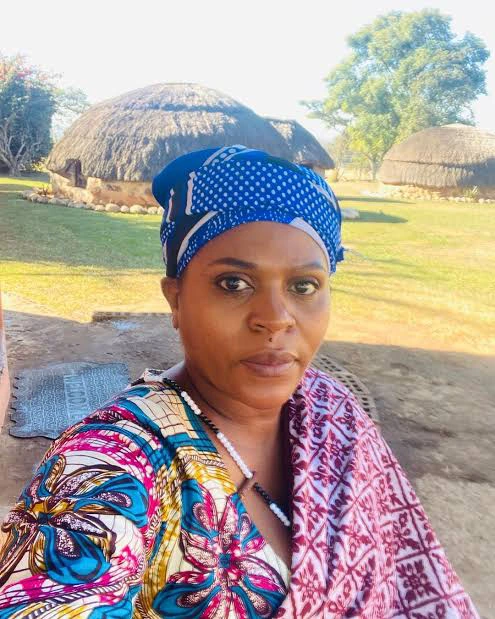 Baby Cele who plays the role of Gabisile on Uzalo has left the soapie many fans of the soapie were sad after finding out that she left the series.
According to the briefly news report Baby Cele who is famously known for playing the role of Gabisile on Uzalo has exited the soapie, her last episode on the show was aired recently many fans of Uzalo are sad that Baby Cele has left the soapie and believe the soapie will never be the same without her.
Baby Cele also revealed during a recent interview that she is sad that she is leaving the soapie and said she will miss her cast members, "It breaks my heart to be honest with you because I have never played such a character before" she said during the interview.
Baby Cele exited the soapie via a funeral of her character, Baby Cele is a veteran actress she has been in the industry for a long time her amazing performance of the character of Gabisile has captured the hearts of many South Africans who are big fans of Uzalo.
With her extravagant performance on Uzalo it will most definitely be easy for her to get new and bigger acting, but a possibility is there that she may return to Uzalo in future there are many characters that have died on soapies and have made a big unexpected comeback.