Superstar Master KG has won the hearts of internationals with his hit song Jerusalema. The song has over 200 million views on YouTube. While his country was sleeping on him in terms of awards, the entire world was realizing the talent that he possessed. The producer and singer is talented there's no doubt about it.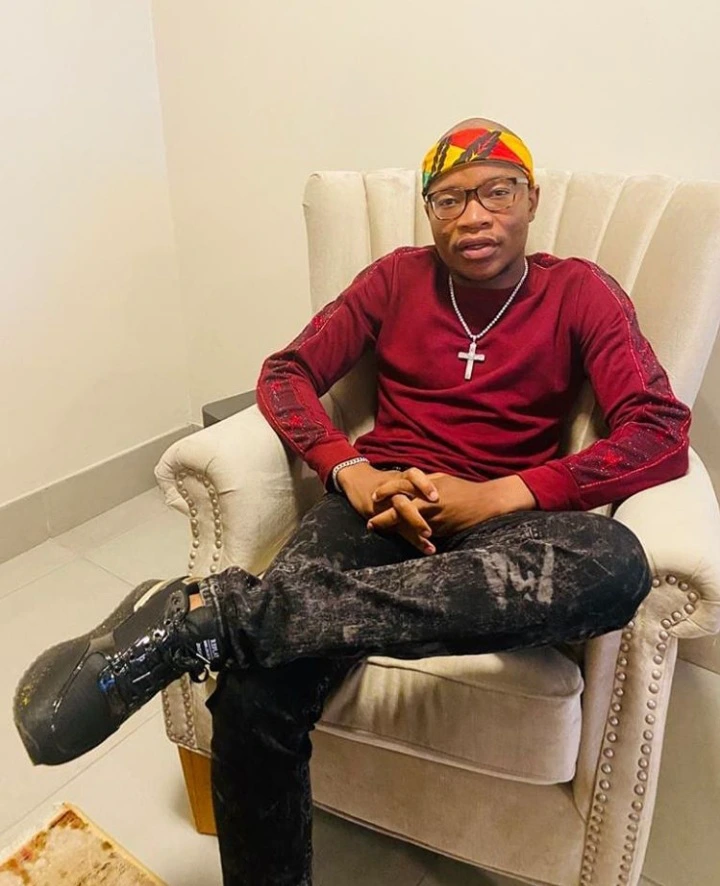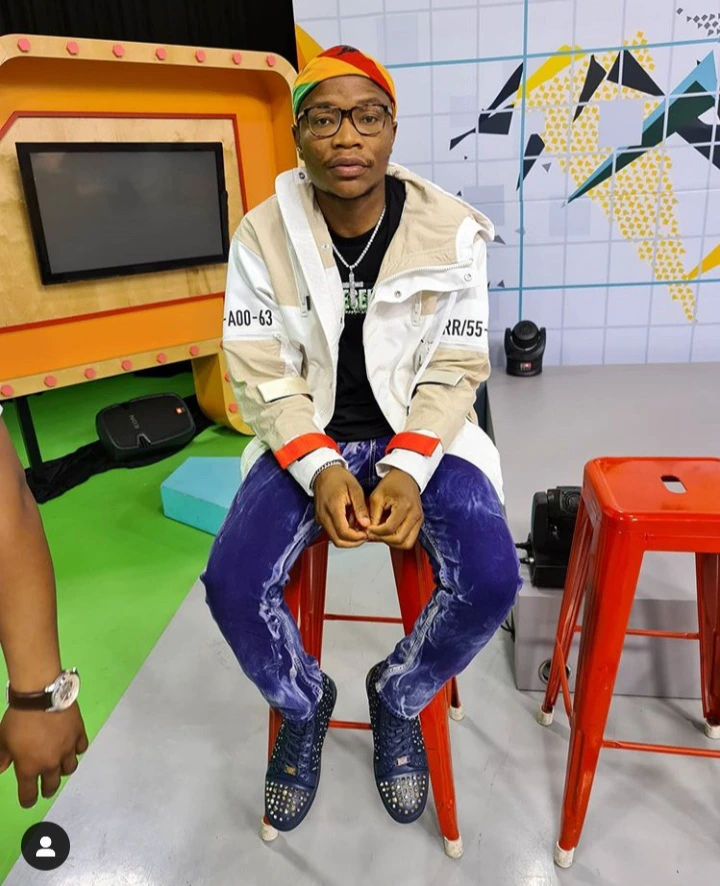 Master KG dated home girl singer, Makhadzi. These dated for a while, unfortunately their relationship ended just when people were starting to find out about them. And they had managed to win everyone's hearts with their matching cars.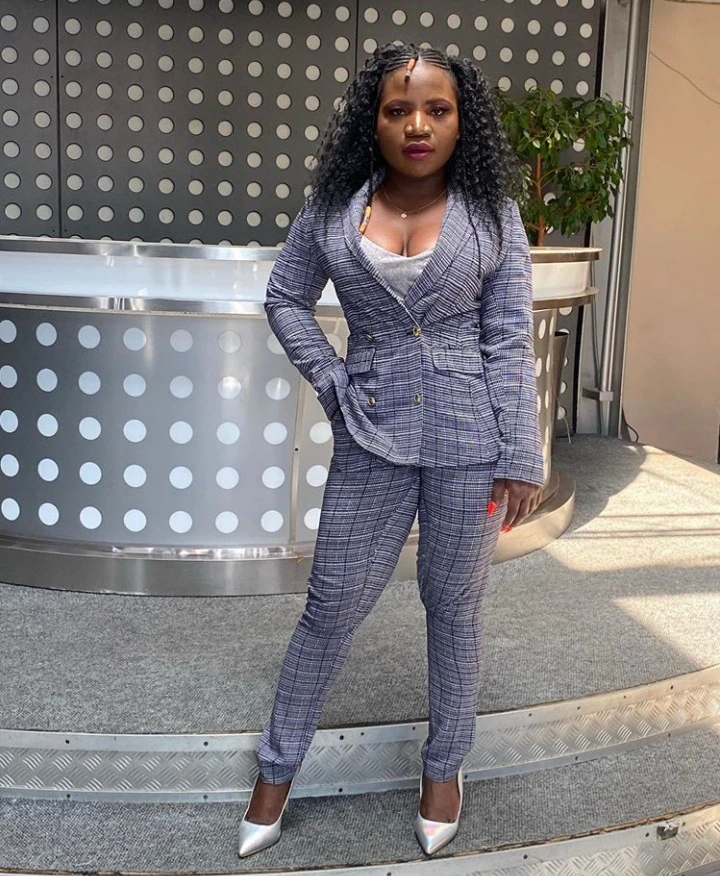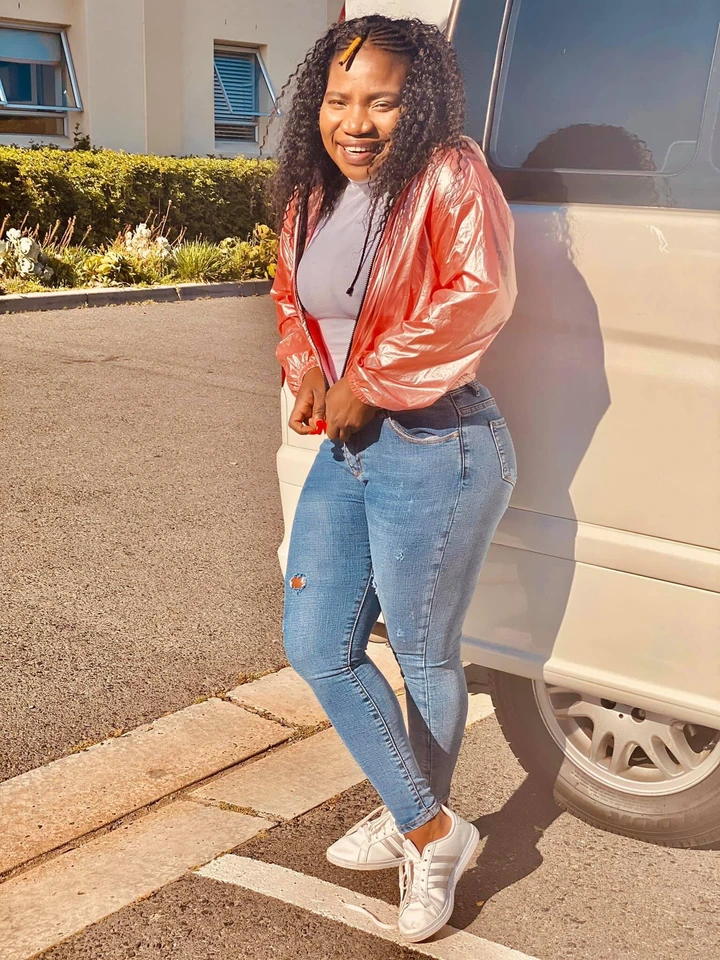 Makhadzi recently released her album Kokovha, which is well received by everyone. Makhadzi saw a video of a girl trying to take a picture with her boyfriend, who was behind her. He quickly saw her and switched off the lights. It was his way of not taking the picture. Makhadzi tagged Master KG on the video. Which he replied with laughing emojis. Does it mean he used to do that to her? Or it's a video they once shared together?