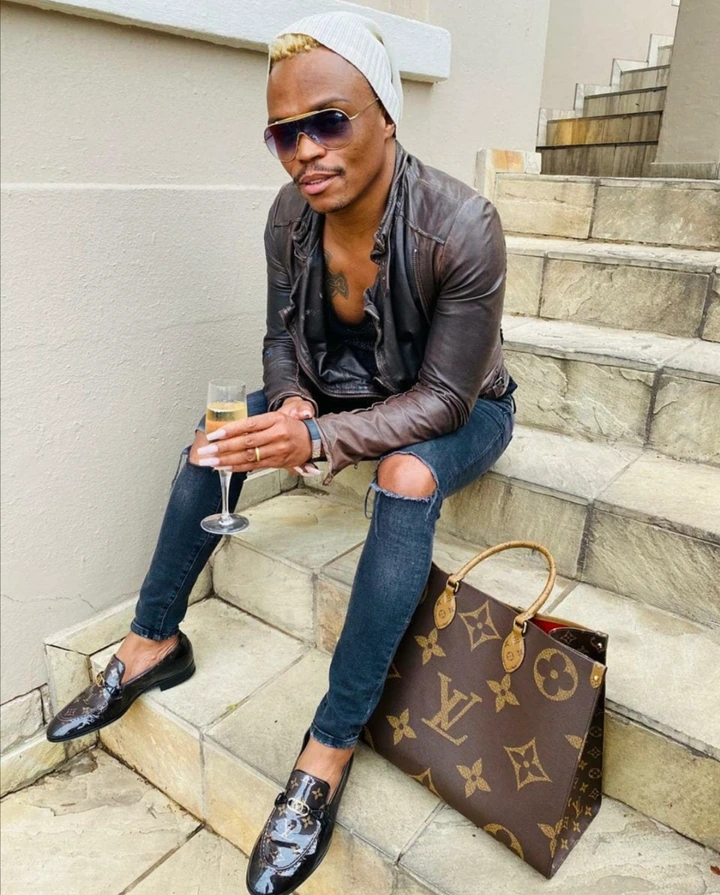 Somizi needs no introduction at all, he is a South African Media personality (all rounder), and has been in the industry for decades now. As usual, Somizi decided to post something on Twitter, but this time he left so many people in stitches and disbelief.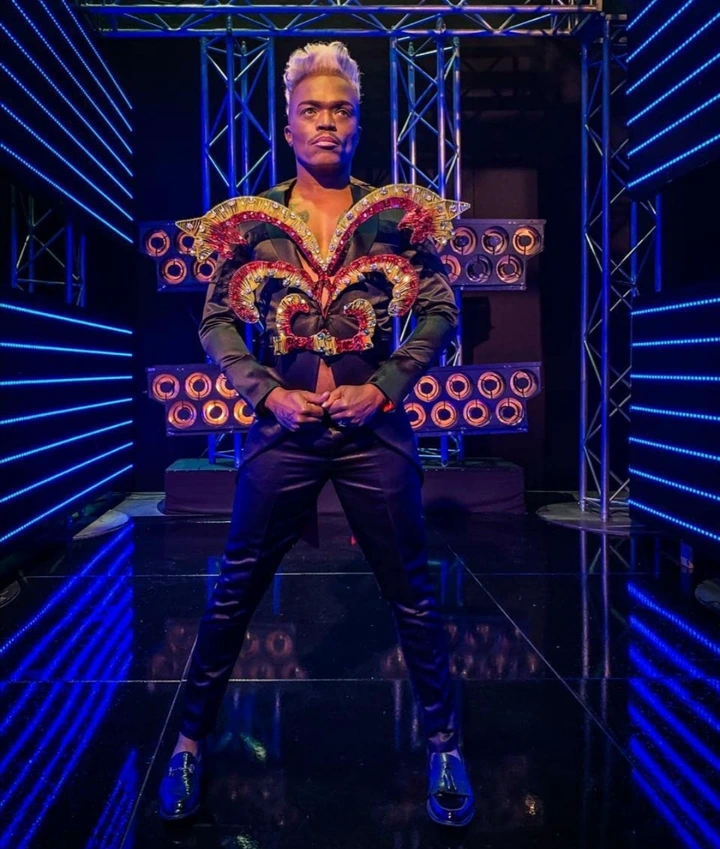 In his tweet, Somizi said someone just sent him money through ewallet, he received three notifications, and each of the notifications were R3K, meaning in total he received R9 000, and that he would like to contact whoever sent it since it clearly a mistake. Tweeps quickly jumped in to accuse him of lying, reason being that an ewallet will only allow one to transfer an amount that totals to R3000 per day. Therefore it is not possible for him to receive all those three notifications from the same person.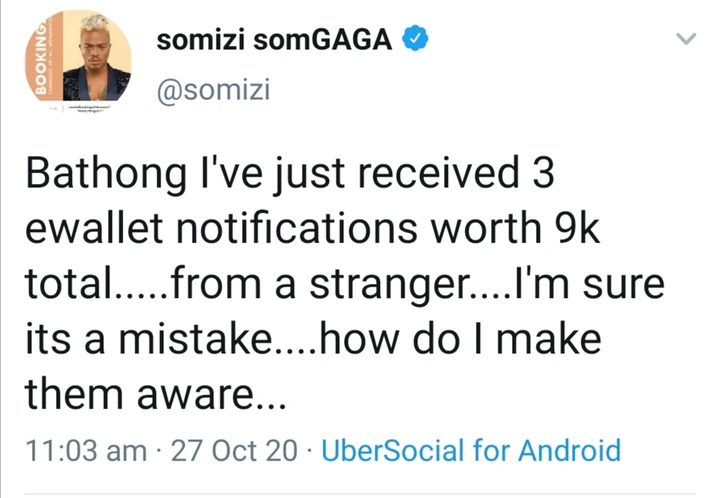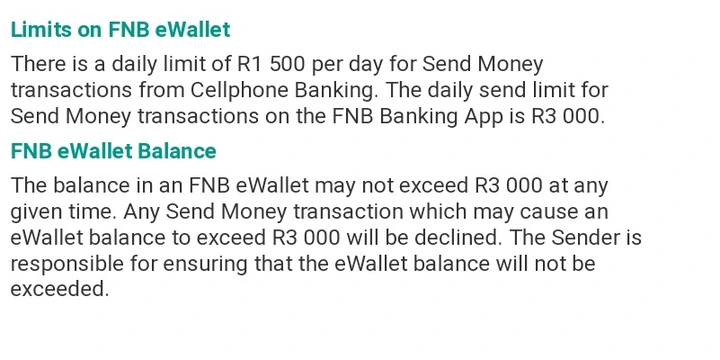 He sent through screenshots as proof of what he was talking about, and he unfortunately forgot to crop out the time. Somizi tweeted at around 11am today, and he stated that he had just received these bank notifications. However, the times on his screenshot bank notifications did not correspond. The notifications showed 14:44, and 15:23 as the time, but did not show the dates. So it's either he did not receive the ewallet from a stranger, or he did, but not today.