Mayeni answer those questions with the smile, she was like all her guests will be catered including alcohol, she most highlight she Mayeni Mseleku second wife of Musa Mseleku they met in 1997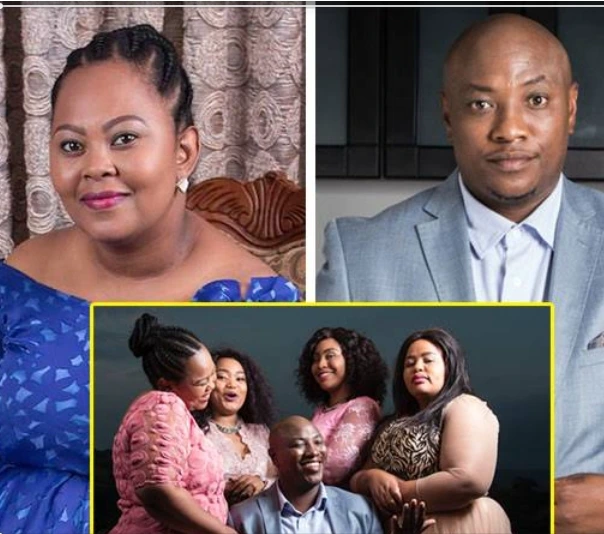 they have been together for more than 10 years she is the only wife who met Musa Mseleku's mother. Mayeni shocked lot of people as she mention her age in the conversation.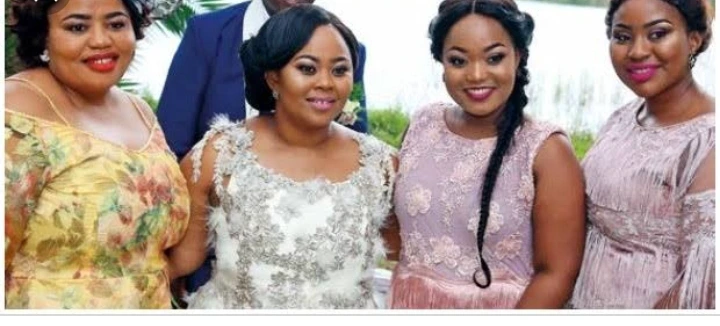 She's turning 40 years old in the coming days , still a debate many thought she was already in her 40s.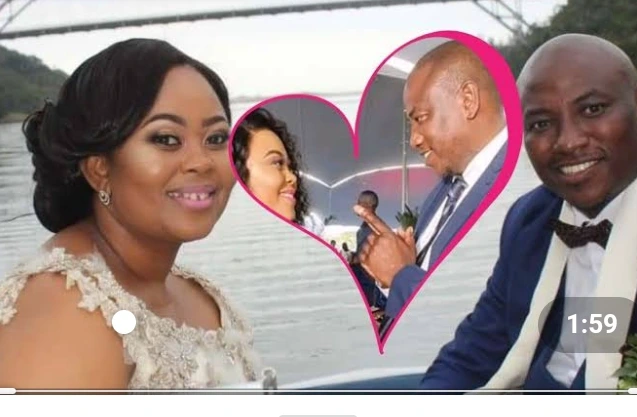 The main purpose was asked her husband Musa Mseleku permission to throw party for her 49 year birthday, Musa Mseleku have her a go ahead to plan her birthday party. His go ahead was follow by lot of questions, they will drinks, who is invited, what kind of party is most of his questions were repeatable.doesn't want Musa Mseleku to take any part in planning the her birthday. Because he has tenders of making things his way and he will probably plan thing his way forgetting that the party his not his party