DJ Fresh whose real name is Thati Sikwane is a DJ, producer and entrepreneur in South Africa birn in Botswana. He is known for the breakfast show that he previously hosted on Metro FM. With Angie Khumalo, Somizi and Mpho Letsholonyane.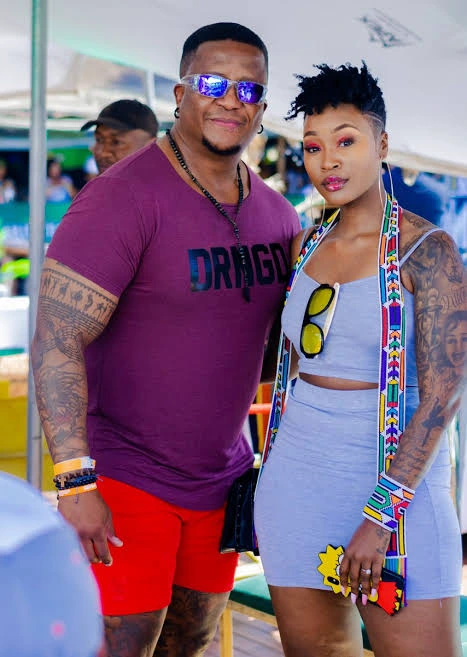 The "Big dawg" as he is called is one of the respected DJs in the entertainment industry. Many celebrities look up him. The DJ recently celebrated his birthday, today was his birthday celebration. Celebrities showed him love more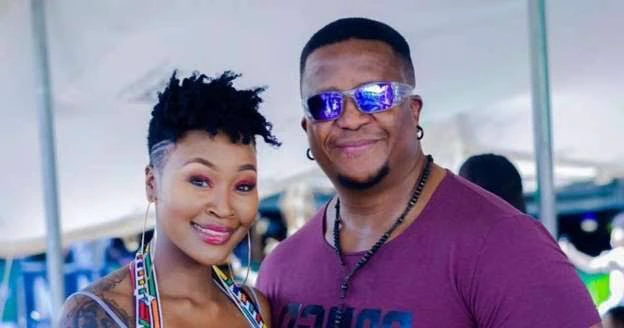 Lamiez posted a tweet in disbelief. "Ubn from ecrtyiney7ust left @DJFreshSA 's birthday celebration and I want to cry! Not only was the crowd SUPER happy with my set,Thato came up to me,hugged and told me how proud he is of me. I'm sorry,but I can never get used 2 my idol giving me props. Today felt like my 1st gig ever". Lamiez deserves the prosper hear our. It must have a dream come true for her.