19 year old Instagram influence Cyan Bouke caused a storm on social media on Sunday night after accusing DJ Maphorisa of cheating on her with another influencer.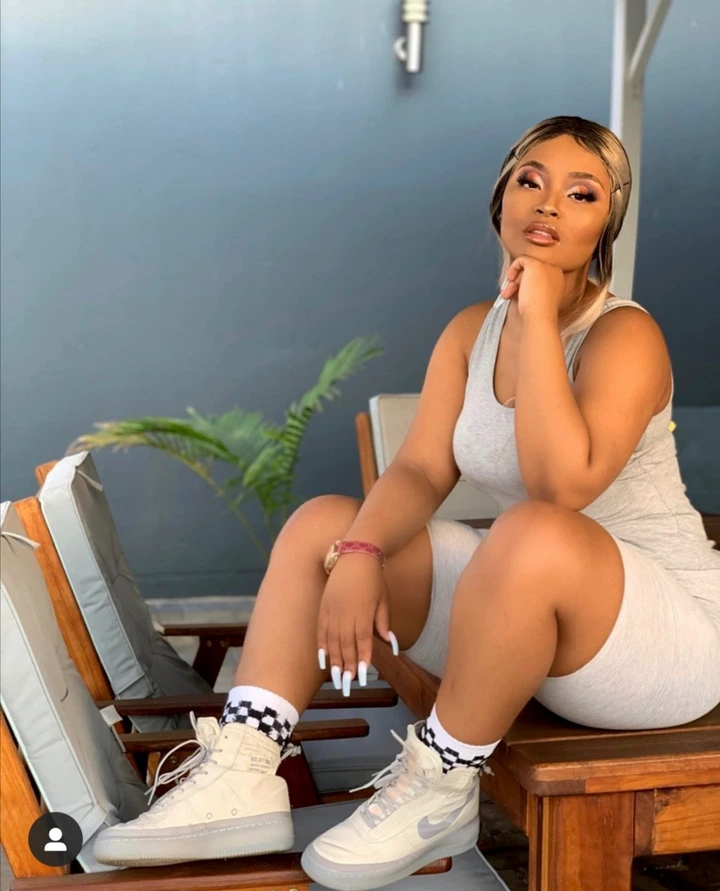 Twitter was a buzz after the news hit and while many were focuses on the main drama, a couple of tweeps decided to call out Maphorisa for being in an alleged relationship with a 19 years while he is accused of cheating with an 18 year old.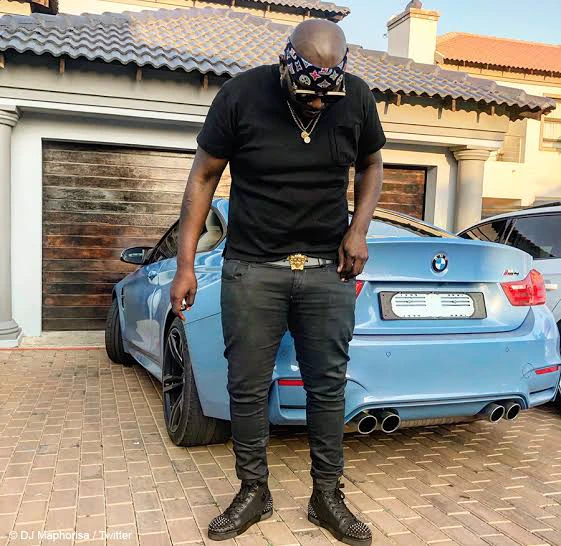 South Africans reacted to trend on social media, see the replies from Twitter below :
maphorisa is 33 years old f*ck*ng with 19 year olds. he's creepy. just bc it's legal doesn't mean it's morally right.
Maphorisa said the whistle girl, who was like 17 at the time, turns him on. why are you guys surprised pls
Why is Maphorisa messing around with 18/19 year old girls?
How can y'all have Guts to ask us how old is Maphorisa but we all Know he Produced "Weekend Special" by Branda Fassie in in 1989… Phela Kaade bagudla ooMaphorisa
Maphorisa dating 19 year olds?!how old is he kanti lo tata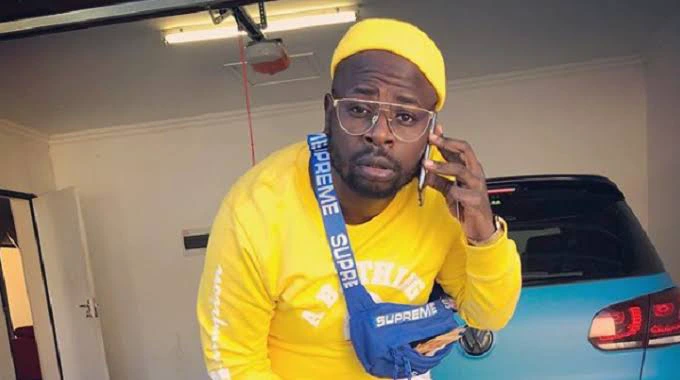 DJ Maphorisa is 32, born in 1987 however tweeps questioned his moral compass as a result of get involved with teenagers and while it is well and truly legal it is stimm something that is usually shunned upon by society.
The DJ has faced his fair share of controversy over recent months however his talent and work ethic always prevails as fans see another display of airing dirty laundry on the streets which could possibly jeopardize his career.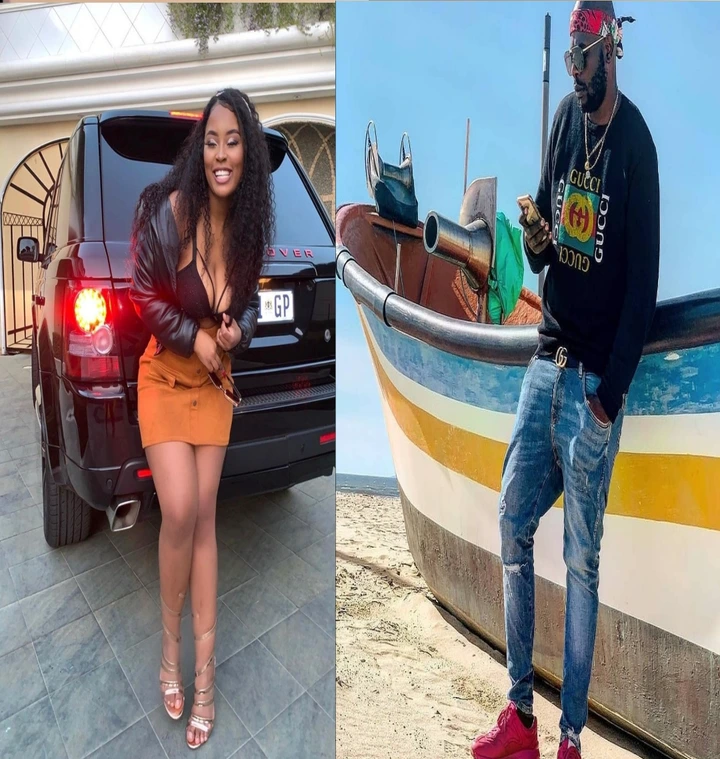 Please share your thoughts by leaving a comment below, Don't forget to like, share & [email protected]