Born and bred in Kimberley, South Africa, the beautiful and very talented Gail Nkoane Mabalane has risen to become a successful model, actress, singer, social influencer, and philanthropist. She is best known for her appearances in shows such as Idols South Africa, The Wild, Generations, and many more.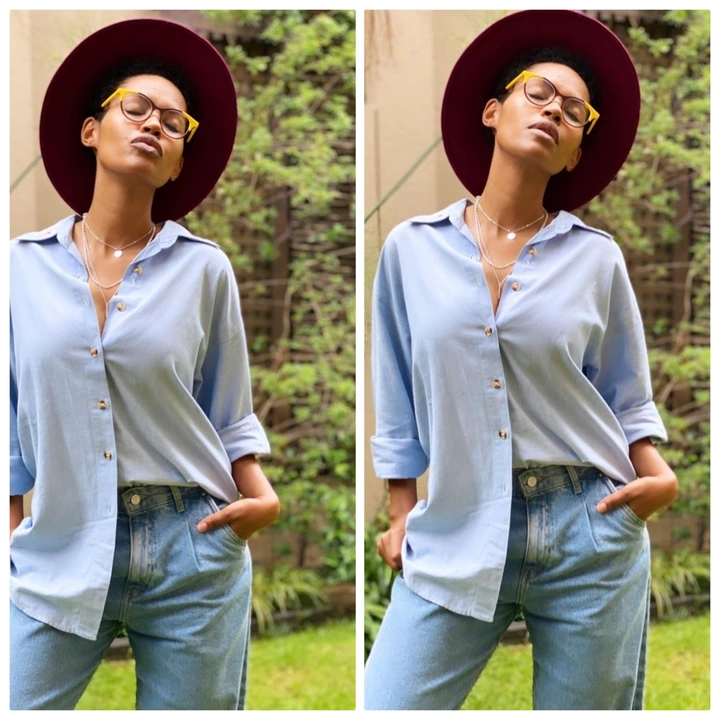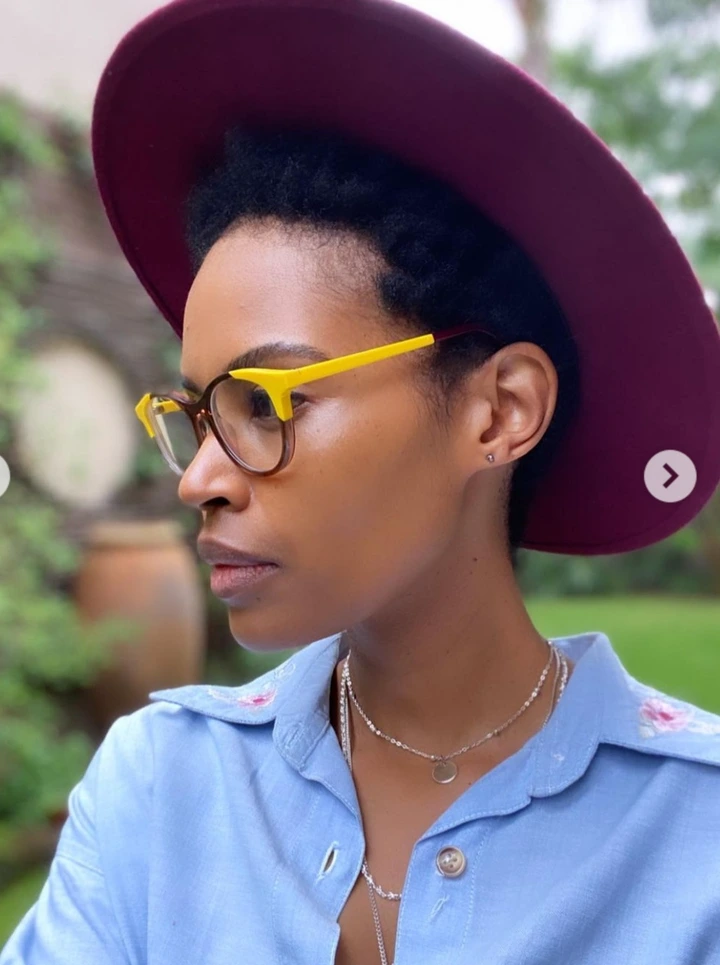 The actress has also played on certain shows alongside her husband who is also popularly known as a musician and a pastor. Kabelo Mabalane is popularly known as one of the legendary Kwaito Artists in Mzansi, even though he is no longer into the music industry as he used to, his music is never forgotten.
Kabelo's wife, Gail Mabalane lost her mother 15 years ago and this has been a very pain experience for her and her family. Recently she remembers her mother by wearing her shirt, she took to social media to share beautiful pictures of herself wearing her mom's shirt.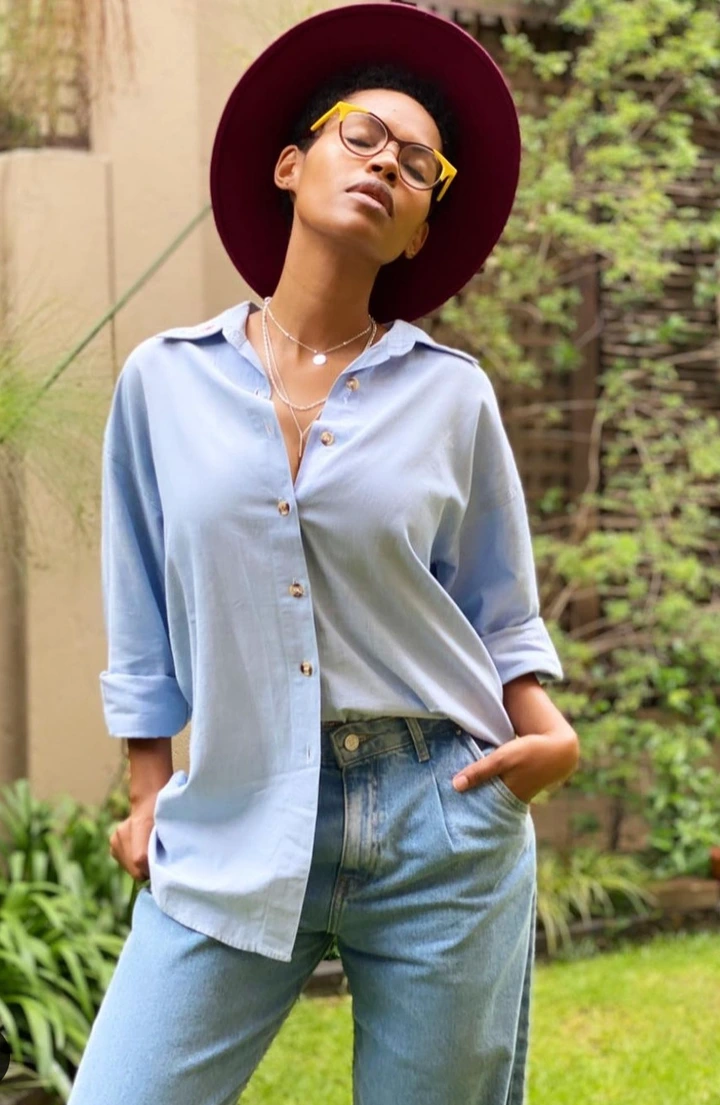 "Wearing my late Momma's shirt. 🥰 #15yrs on. so this shirt is probably 20yrs old. 😍 Memories don't die. love never dies. ❤️❤️❤️ #ZoeCam" Gail wrote on her Instagram page. Isn't she just beautiful in her late mom's shirt? Share your thoughts by leaving a comment below, like and don't forget to hit the share button.