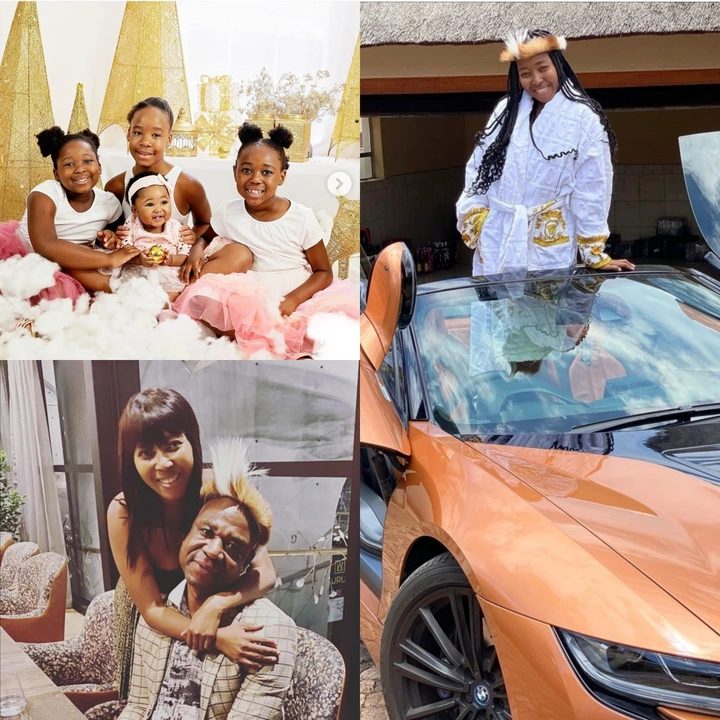 Sisterhood is the best thing ever and every girl's dream is to have a sister whom they can share things about life together, who can help her grow better and follow the correct path of life. Not everyone has the privilege to have a sister in their lives but that's okay.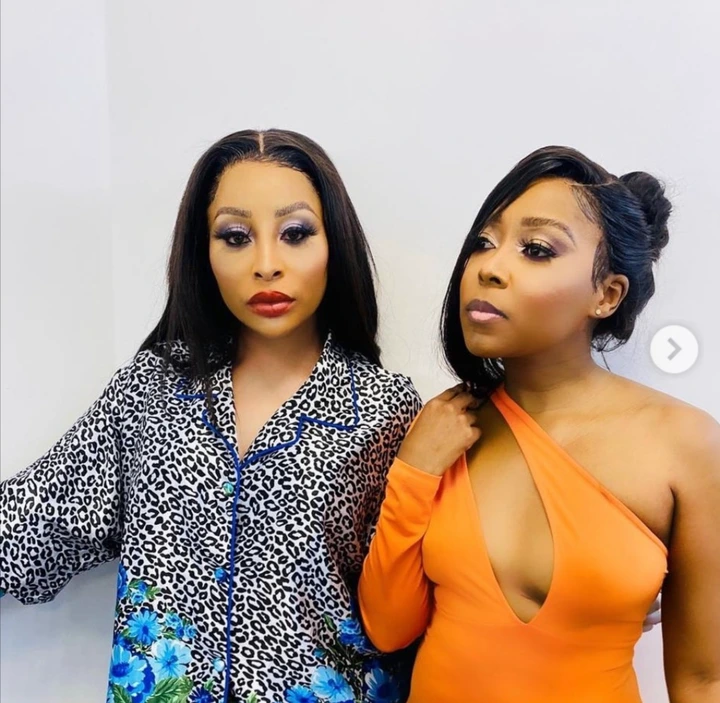 Khanyisile Mbau, known professionally as Khanyi Mbau, is a South African actress, television host and artist. Khanyi in her past life, she never meant anything about her family nor share pictures of them on social media but now all that has changed as she has intended her siblings to the world, including her beautiful daughter.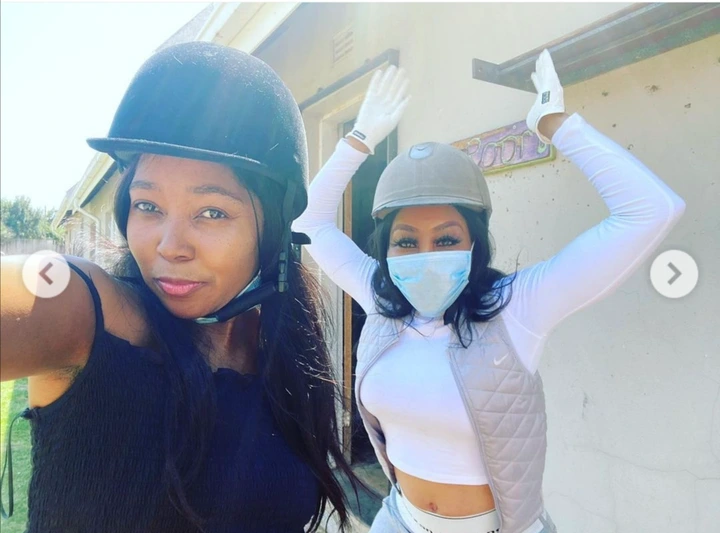 Khanyi has two known siblings. YouTube sensation Lasizwe Dambuza is Khanyi's baby brother. He is her half-brother on her father's side. Khanyi also has a sister named Thandeka Mcunu. Thandeka is known as a business woman who is happily married and has been blessed with 4 beautiful children.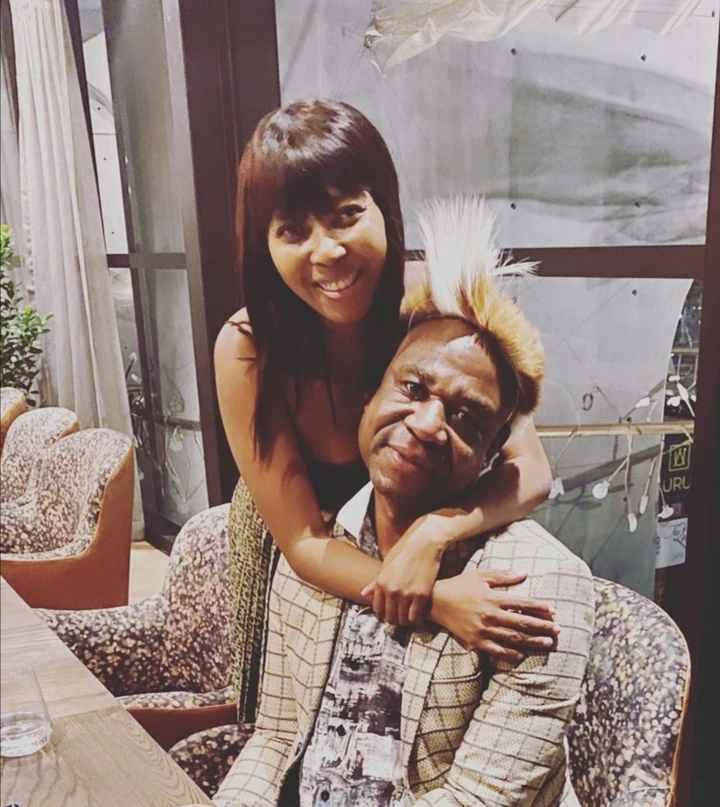 Thandeka has been appearing on Khanyi Mbau's reality show together with her children in the past few weeks and the show is even more interesting with her and her children on it. Thandeka is as beautiful as her sister Khanyi Mbau and she also lives a lavish lifestyle, see some of her beautiful pictures with her children and husband.