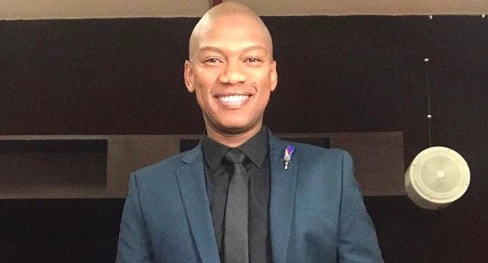 A talented rapper/Television presenter ProVerb he held an honest interview with DJ SBU about the events of his life, he also told us why he's no longer interested in sharing his personal life on social media.
The prolific rapper did tell DJ SBU that the story of his career he was never incharge intact half of his story was told on his behalf, everything was in the public eye from his romance even his divorce, something that has even affected his mental health but he said now things are different he's now the captain of his own ship.
Based on his personal experiences he now understand that you can't control what is being said about you from the media, and now he's saying that he is always fighting the urge of posting his personal life on social media. He also doesn't want to damage his ProVerb brand.
The music sensation has said that he has released a book whereby he talks about the rough times and patches of his life, he also speaks about how he was battling depression he also said that if people read his book they might actually realize that it's possible to get out a dark place.