In most cases, celebrities when they got fired from wherever they work, they tend to announce it as resignation out of free will but later came out as fired or forcefully resigned.
There are rumors that Unathi who is young talent search idols in South Africa judge won't be on the judges panel this year in 2022. Unathi has been working on this show for more than 10 years alongside Randall Abrams.
It has been announced that Suspended IdolsSA judge Somizi Mhlongo will be returning to the show but Unathi is leaving.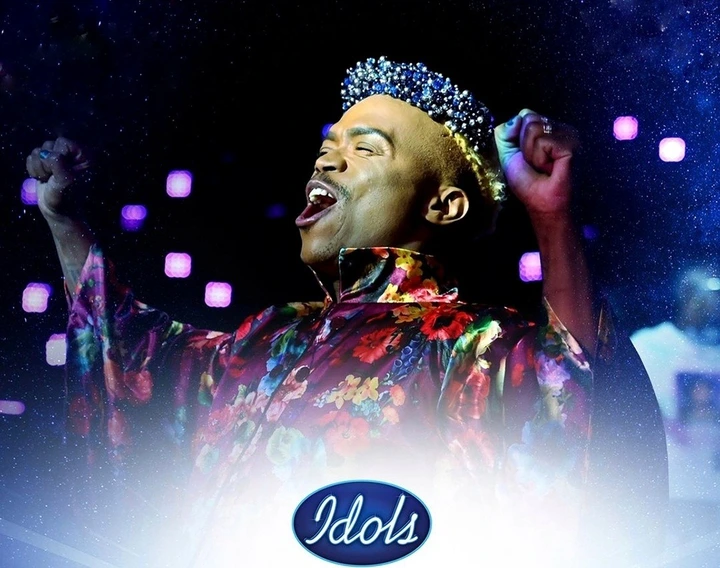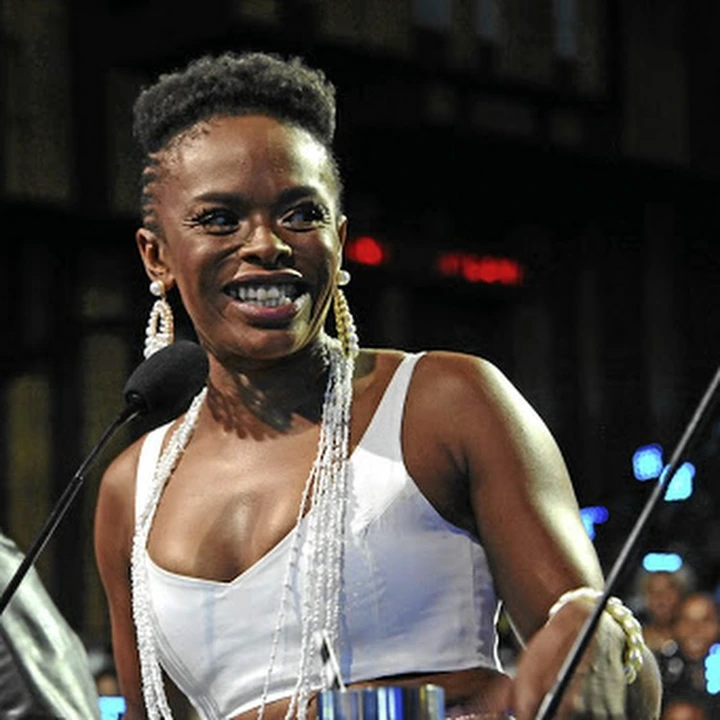 Now the question which people are asking themselves is if she just resigned or fired. Some rumors are saying she's just taking break on the show.
I'm not saying I'm right but I'm just assuming. Unathi made it crystal clear that she is no longer friends with Somizi because of the allegations against him. So this could be the reason. She (Unathi) even criticised people who listen to R.Kelly's music.
Obvious there is more to this story than what public know. Two used to be close and on the show they had that strong connection but their relationship got sower when Mohale accused Somizi of physical abusing him.