It's not everyday where men just willingly agree to wearing matching outfits. It takes too much convincing but end results are always the cutest. Wearing matching outfits allows couples to bond, while creating memories and of course making the women happy.
Newly married couple Dr Musa Mthombeni who is a presenter on Vital Signs on SABC 2 and his beautiful wife Liesel Laurie who is a Miss SA 2012 judge and Jacaranda FM presenter, have been causing a frenzy in Mzansi. These two are literally the cutest.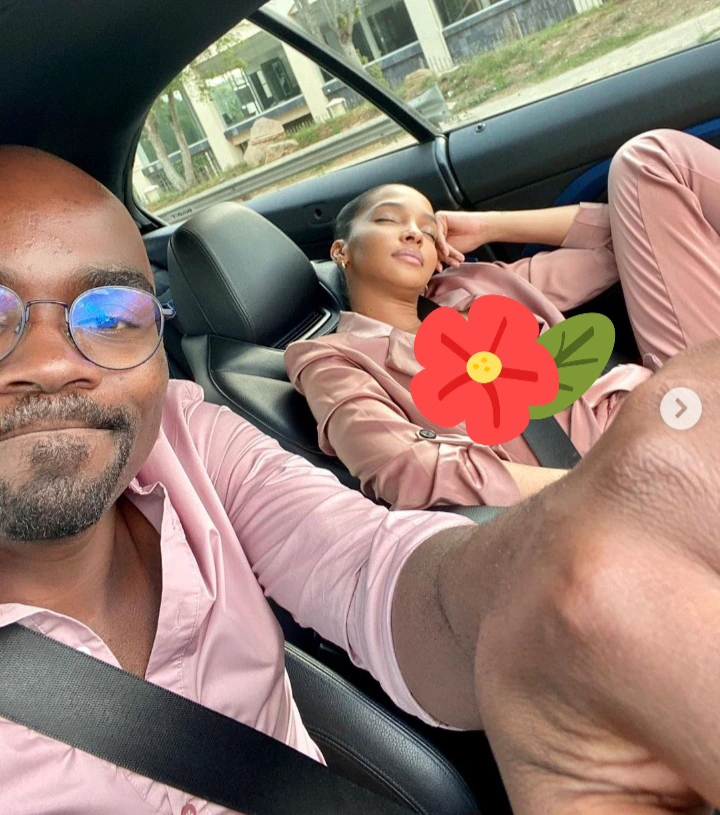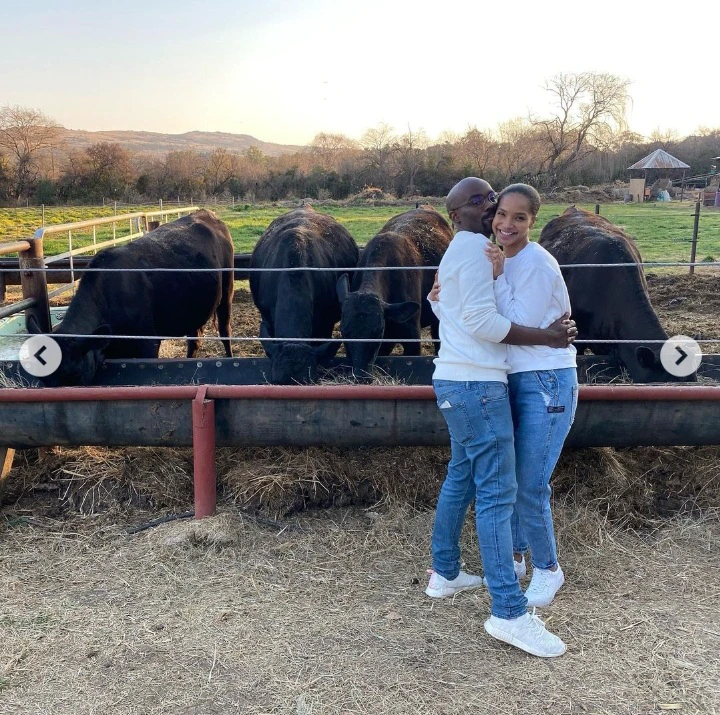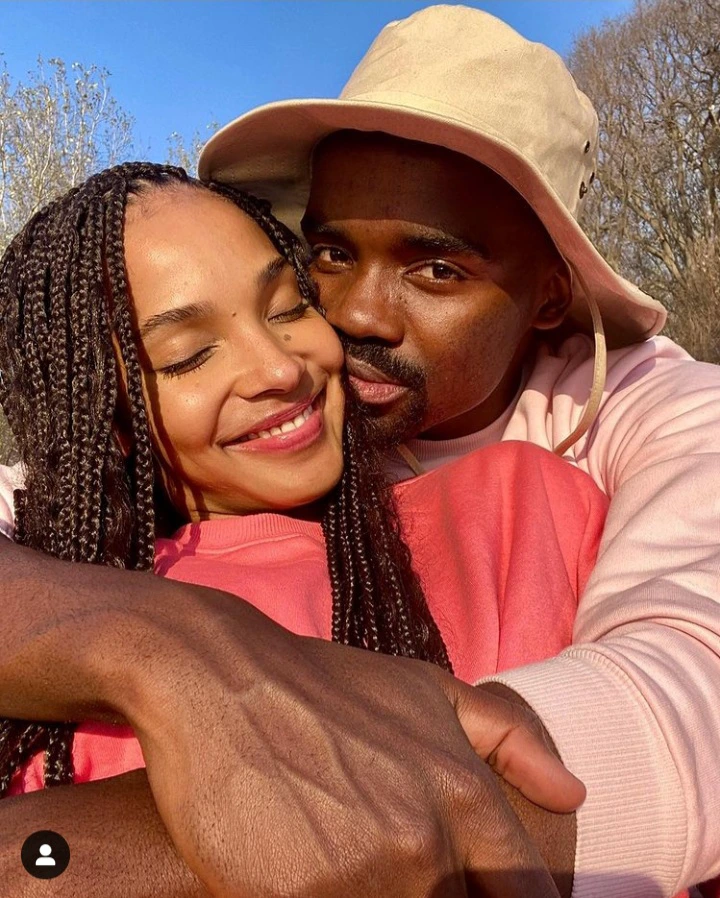 He shared a picture of them at the farm. Revealing how she's not a a farm girl and her fears. "My little farmer 🖤 she's scared of cows and dirt and flies and insects and basically everything else you find on a farm, but she's still my little farmer". She couldn't believe his caption and decided she will be taking his phone. There's love and there's this two's love. These two seem to love matching a lot.