Hungani Ndlovu who plays Romeo on etvScandal has been missed by his fans. He has been described as an excellent actor who mastered the role of Romeo.
Romeo made a disappearance from our screens late last year. Soon after this, he was discovered by a man who saved him, but he disappeared again. I guess Scandal was just waiting for the perfect moment to bring him back and it seems the time is now, since his character is getting mentioned and questions about whether he is alive are resurfacing.
"Romeo is a mastermind, Boniswa will get what's coming to her," one fan said in a conversation about Hungani Ndlovu.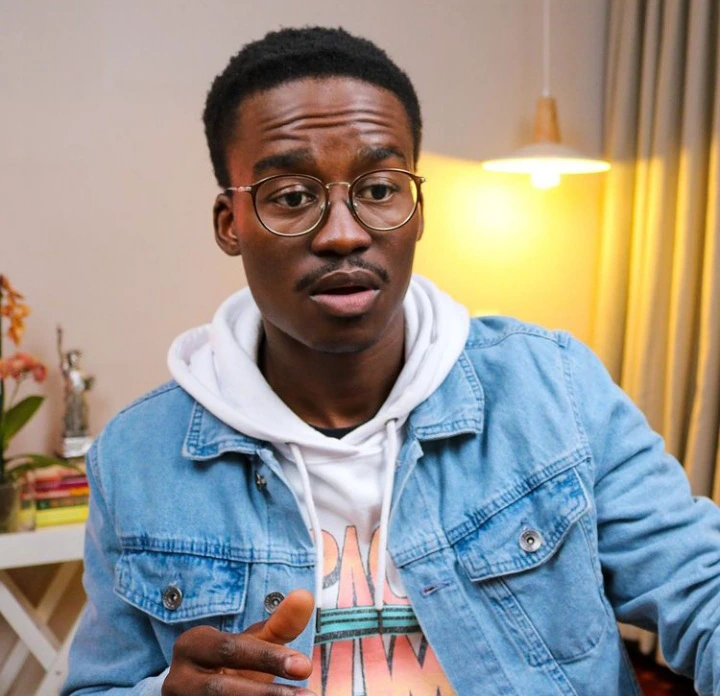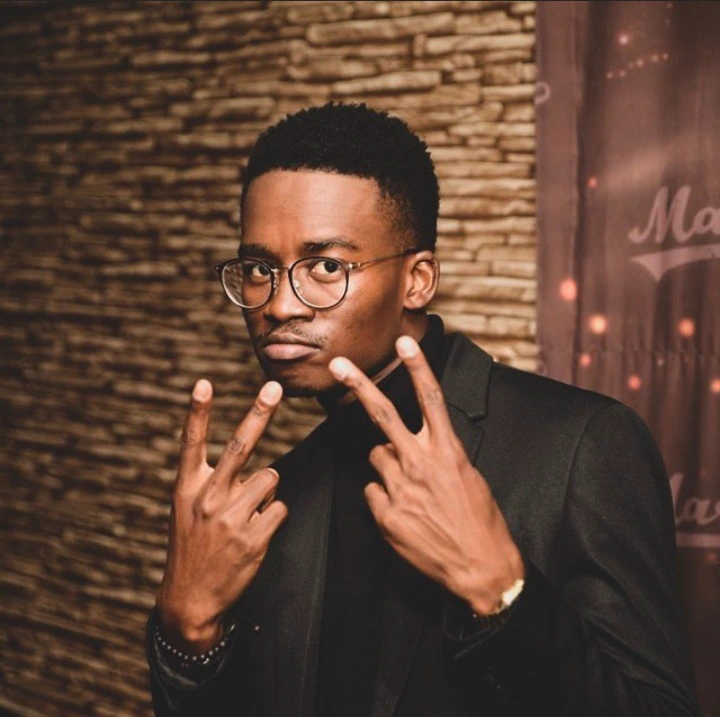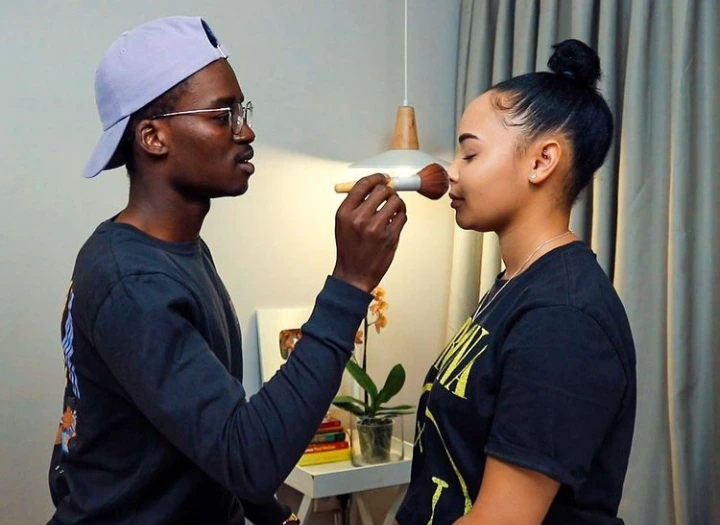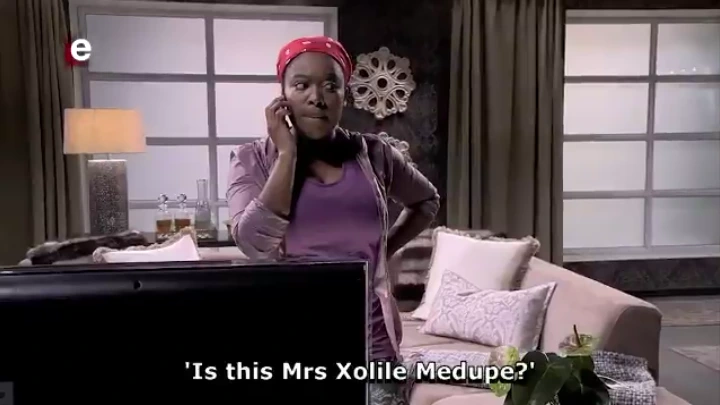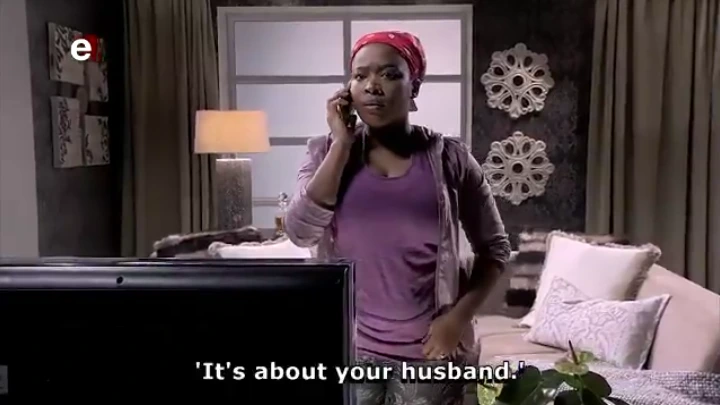 On etvScandal's Twitter page, they display Sivenathi Mabuya who plays Xolile, Romeo's wife receiving a call from an unknown person calling her in connection with her husband!
Although I don't have an exclusive scoop on the storyline, I suspect that the caller may tell her that Romeo is possibly alive and only then will he make an appearance. Xolile will relive the pain of losing her husband and then the possibility that she can have her love again! I really hope he comes back. Unless they are playing games with us and this is just about his insurance or something lol.
"Romeo is alive, remember that he was saved by that man in the river" tweeted @Gxabhashe
"So, you have decided to bring back Romeo after all. I picked it up the moment Xolile started showing their son a Picture of Rome Rome. I guess it's on. I guess it's the end of the road for Simbo drama!" tweeted @ZeeMyos8
\