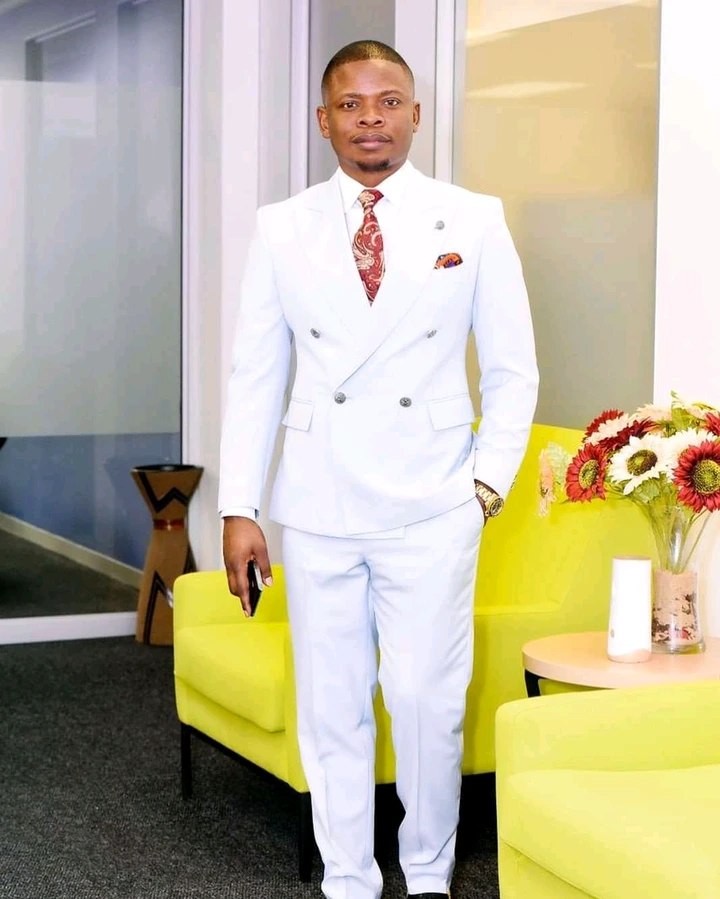 The Body of Christ Healing Church Resident Poweful Prophet at Gaborone branch said that the people and followers of the controversial Prophet Shepherd Bushiri are waiting in faith after self-proclaimed and father in spirit got arrested last week for fraud, money laundering and theft.
The leader of the Enlightened Christian Gathering church was denied bail last week. He will be back in court today.
The leader of the Body of Christ Healing Church, Prophet SKR Makgoro, said that he can help the man of God (Prophet Bushiri) if he is given chance to do so. "I am the only person who can free Bushiri even though his case is very difficult and very tricky," he said adding that the controversial Prophet case needs a special attention.
Prophet Makgoro said that his church doesn't let any suffer. He recently gave his followers 10 000 pula cash and also some vegetables. He is gave his followers who have complained that they want meat.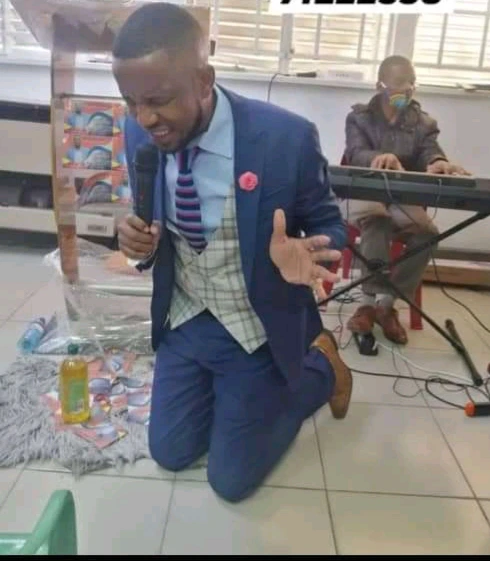 He further said: "I have been praying a lot for Bushiri, United States of America polls and also for the villages in Botswana."