Sello Chicco Twala is a South African musician and producer who was born on the 1st of January in 1963 in Soweto. Chicco has collaborated with many well known artists in the music industry, including Nkosana Kodi and the late Brenda Fassie. Chicco is Longwe Twala's Father.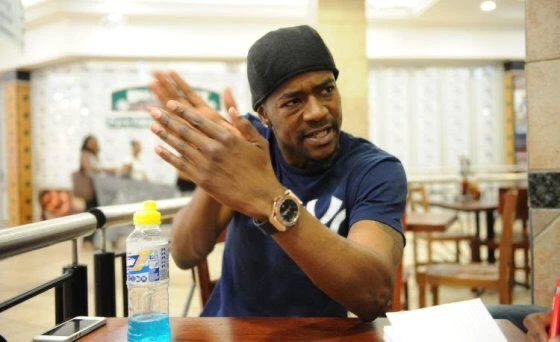 Is been six years now after the death of Senzo Meyiwa who was the Orlando Pirates and Bafana Bafana Goalkeeper. It was reported on the 26th of October 2014 that Senzo Meyiwa was shot and killed at Kelly Khumalo's place in Vooslorus .Senzo was dating Kelly Khumalo they even have a child together. It was said that Senzo was shot by robbers who came to rob at Kelly's place and on the day Kelly's sister Zandi and her boyfriend Longwe along with Kelly Khumalo were there when Meyiwa got shot. On Tuesday it was reported by News24 that the gun that shot Senzo Meyiwa was found and is the same gun that shot a well known taxi owner in Alex.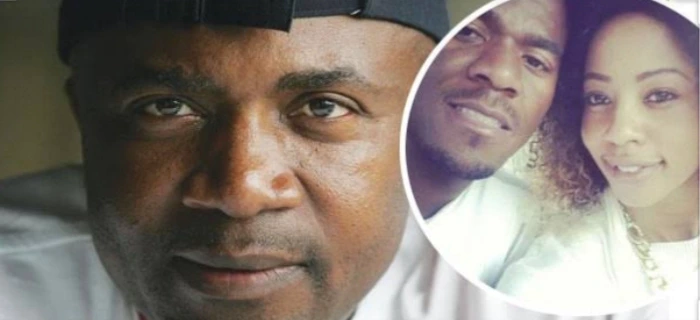 After the reports from New24 the IOL News reported that Miya who is the Meyiwa's spokesperson was speaking to Newzroom on Tuesday and claimed Longwe who is Chicco Twala's son, was the one who pulled the trigger after he got into an argument with Twala's then girlfriend Zandi .Miya said Senzo's friend called them to tell them that Senzo was shot by Zandi's boyfriend which he didn't know his name by then thats why he said Zandi's boyfriend. and Kelly was heard at the background saying what am I going to tell Senzo's mother.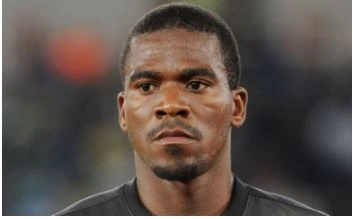 Today Chicco came out to defend his son .Chicco was interviewed by Newzroom and he said "The relationship between his son and Zandi was still new for them to fight, there is no way that they would have fought. Longwe is his son, he will never go out there and fight anybody .He said Longwe is a drug addict but he cant go out and find with people and he is not violent.Even said after the incident he stood with him for days asking him what happened but Longwe gave him the same statement he gave the police.
I personally don't know why they interview Chicco instead of Longwe who was there when Senzo was killed because Longwe is not a minor ,He was supposed to come out and defend himself.
Please share your thoughts with us and don't forget to follow me for more news.
Source : Newzroom Afrika Full interview: https://t.co/XvFQRHPhkP https://t.co/4byddlc3q0,News24 and IOL