Viggy and Virginia Qwabe first gained game on the last season of the South African idols, as people thought they really had a talent in singing. However things didn't go according to plan as when one of the was eliminated the other twin dropped out the competition.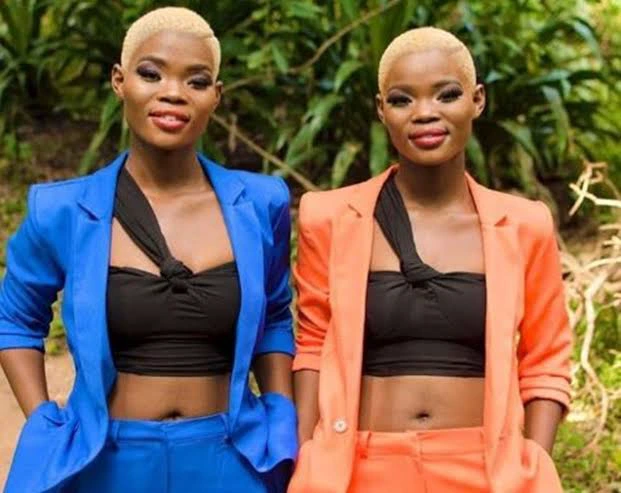 However many music producers had already seen how talented their and how good they are. Music producer and Afro tainmnent owner DJ Tira asked to work with them and they released they first single titled 'Hamba'. Since the Viggy and Virginia were recognized in the music industry and they featured many other musicians and now they are well know by the Q twins.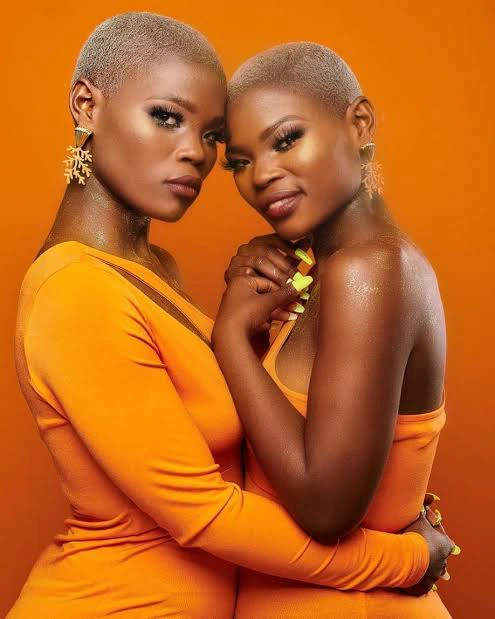 However there has been rumours about the Qwabe twins as people have been alleging that the twins are dating each other. This eomour started circulating after a video of them passionately kissing each other starred circulating on social media.
People started speculating that the twins are dating each other because no one should kiss their sister like how the kiss. On the other hand the Q twins are inseparable as they are always with each other and they so everything together. Some people find that very weird while others things it's normal because they are twins because they have always did everything together.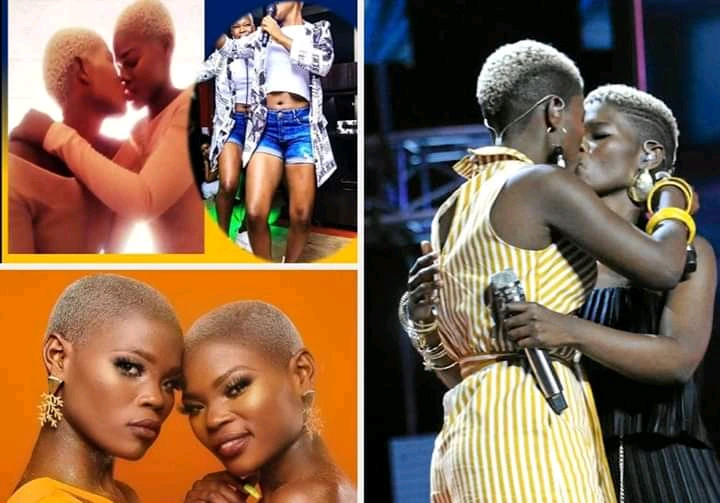 Viggy and Virginia denied the romours as they said theirs nothing happening between them, they just had a strong bond since child which makes people assume things which are not true. They also revealed that they are both single and they would both get into a polygamous marriage.