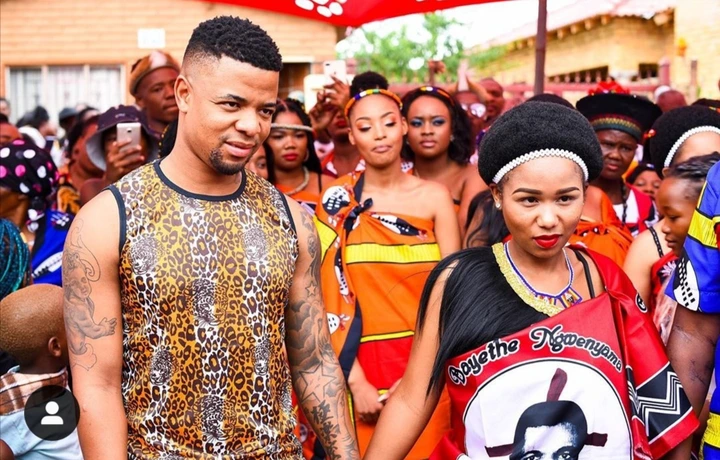 Lebese George is a very talented football star who was born on February 3rd, 1989, in Mamelodi. He is currently 31 years old as of 2020, George Lebese is a famous South African international footballer, who is known for his charismatic role as a left-winger in Mamelodi Sundowns F.C. He plays with his left foot, primarily as a left-winger.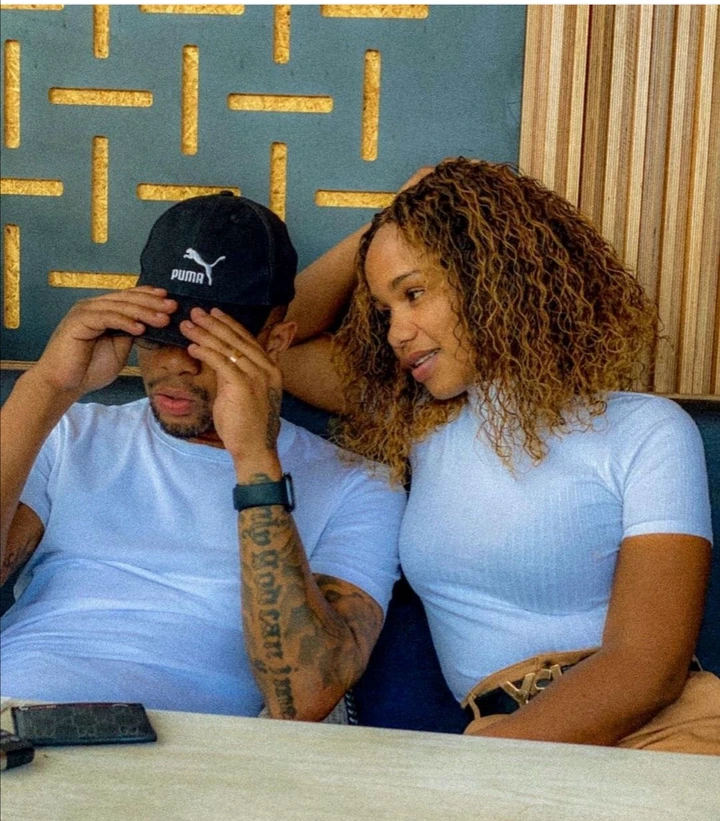 Before he could play for his home team Lebese had played for Kaizer Chiefs for quite some time and he has also been in the football club, Super Sport United. A lot of ladies have been Crushing on the football star as is not only a talented footballer but also a good looking young woman, well this good looking young man is off the Market and he has a beautiful family.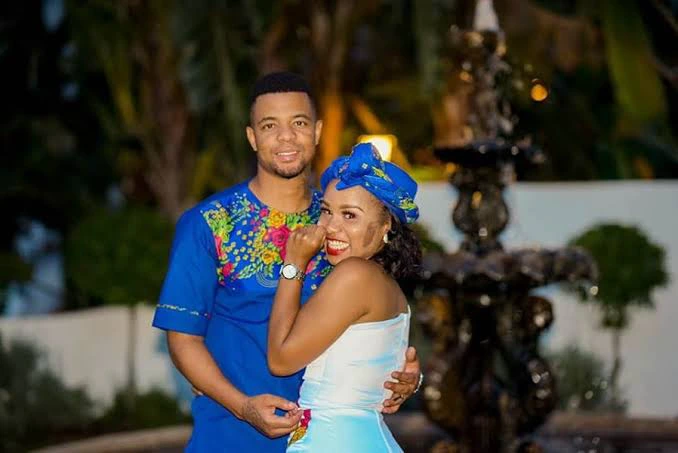 Just after confirming his move to US soccer team Colorado Springs Switchback FC, George tied the knot with his girlfriend of more than a year on the 28th of December in 2019 and the couple hosted both a Sotho and Swati wedding. The football star is also a loving father to his son and daughter. Check out these beautiful pictures of his wife and children, share your thoughts by leaving a comment below, like and don't forget to hit the share button.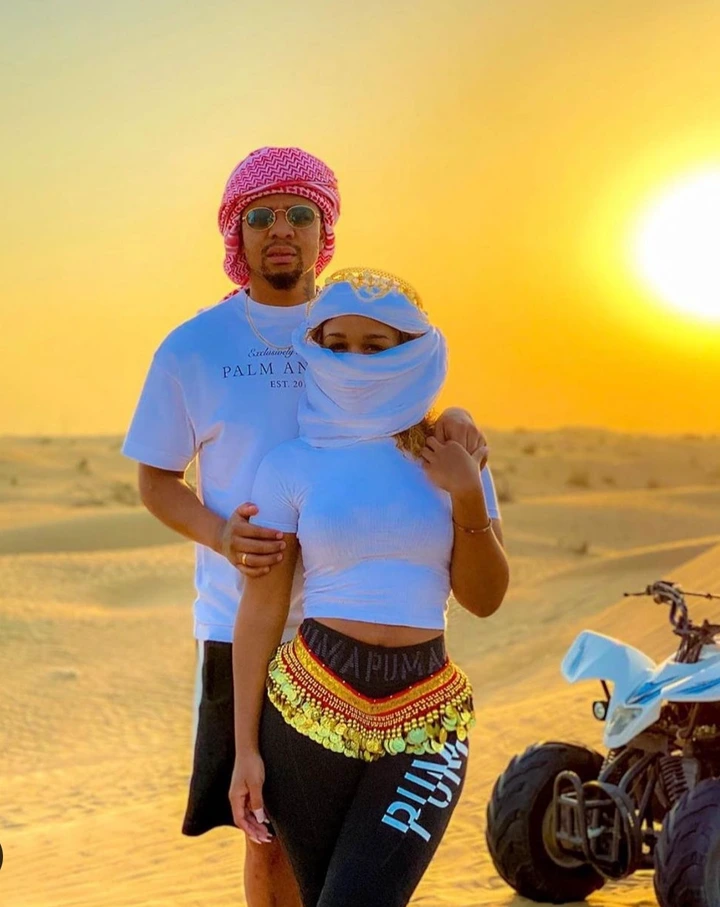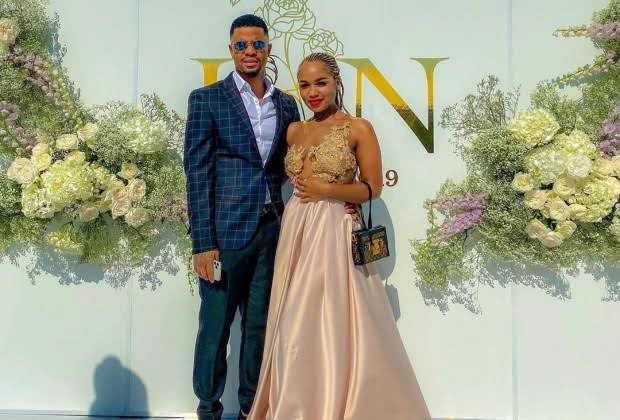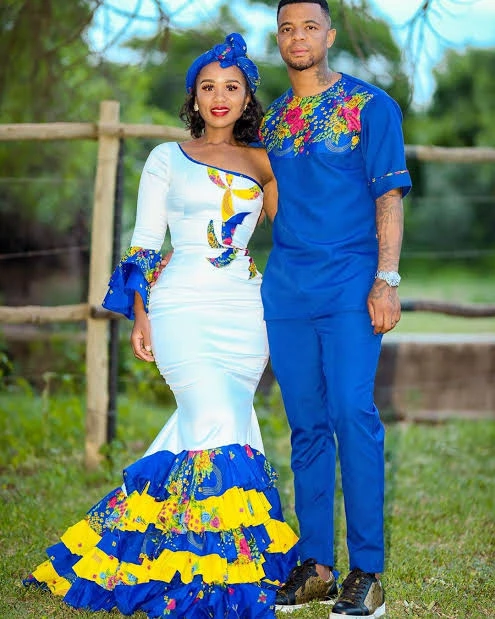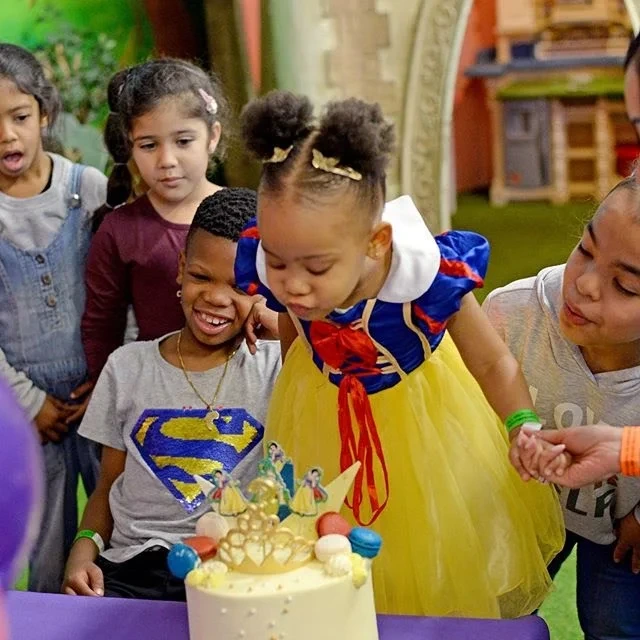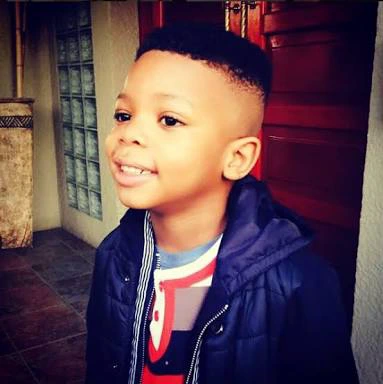 Content created and supplied by: MissM (via Opera News )
YOU MAY LIKE
Outsurance Ambassador and TV Personality, Katlego Maboe Cheats and Gives Girlfriend An STD, See Video
21m ago
39 🔥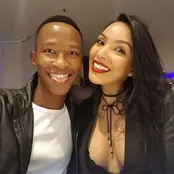 See the PSL award winners.
31m ago
169 🔥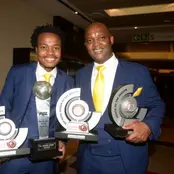 Themba Zwane wins big at PSL awards ceremony
40m ago
59 🔥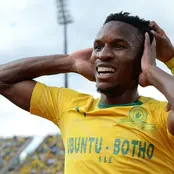 A recipe for salad lovers: Aperitif toast with raw ham, coppa and rosette
55m ago
1 🔥
"Fire To The Hawks"- Bushiri's Followers
1h ago
144 🔥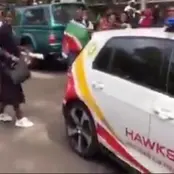 Caught and Shot In Cold Blood For Sleeping With A Man's Wife
1h ago
85 🔥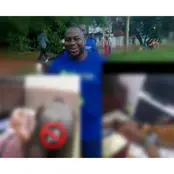 Hardworking pays off as Themba Zwane wins the PSL Player of the season award.
1h ago
45 🔥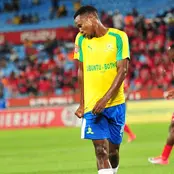 The True Risk of the Shattered Heart
1h ago
5 🔥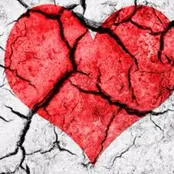 Beautiful haircut for you this December[PICTURES]
1h ago
38 🔥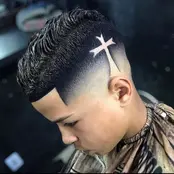 Mamelodi Sundowns dominated PSL awards
2h ago
82 🔥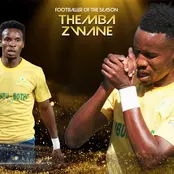 Save