It's not everyday where you get to hangout with great people and actually work with them. Especially when you are also on your way as well to being a legend in your field. You get to add nore on what you already have. It's one of those.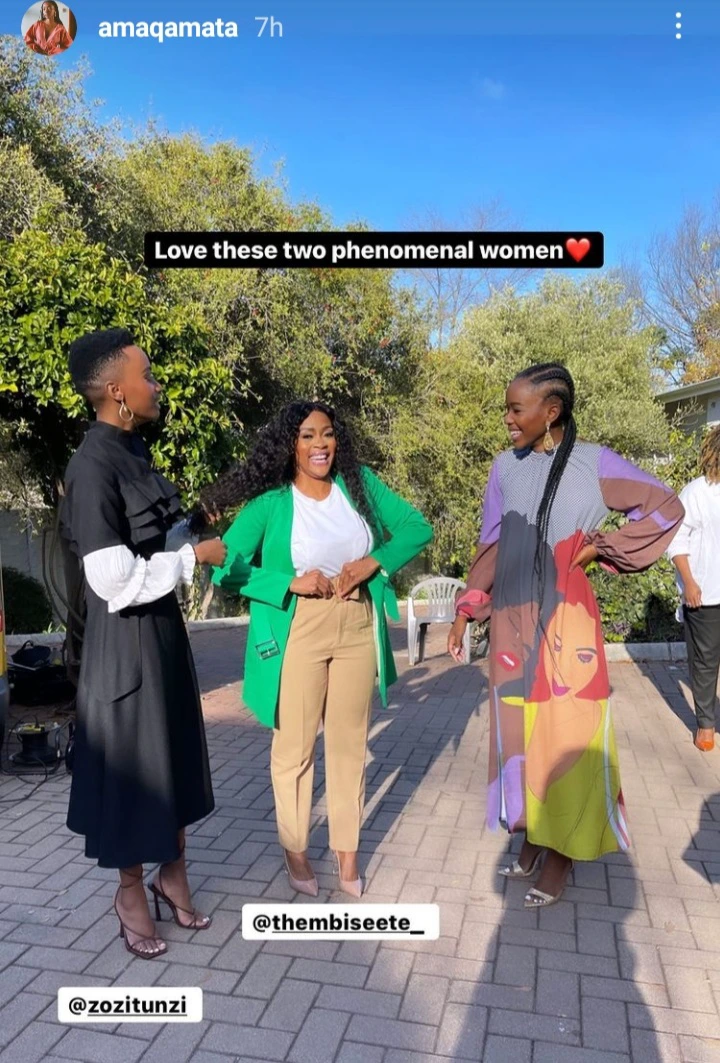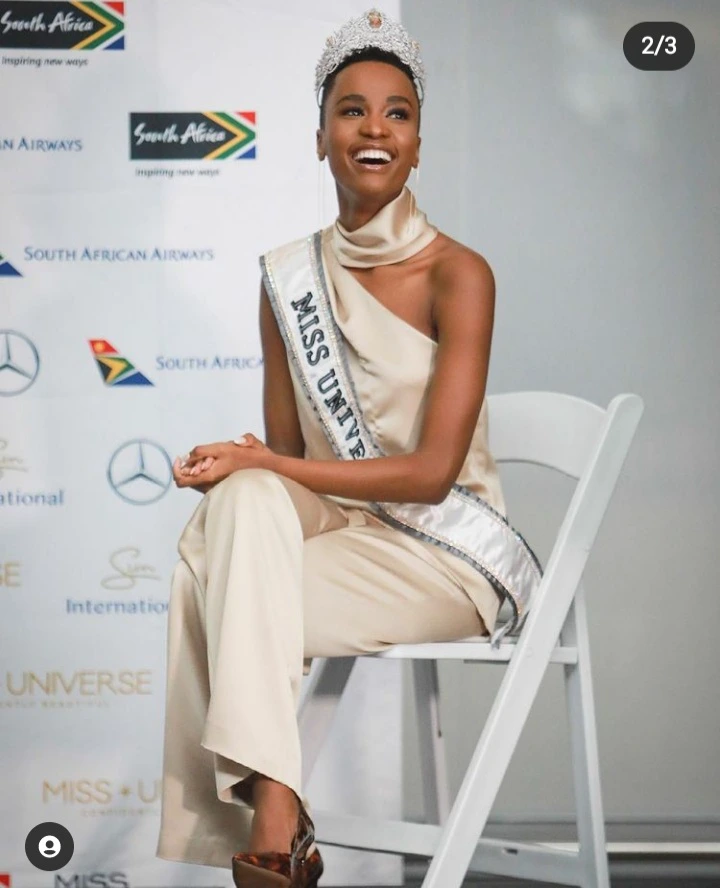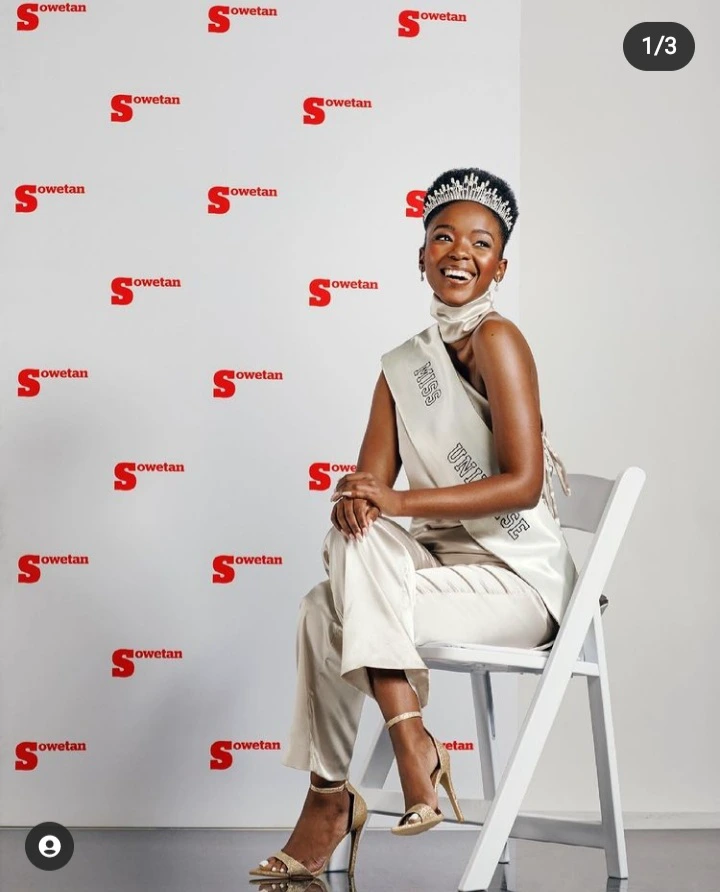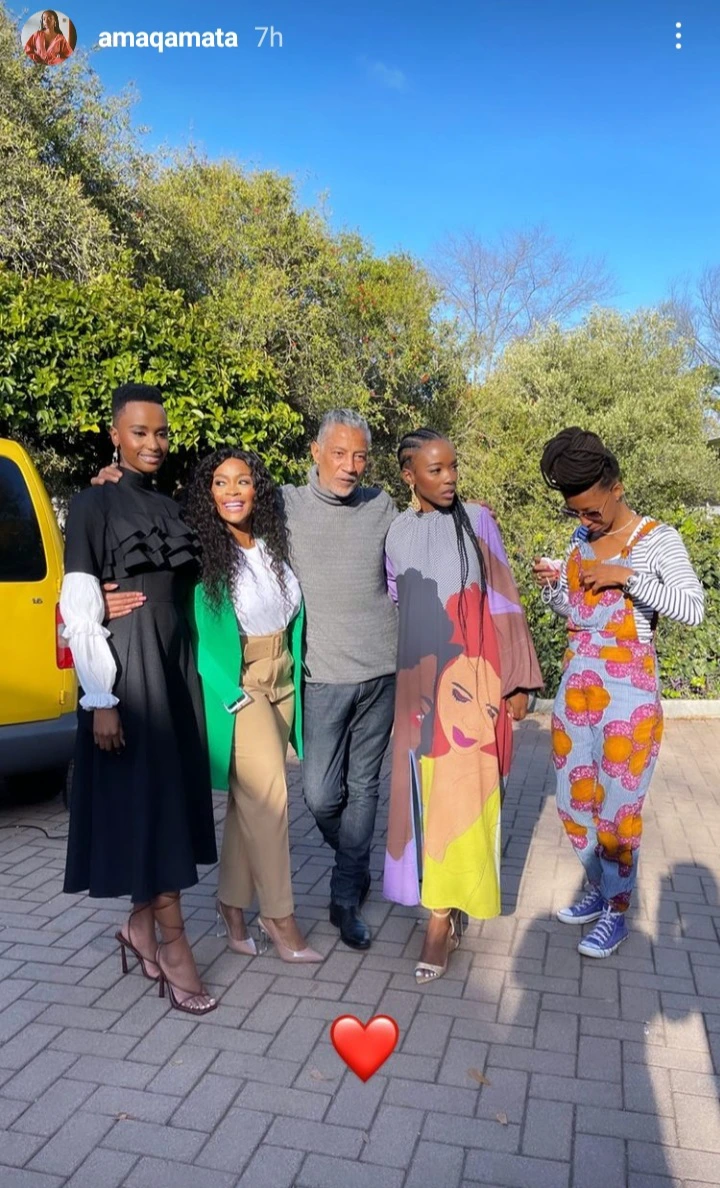 Actress Ama Qamata has won Mzansi's hearts for her personality and acting skills. She's known for her role on Gomora where she plays Buhle and also on Blood and Water. She recently got the opportunity of being former Miss Universe Zozibini Thunzi. She was perfect, the resemblance was everything. It's like they were separated from birth.
She has shared pictures of herself with Zozibini and actress and musician Thembi Seete, whom she works with on Gomora. We don't know what they are working on but we already cannot wait to see them. The ladies all loved breathtaking. A show with these three will be worth a watch.