One of the best South African hip-hop singer AkA is our featured artist. Today we'll be looking at his life with her beautiful daughter, Kairo Forbes.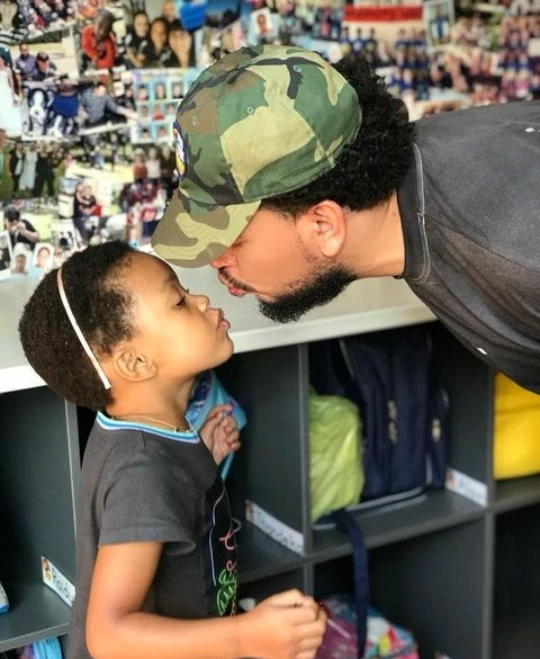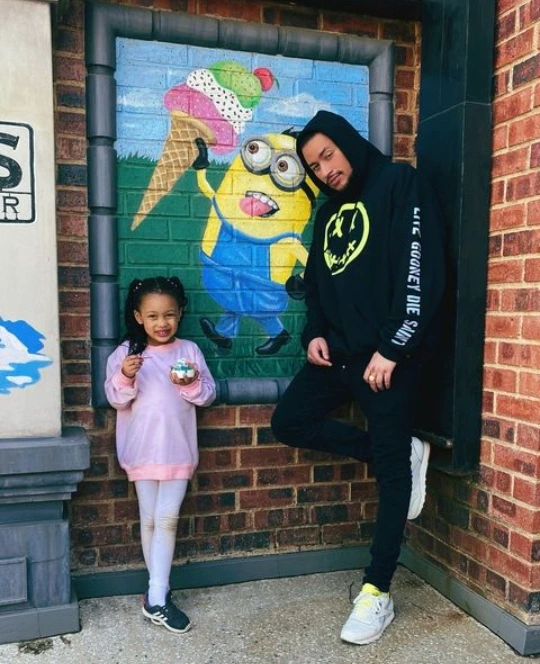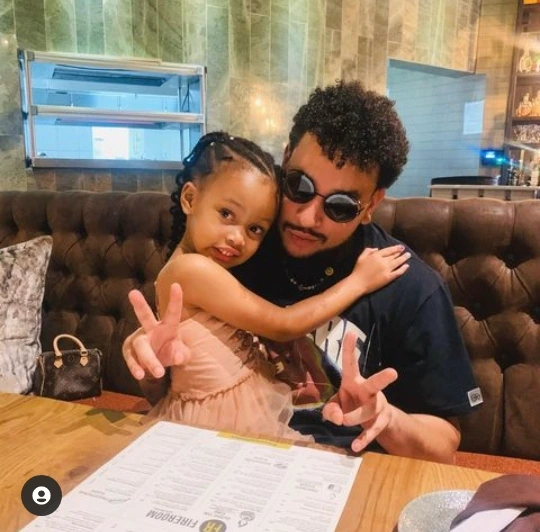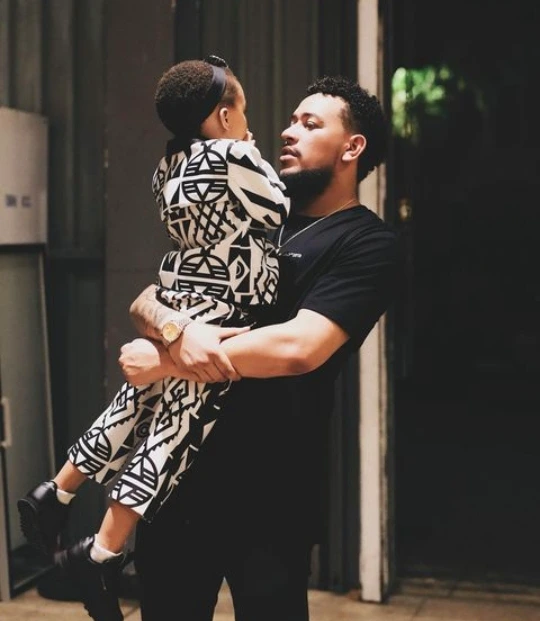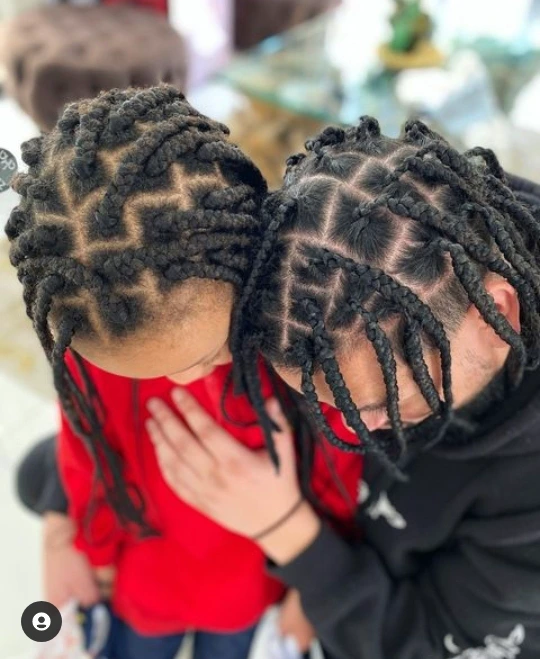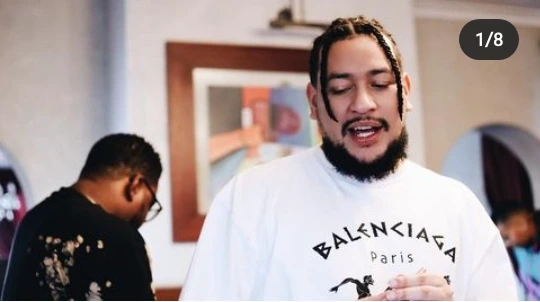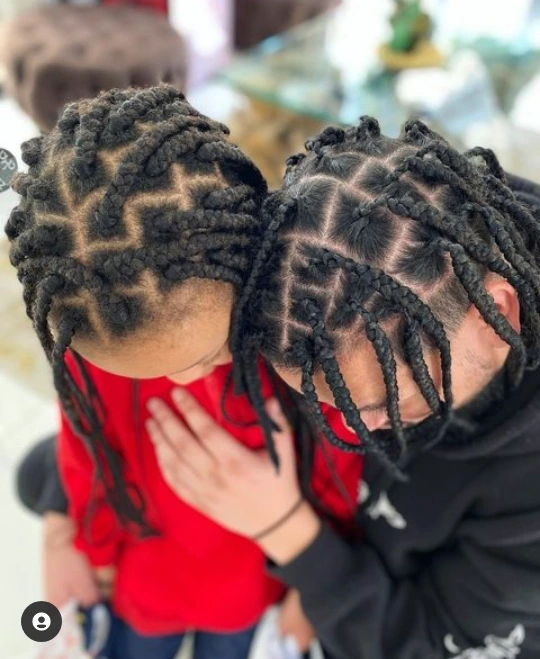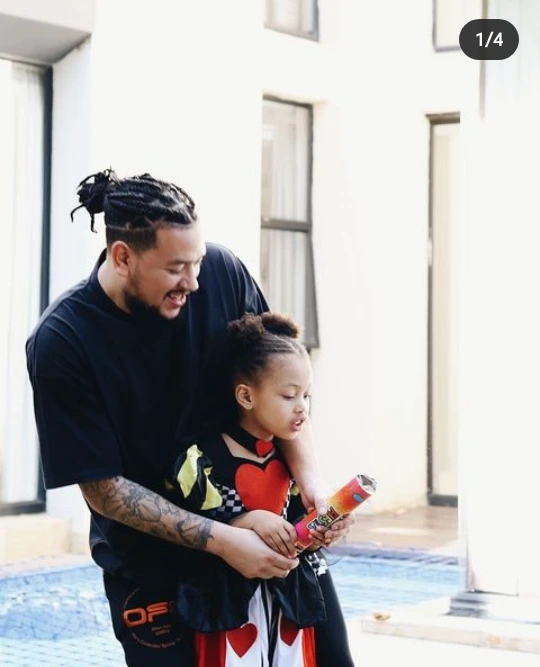 Kiernan Jerryd Forbes born January 28, 1988 is a South African rapper, singer, writter, entrepreneur and record producer. He was born and raised in Capetown, Western Cape province. He is also known as Megacy. The South African born is very successful in the music industry, making hit after hit songs from the past years. AkA's wealth is also created by the collaboration of him and biggest brands in the country such as Cruz vodka.
Beside feeding his listeners with warm music, he is a good father to Kairo. The relationship of the daughter and dad looks more beautiful and interesting as they always shares their lovely moments on Instagram. Being a well known might be completed but AKA makes sure that he gives time to spend with his beautiful daughter.
However, we took some of the pictures of them on their Instagram accounts. Have a look at them below and Kindly share with others.
AKA with his beautiful daughter "Kairo"