Many might know her as Gab'sile Mdletshe, however, her real names are Baby Cele. Gab'sile Mdletshe is just a character that she is currently playing in one of the biggest telenovelas in the country.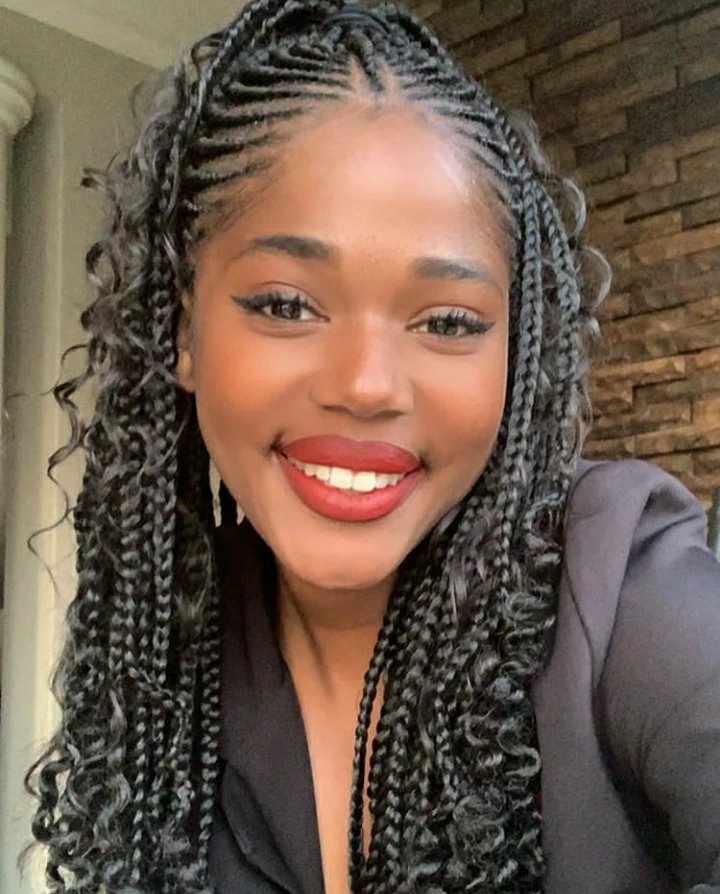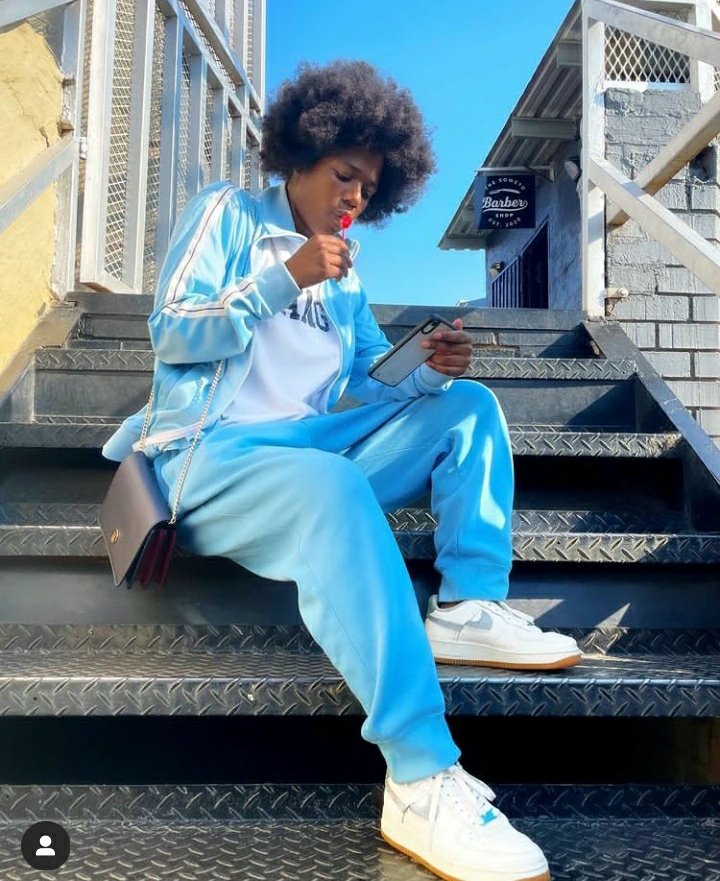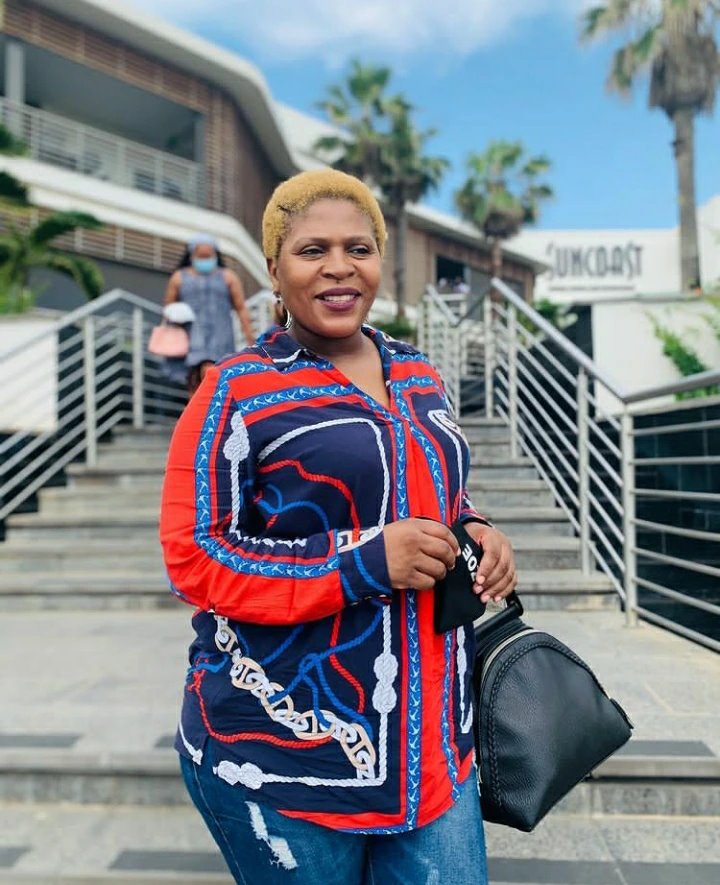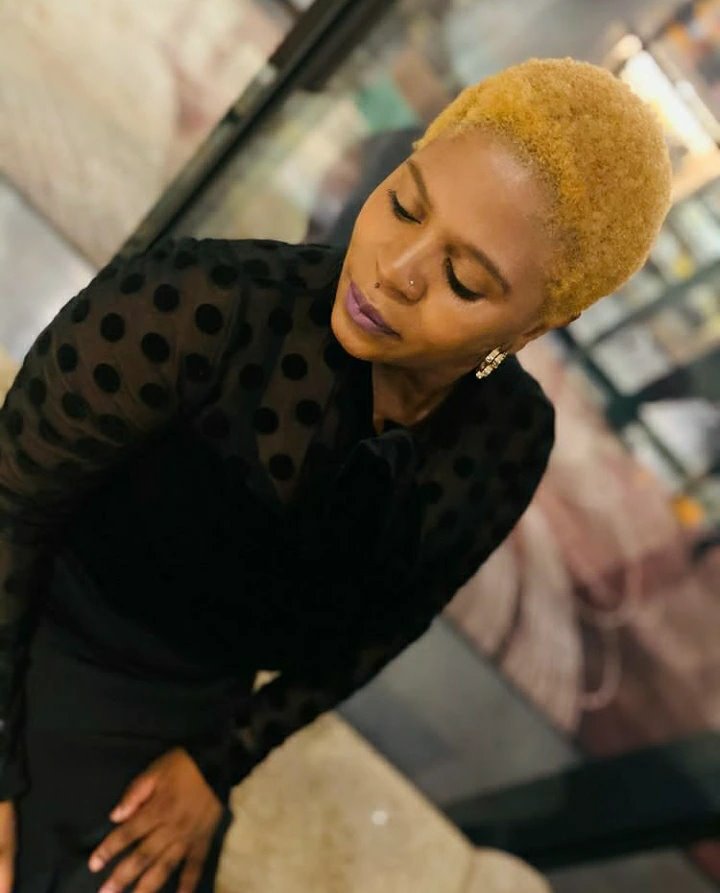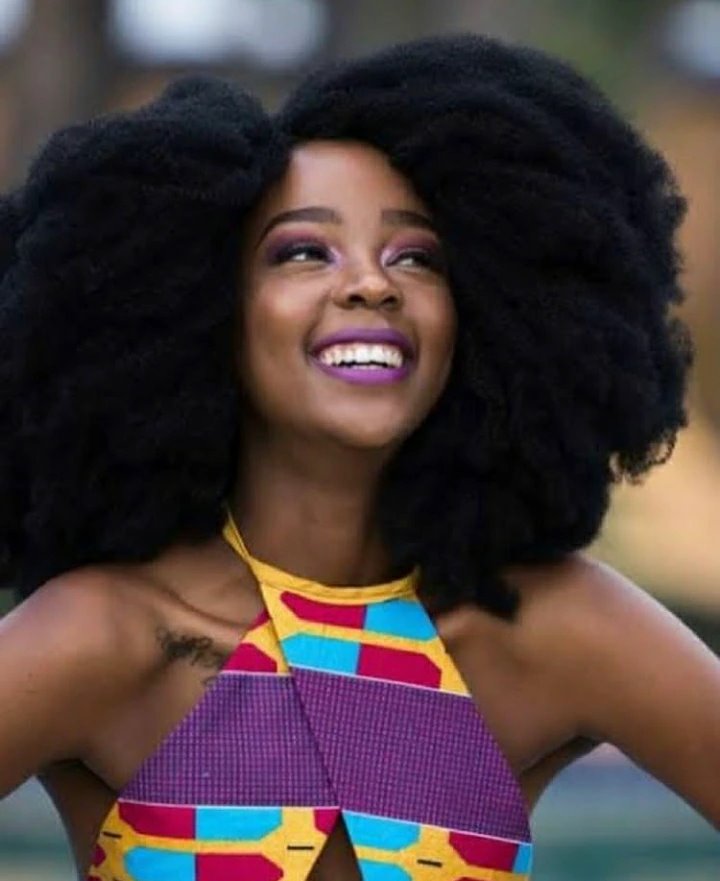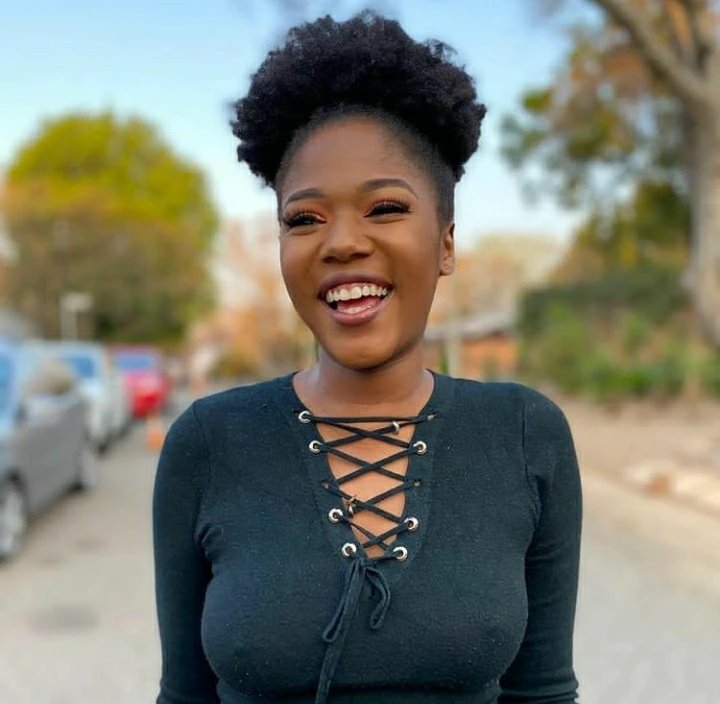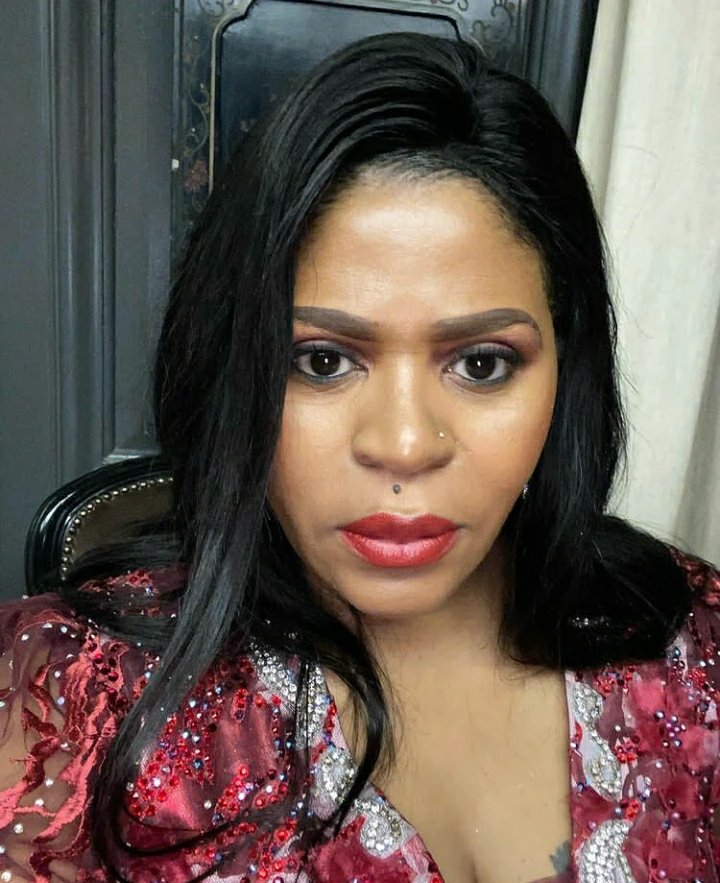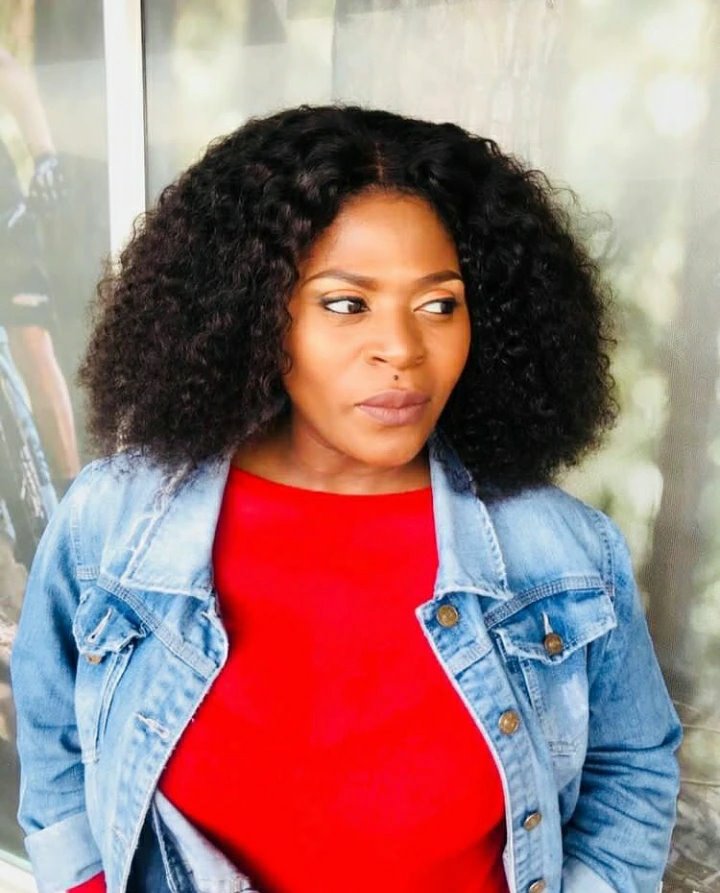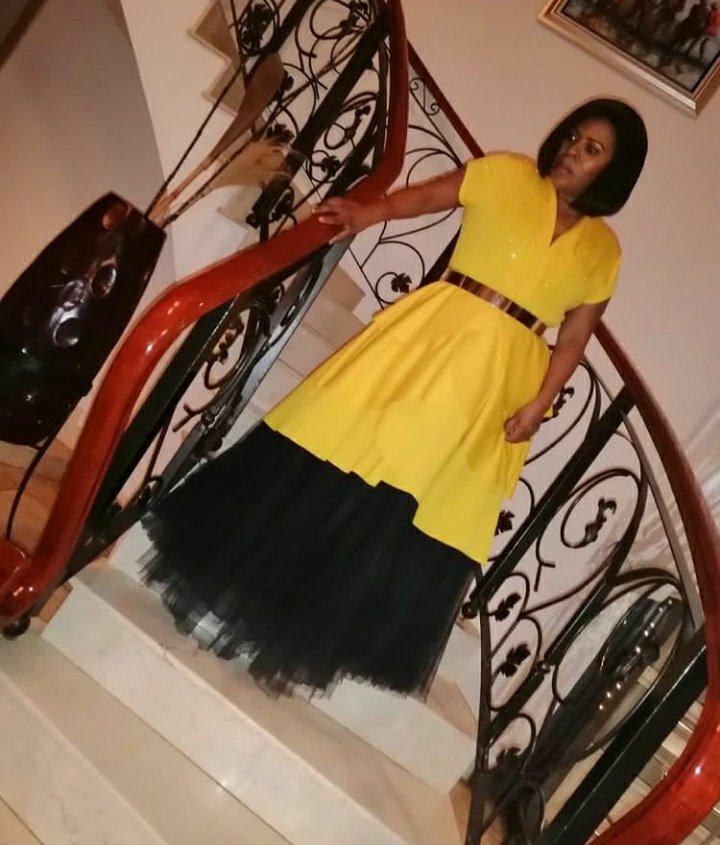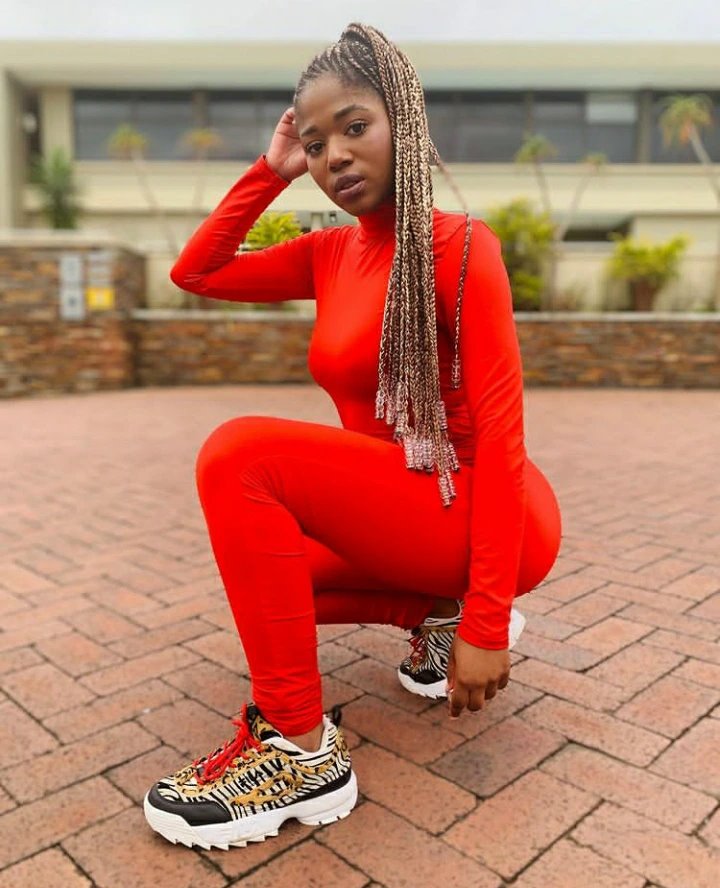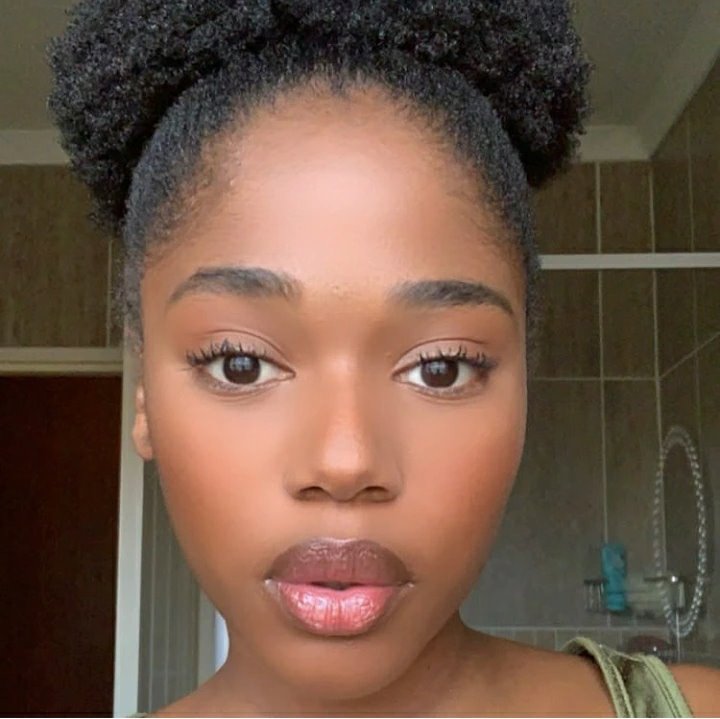 The South African actress was born on the 22nd of March 1972, which simply means she is now 49 years old.
She was born in one of the biggest townships in the country, Umlazi, which is located in Durban, KwaZulu-Natal.
uMlazi is actually not that far from kwaMashu, where Uzalo is being filmed. That is surely one of the major reasons why Baby Cele considered working at Uzalo, in order to be close from home.
After making her 2nd return, Mzansi had mixed emotions about the issues. Others slammed the show for being unprofessional.
If you are wondering what happened, Gab'sile was killed by her husband Qhabanga and dumped into the river. However, she made a return after a few months.
Gab'sile is also blessed with a beautiful daughter in real life. Check out their pictures: