Ever wished you could be like everyone or mostly the public figures that seem to have figured life out. They live life according to their own rules and slay while doing it. Whenever they step out they look good in literally everything. They can wear rags and still look drop dead gorgeous.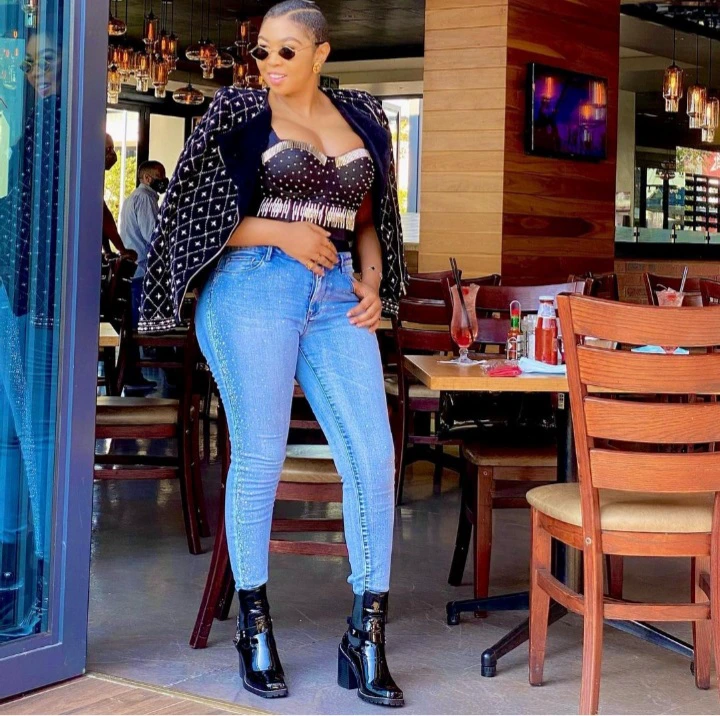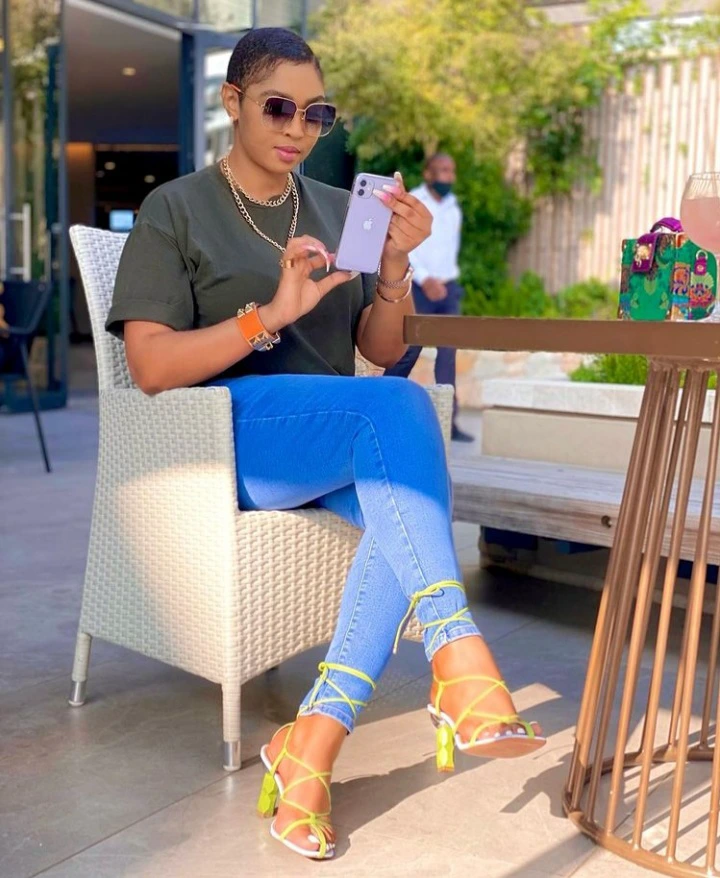 Ayanda Ncwane is a businesswoman and reality star. She is known as the late Sfiso Ncwane's widow. But she has been making moves of her own recently. Let's not forget how she has been causing a frenzy with her outfits. She looks amazing in everything.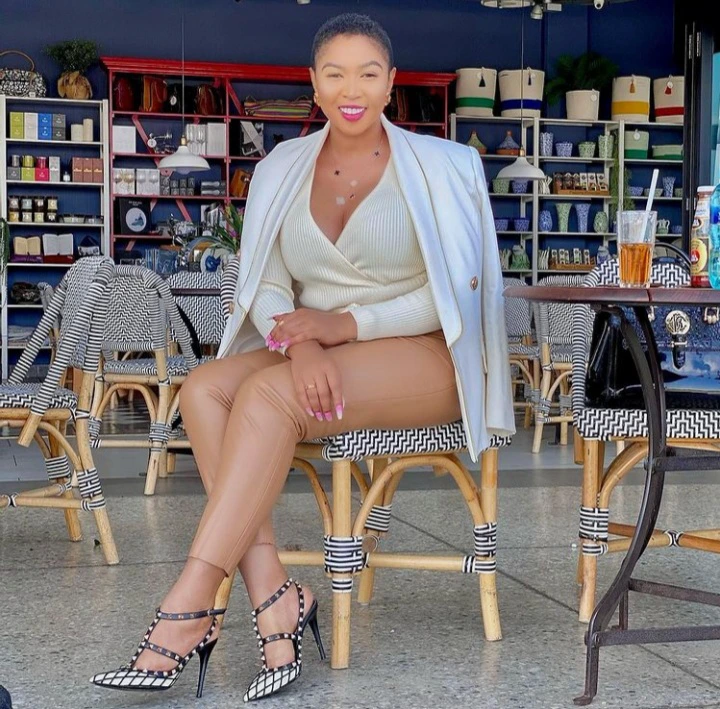 She has decided to enjoy saturday by wearing jeans, basically like a rock star. With the biker jacket on her shoulders. It is not everyone who can pull this look off but she is doing it effortlessly so. Her fans were smitten with her different look. Maybe we should see her more often in jeans. Which Ayanda do you prefer? One in dresses or jeans?.