After weeks of fighting, unfortunately, Doctor and radio personality, Dr Sindi Van Zyl has succubed to Covid-19 complications and this is a huge loss for the whole of South Africa.
South Africans made attempts to assist where they could, you probably saw how people donated money for the doctor's medical bill.
Sindi was known for her generosity, she has helped a lot of people, giving them medical advice and when she needed assistance, people did all they could.
It is sad that she has passed on because there was hope that she would make it, people prayed for her, but we cannot question God's will.
One thing that is clear is that her contribution will never be forgotten, she gave it all, she was passionate about her career, a lot of people can agree that their lives changed as a result of Sindi's intervention.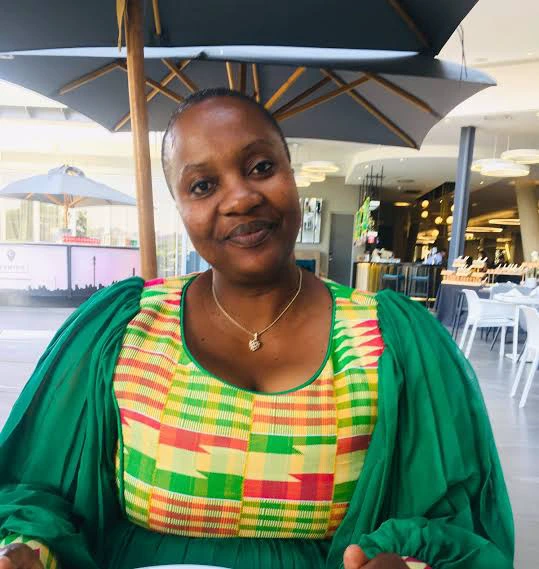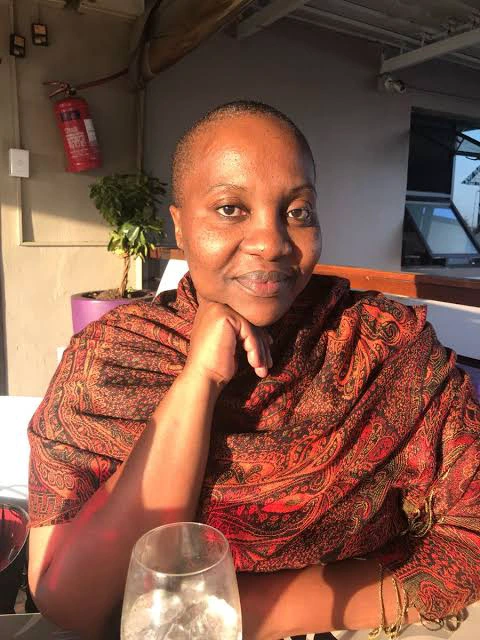 The campaign, #GiftSindiLife became one of the biggest campaigns that we have had this year and it showed how we can always join hands when there are challenges.
Her fighting spirit is inspiring, she might be gone, but the kindness should never stop, as South Africans, we should do more of what was done, as far as the campaign was concerned.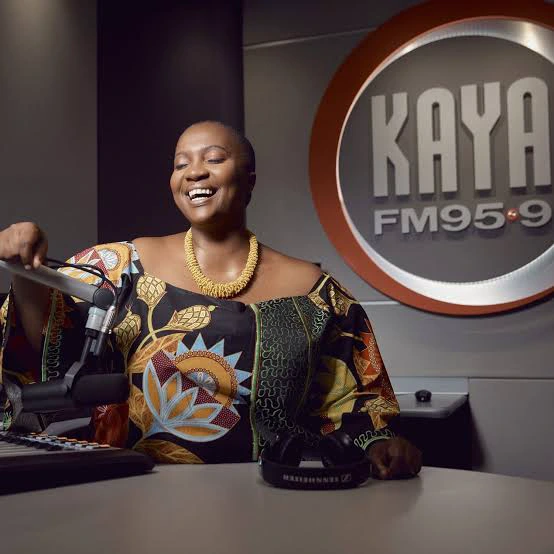 There are a lot of people who are suffering from some medical condition and we should continue to make attempts to gift life. It does not stop hear and that is probably what Sindi would have wanted, may her soul rest peace.
She has played her part, we will continue where she left off. RIP SINDI, WE WILL FOREVER MISS YOU!! What do you think about this?