Mzansi still thinks Innocent Makapula who portrays the role of the sweetest and humble Rendani Mukwevho in Muvhango made the wrong choice by marrying her husband who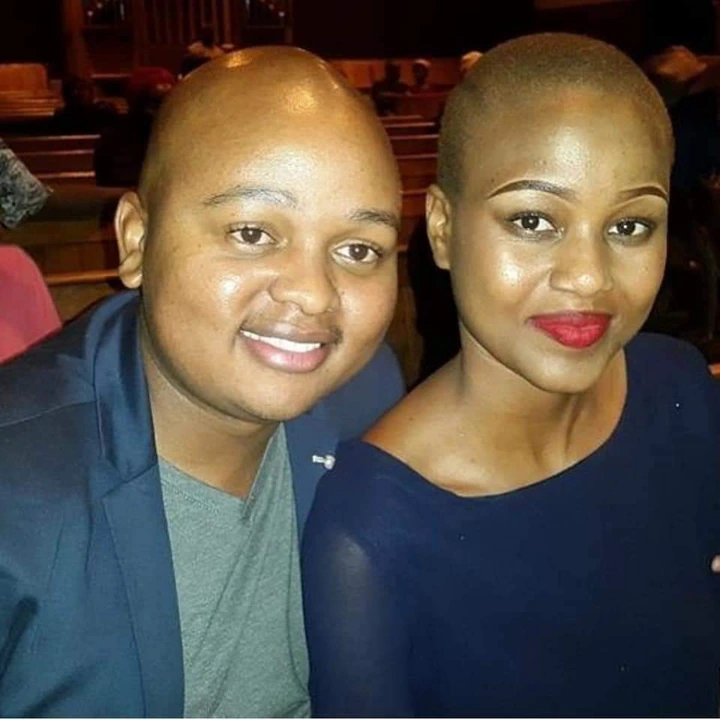 is not in the entertainment industry.
Ever since the actress introduced her husband to the world, all they ever got from their fans was mockery and name-calling because of how her husband looks.
The actress's husband is chubby though good looking which is mostly disregarded. Instead, he is being mocked for being chubby and some think the two are not suited for each other.
Nonetheless, the two are madly in love and going strong despite the obstacles that are thrown in their way to destroy their beautiful relationship.
This is one of the most amazing couples that true love does exist no matter how people try to put Innocent off by mocking her husband, she loves him regardless.