Sbu is one of the most favored character on Uzalo because of his comedy antiques. The star is a little secretive about his personal life and it is estimated that his age is above 35. Sbu's real is Simphiwe Madjozi, he comes from a huge family which entails of 10 and he is the last born.His late father was a pastor and he was raised in a Christian family together with his siblings. He realized his talents and love of arts from church as he loved singing and acting in dramas.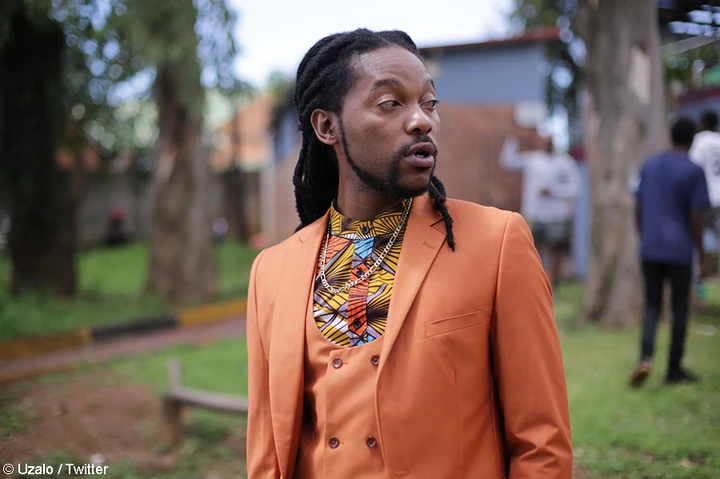 The actor is in love and has been in a relationship and he has been dating his girl for a long period now of 10 years and above. On Uzalo he was supposed to be a supporting actor and appear on 1 episodes but then the cast writers and producers of the show became in love with him and his talent.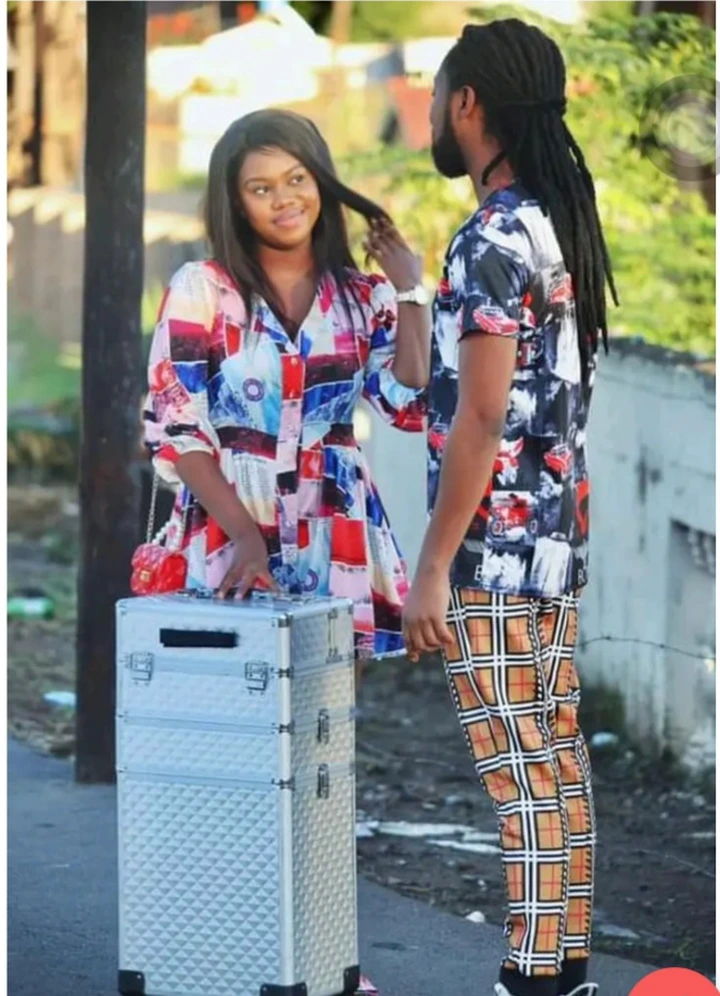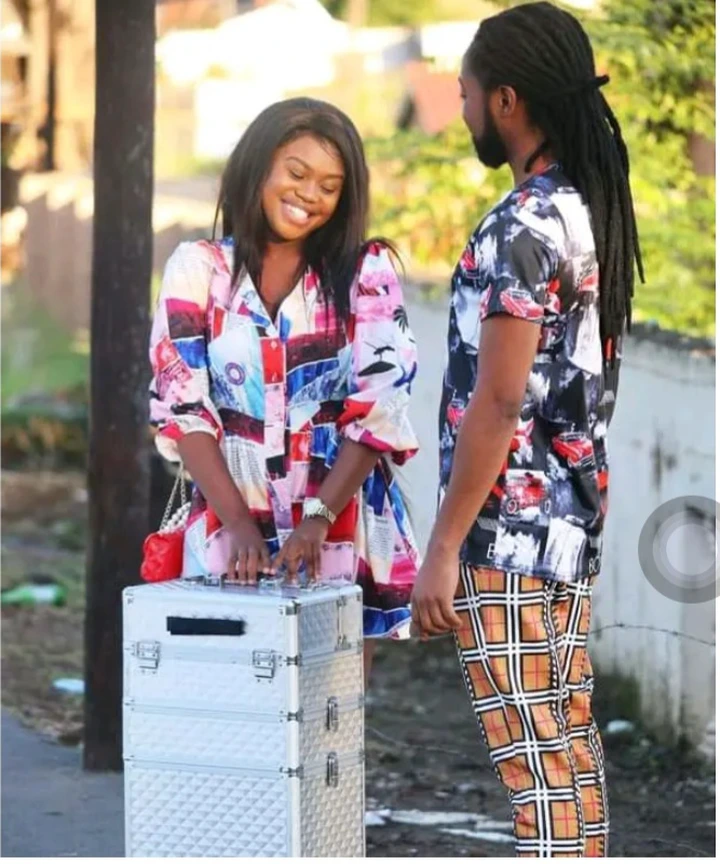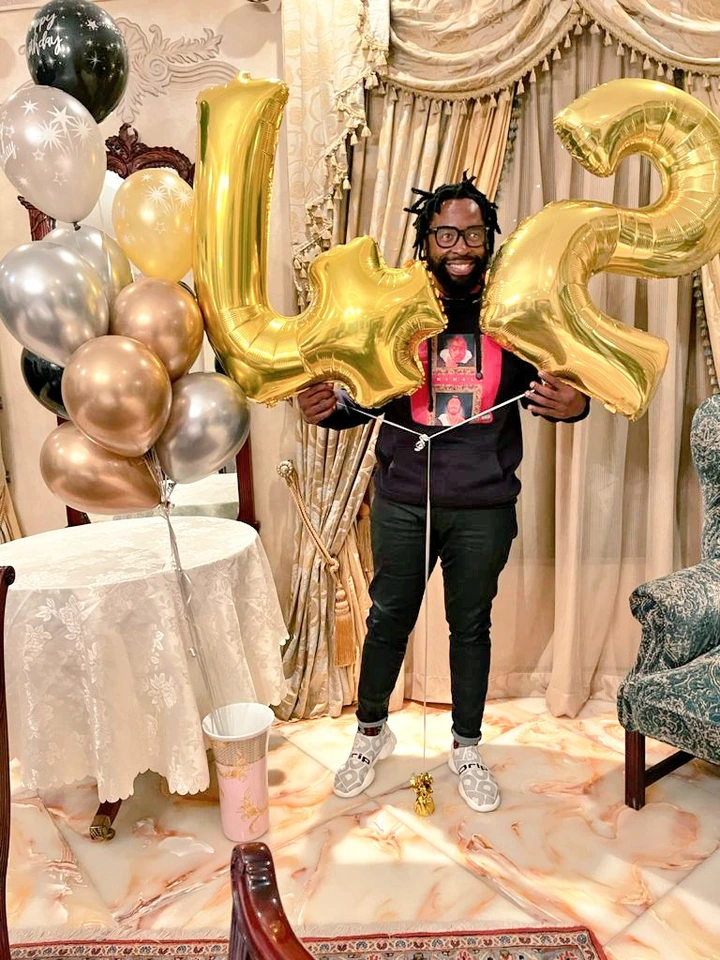 Beside acting he is also a musician as he released a single song last year titled "Nizobona Ngomopho" and also a good dancer . He is different in real life from the character he acts since in person he is not a thug and is also the most humble person.