resident Cyril Ramaphosa has on Friday supported the solicitation for a Special Provincial Funeral for veteran entertainers Shaleen Surtie-Richards.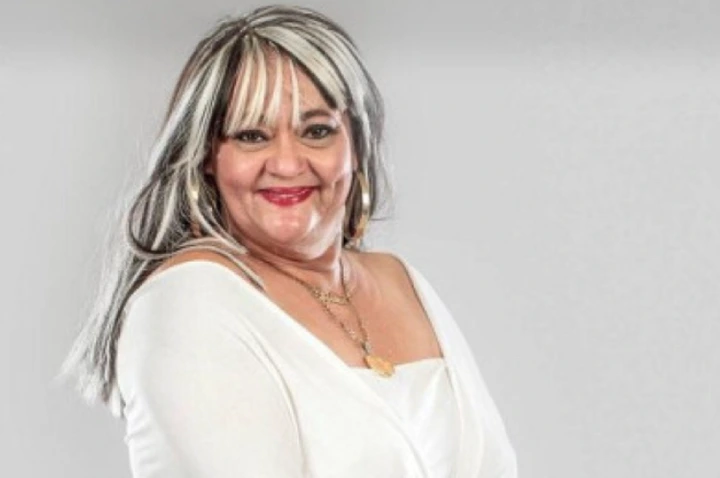 Western Premier Alan Winde has invited the declaration, saying he was satisfied and that he was unable to think about a superior method to respect somebody who had contributed such a huge amount to the territory and country's imaginative local area and industry.
Surtie-Richards died on Monday in Cape Town.
The cherished entertainer produced her profession on TV, the big screen and in front of an audience for more than thirty years.
Winde said the country had lost a monster who might be associated with her monstrous ability and commitment.
Her family has portrayed her passing as 'incredible'.
Family representative Alistair Izobell prior this week said: "We are deciding to recall every one of those astounding things she did to cause youngsters and entertainers to try to be simply the best forms."
He said the family was deciding to zero in on commending her commitment to the embroidered artwork and body of all the South African activities she was unpredictably engaged with, including Fiela se kind, _Egoli _and Generations.