The rapper was once the record label that is well known here in South africa.He dropped a hit track while in the ambitious records.Emtee left the record label in the year 2019.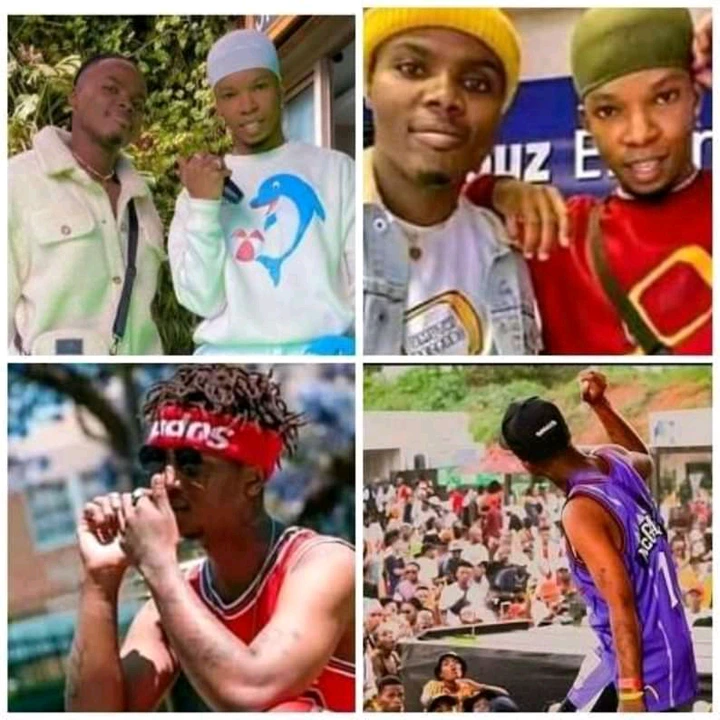 Once the BlaQ Diamond joined the same record in the year 2018 they took some of Emtee's stuff that he left there.Their fight is that why the record company gave Emtee's stuff.
Their beef is all over on social media right now.This beef has been making artists like A-reece,flame and malume victor switch sides when coming to making music together.
Emtee once tweeted that "they will rob you and left you with nothing that is useful.Ambitious records tried to solve this matter between them but they carried on fighting in the media.
They used to be friends and they used to collaborate together.But now that is no longer and what they had is now ruined.One fan posted in Facebook saying"we support you emtee all the way" looks fans are with emtee on this one?