Kealeboga masango is a Rhythm city actress better known as her stage name Zinhle Ngobese.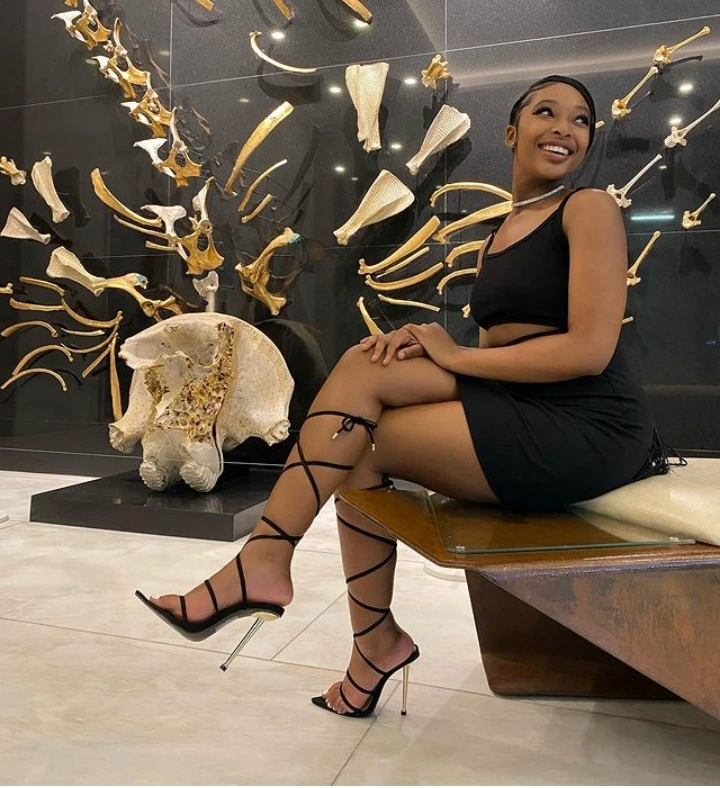 Kealeboga Masango is one of the South African young acresses who is a 2k and has been in the industry for almost years now, she plays a role of Zinhle Ngobese on Rhythm city.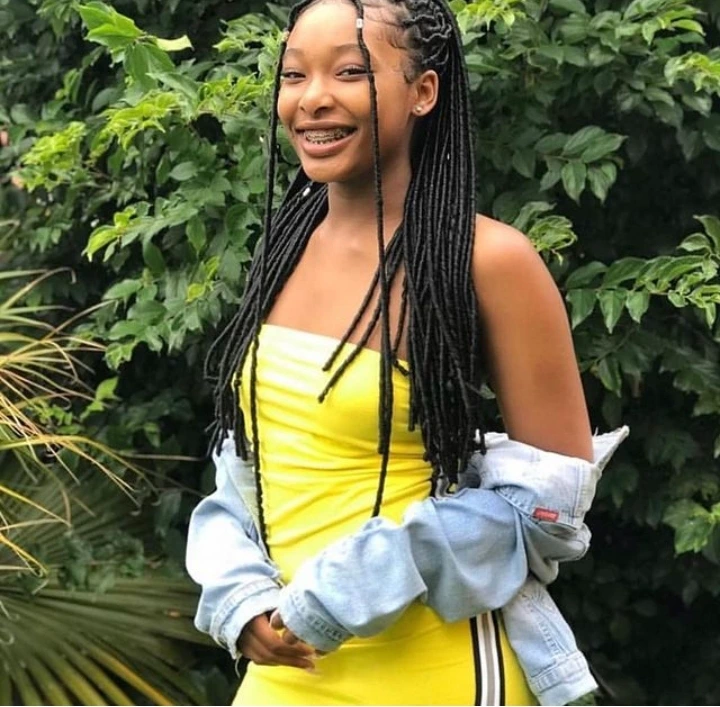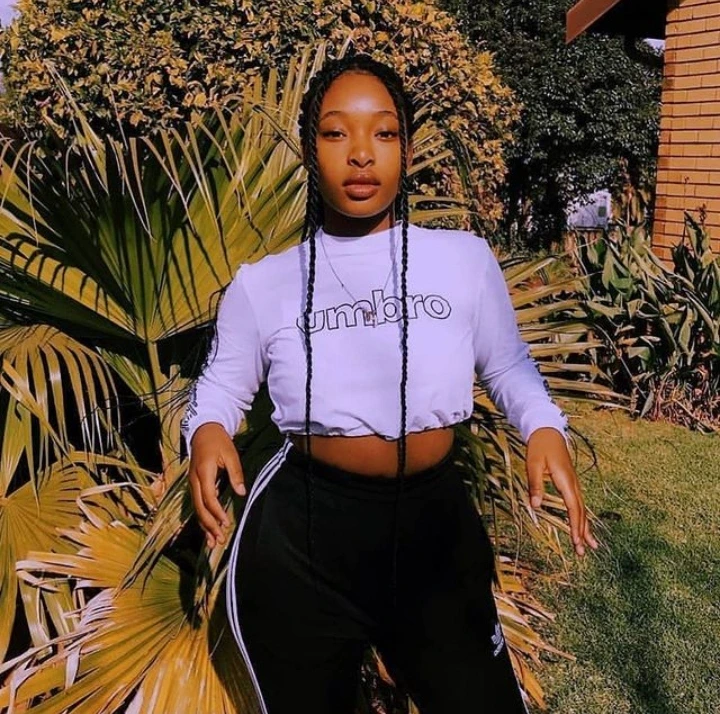 Kealeboga Masango is a 18 years old teenager this year 2021, as she was born in year of 2003 and her exact date and month of birth has not been revealed on her bio for her known reasons, she also do not have children.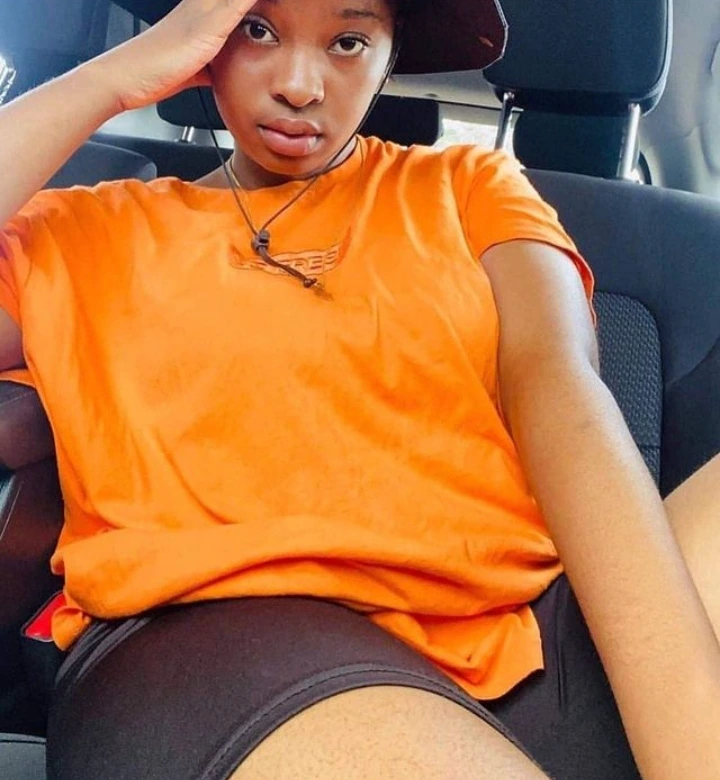 Kealeboga Masango was born at Kwa Zulu Natal Durban, Umlazi and she also hails from uMlazi.Kealeboga Masango is currently not in a relationship at the moment and is not looking at a moment as she is still focusing on her acting career, and do not want any love life stories to distract her path.
Kealeboga Masango is better known as Zinhle Ngobese on Rhythm City, her role and character is coming from a rich family her father is Khulekani Ngobese who owns Security association.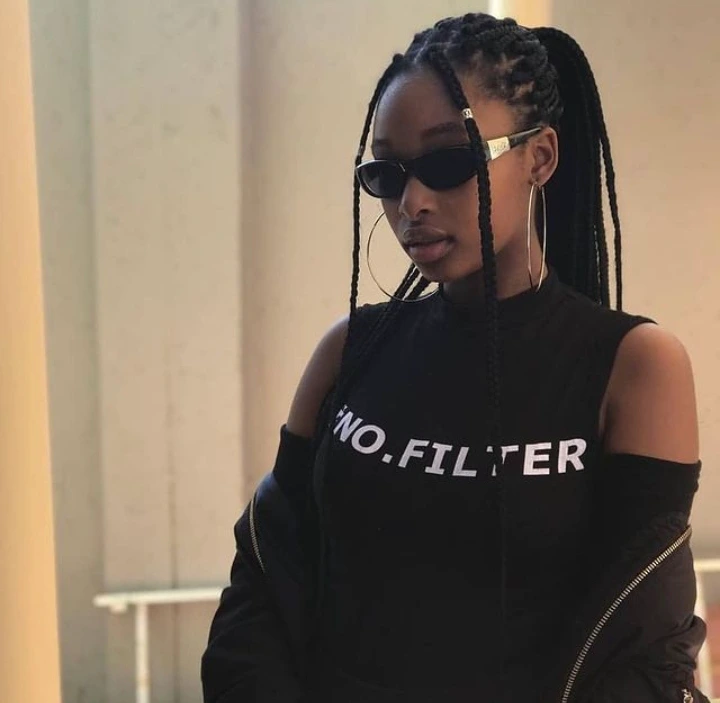 who is also a gangster who has sold drugs on streets, which those drugs were sold on the school Zinhle went to and she got them, got addicted to and even tried commiting suicide for but at the end got help, as she is now fresh and attending therapy.