I hope you are inspired by the attires. I hope you will be able to pick your design from those provided above. We have also included attires for the groom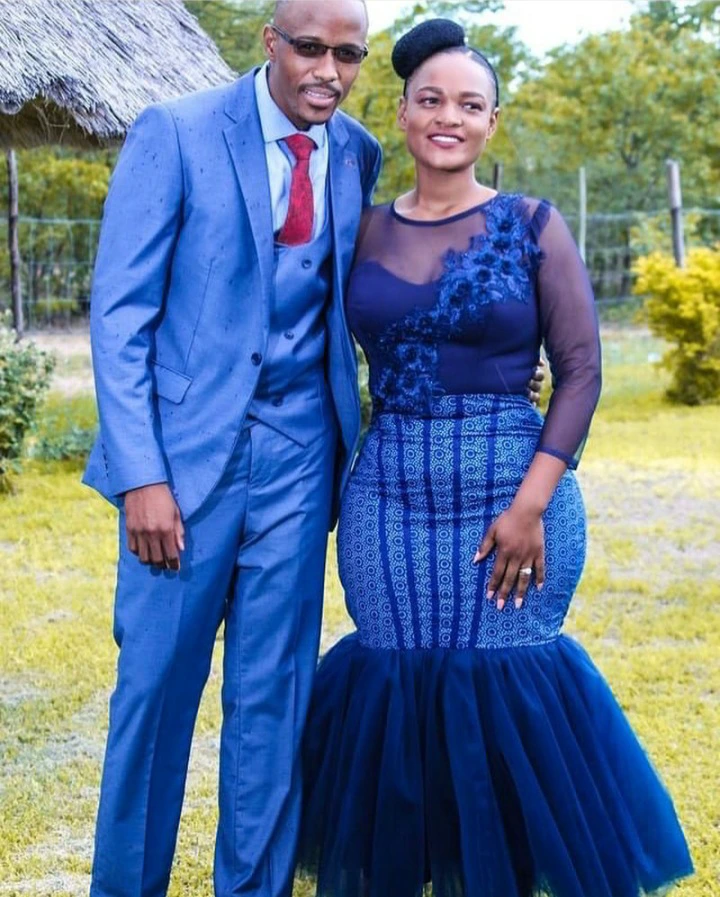 A wedding day is one of the most important day in a person's life. You only get married once. Planning a wedding is a huge responsibility for the bride and the groom. That is why some people hire out a wedding planner to assist. You have to make sure that you got the best cake,deco and the wedding attires.
It is the responsibility of the groom and the bride to choose whether they are having a traditional wedding or white wedding. However traditional weddings are considered to be the best weddings. This is because they are cheap and meaningful.
We can not talk about traditional wedding and not talk about the bride's attire. People focus more on the bride's attire.
Today we have complied the best beautiful traditional wedding attires for brides.