As people we always attract people that are like us. That's why it is easy to find love at a work place, gym or where you spend most of your time. We rate more to people who we share things in common with. Starting friendships around us is easy.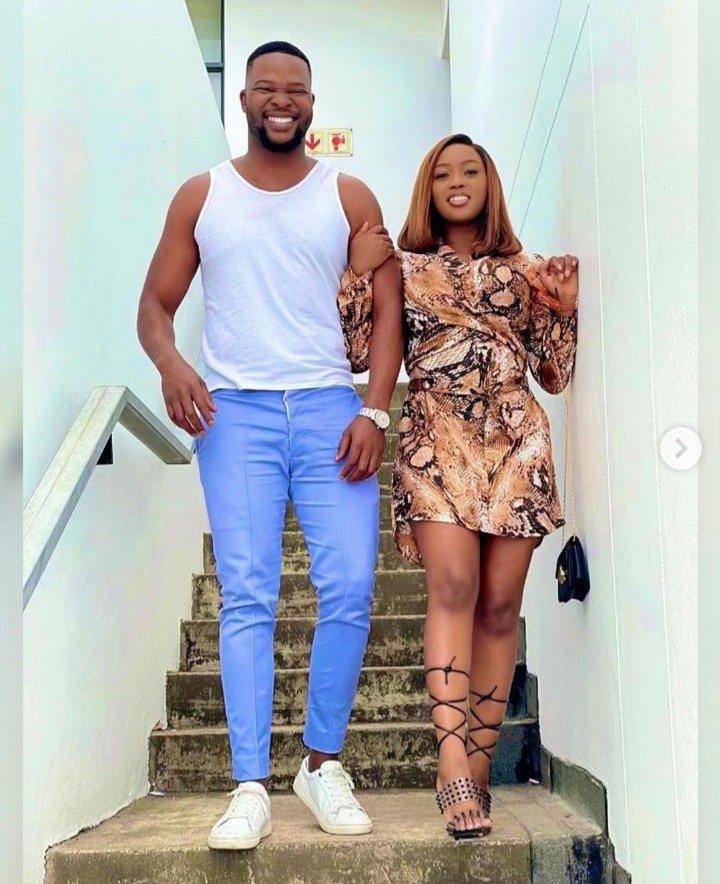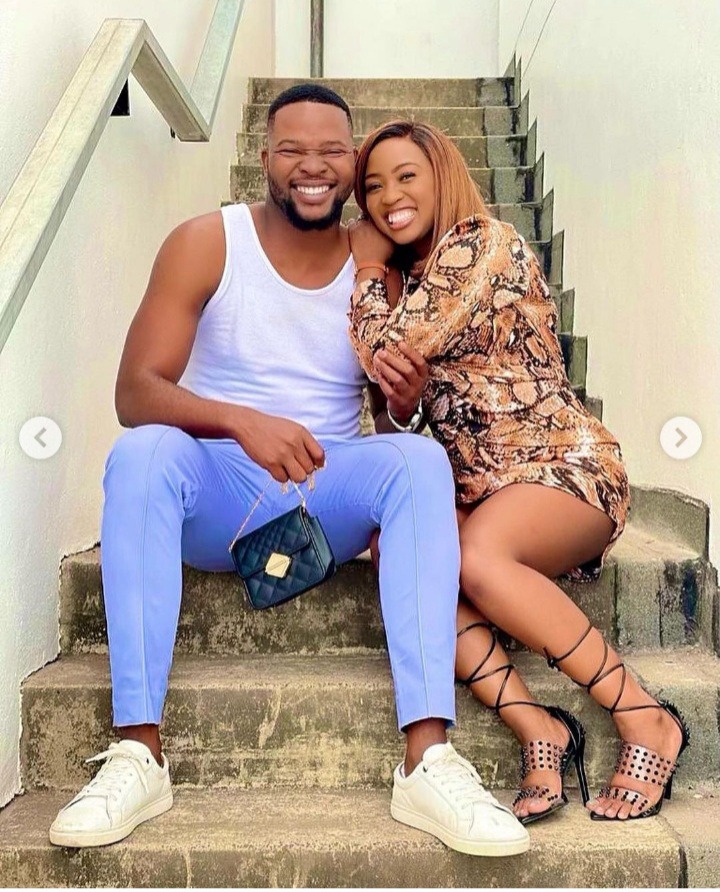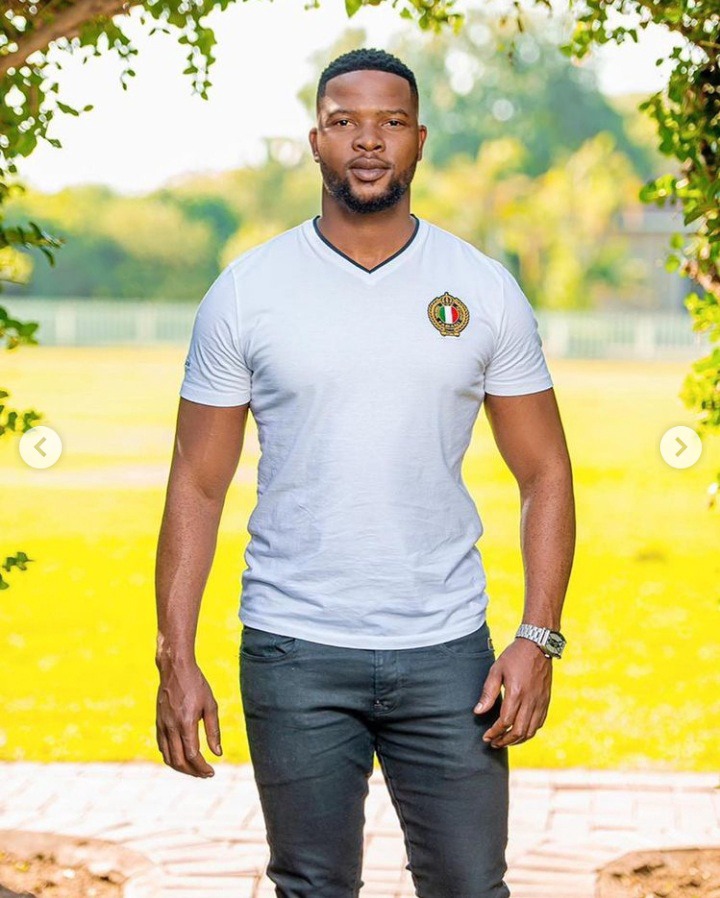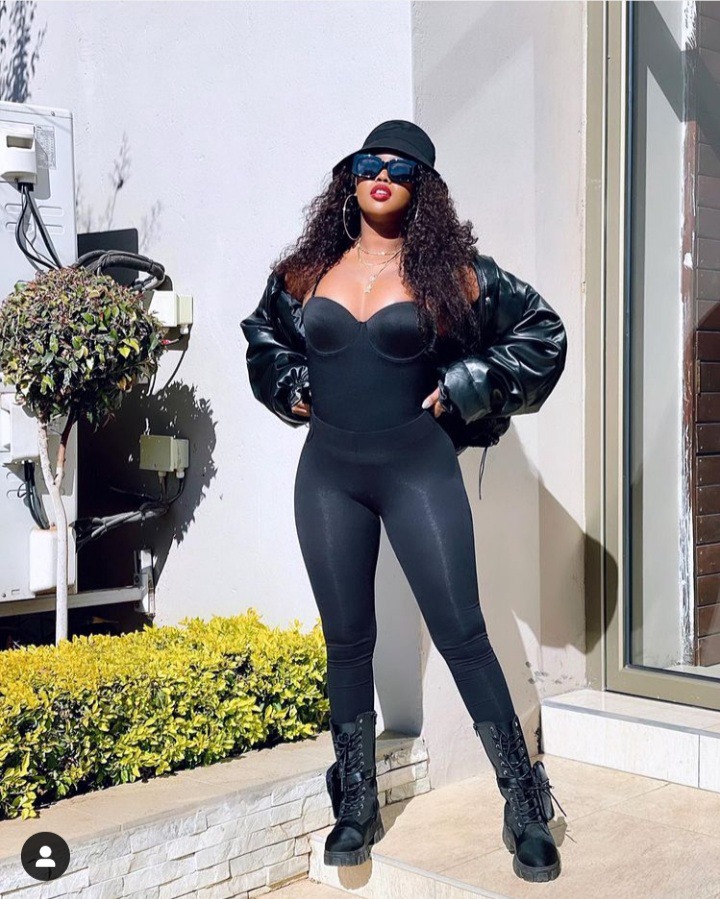 Durban Gen actors, Dr Mbali Mthethwa played by Nelisiwe Sibiya who previously starred on Ifalake and Dr Zulu played by Mike Ndlangamandla, have been causing a frenzy on social media. These two dated on the show but seemed to be even more closer outside of the show.
We haven't been seen them together lately, maybe they are toning it down or whatever they had ended. Mike shared pictures of them sitting on a staircase looking very cozy. He insisted on his caption that it was for the show. But fans where not convinced one bit. Either way we love seeing them together. We can't wait to see what will happen next. Do you think it is for the show or personal?