When you love the job that you do, you would literally do anything for it. We have seen actress going to extreme levels to be get a role or play they role they have been casted for. Some loss weight excessively and others work out. They do anything for their craft. Which is what is needed of any employee, to go an extra mile.
Former The Queen actress Mmabatho which was played by Setumo Motsoaeledi, has been off the radar for a while now. The actress also interacts with her fans on twitter only. She hasn't gotten any roles since after Mmabatho and we definitely miss seeing her.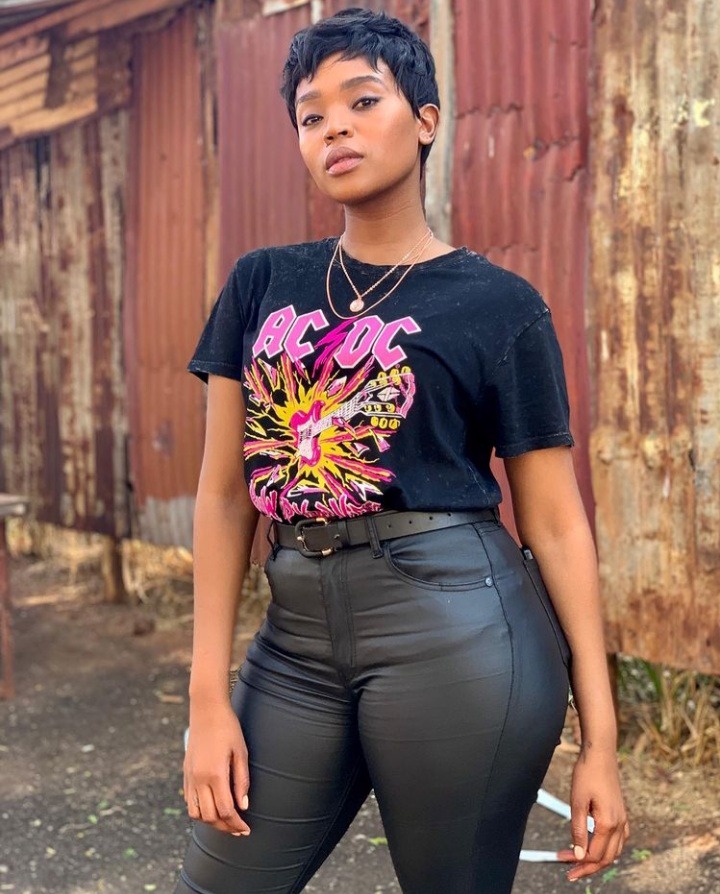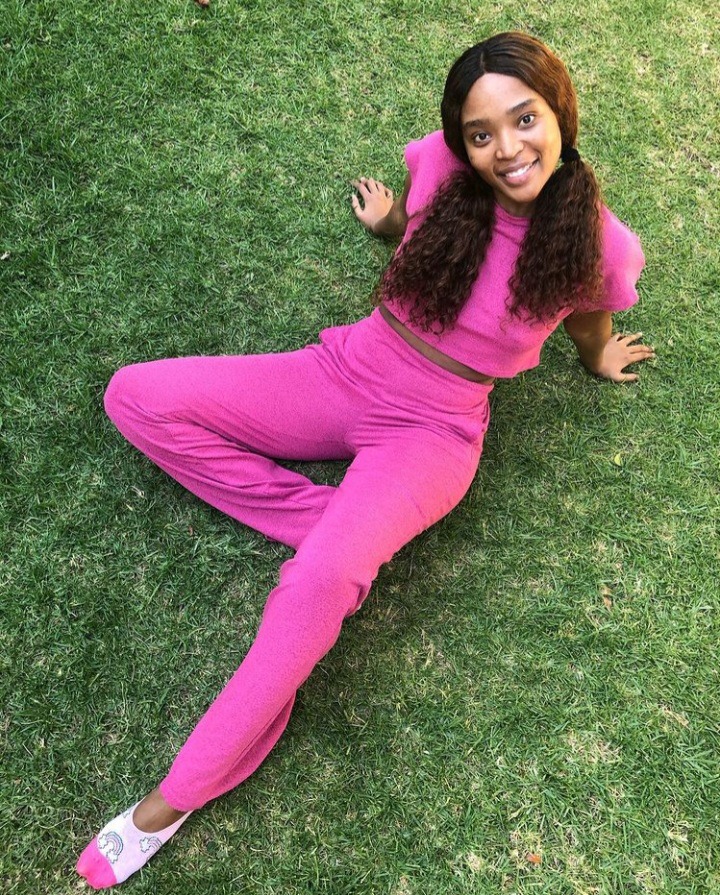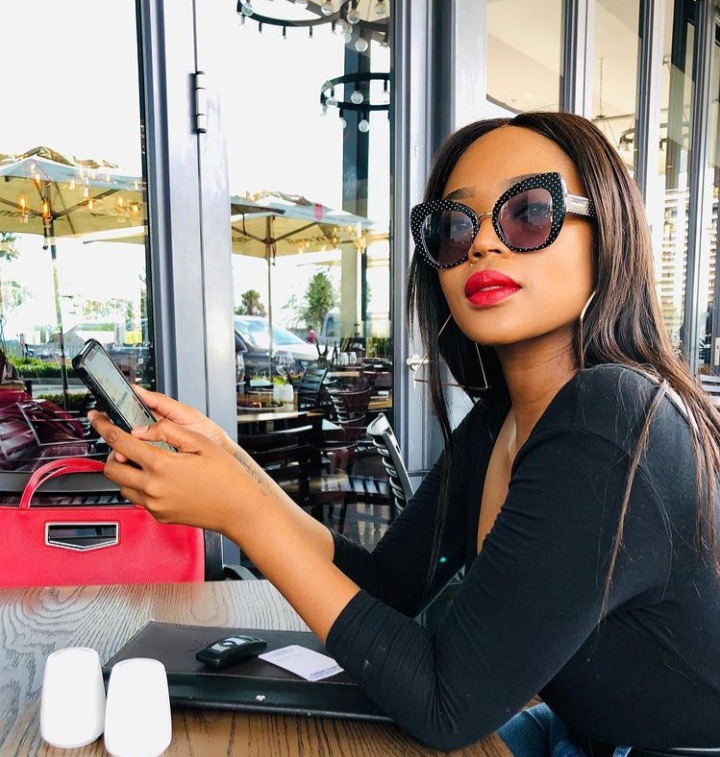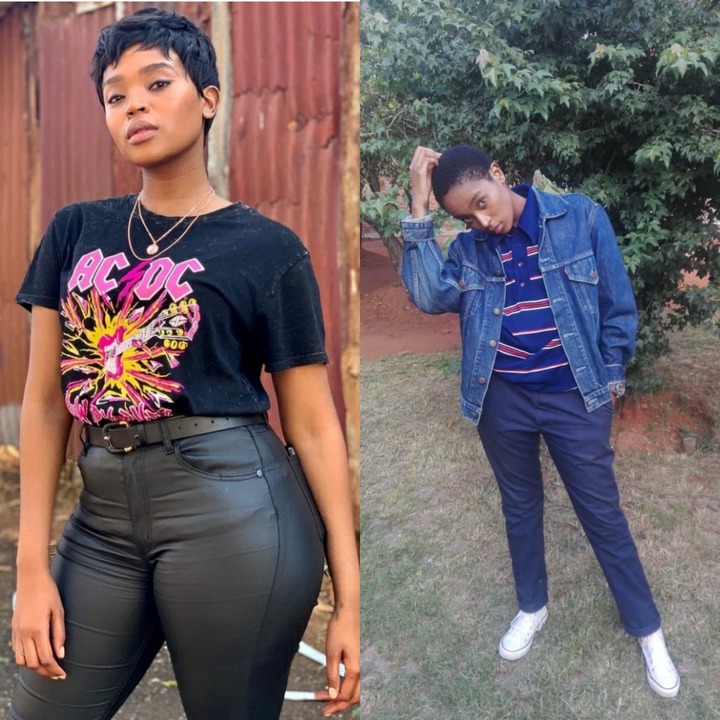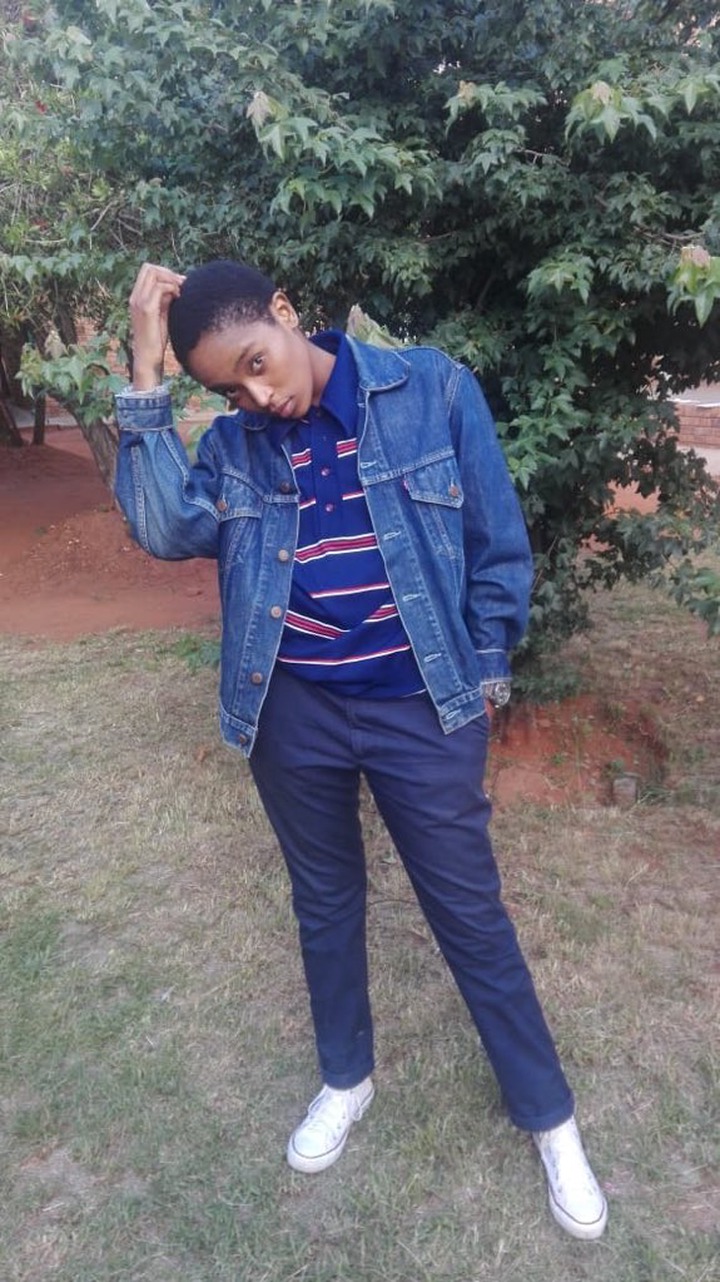 The actress shared a picture of herself which was taken by her mother years back. She was dressed like a boy and had her hair cut. She revealed that it was for a role. Further stating that she would do anything for a role. Her fans found the whole outfit cute and funny, while others wanted to know what movie it was for.