Covid-19 has had everyone living their lives very hard. Breathing through masks has been something that we had to get accustomed to very past. There's no place in the world that doesn't have Covid-19. We have had our heroes health workers working bravely irregardless and for that we applaud them.
Dr Musa Mthombeni is an professional doctor and television presenter. He is amongst the people that have seen what the virus does to a person. There are only few health workers who didn't get infected.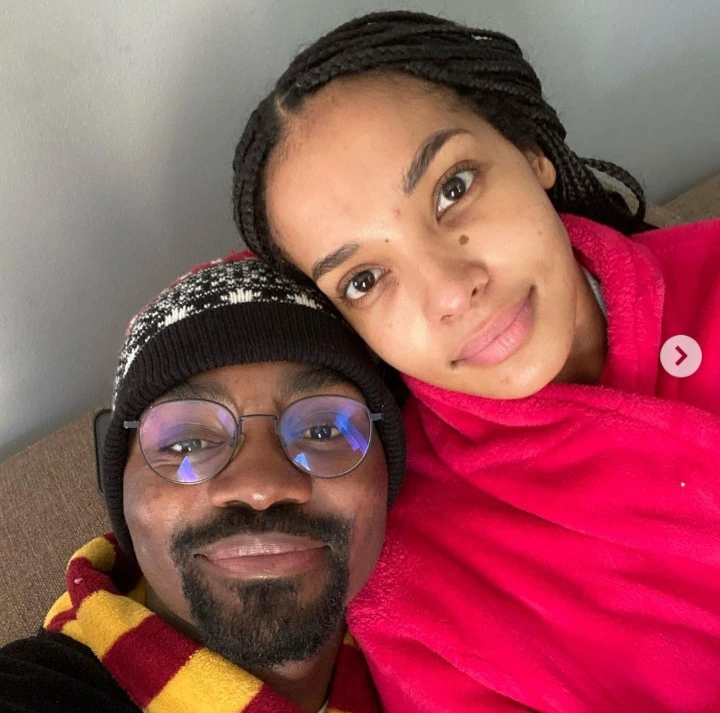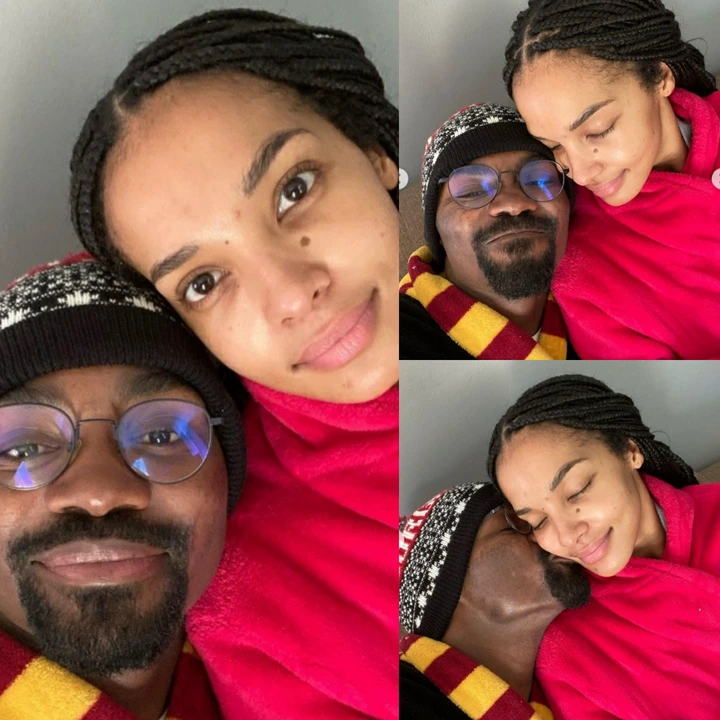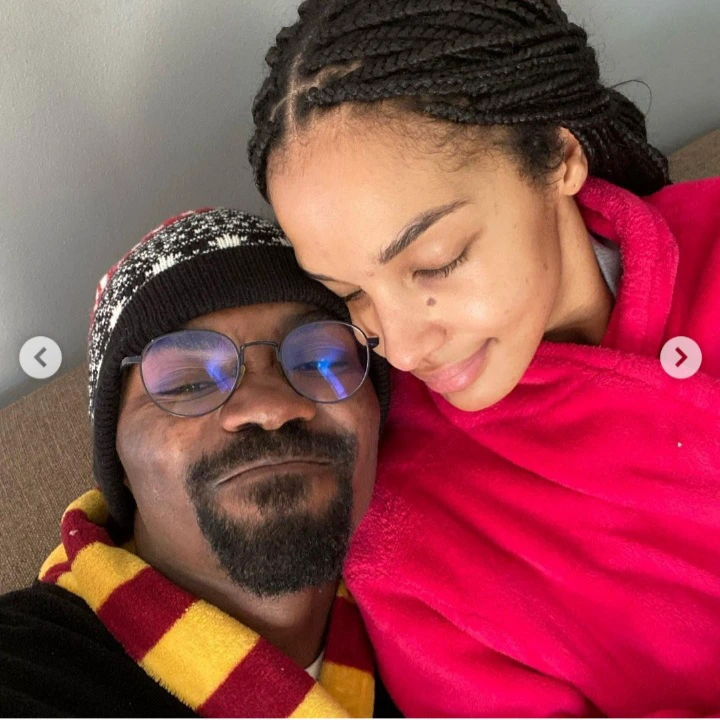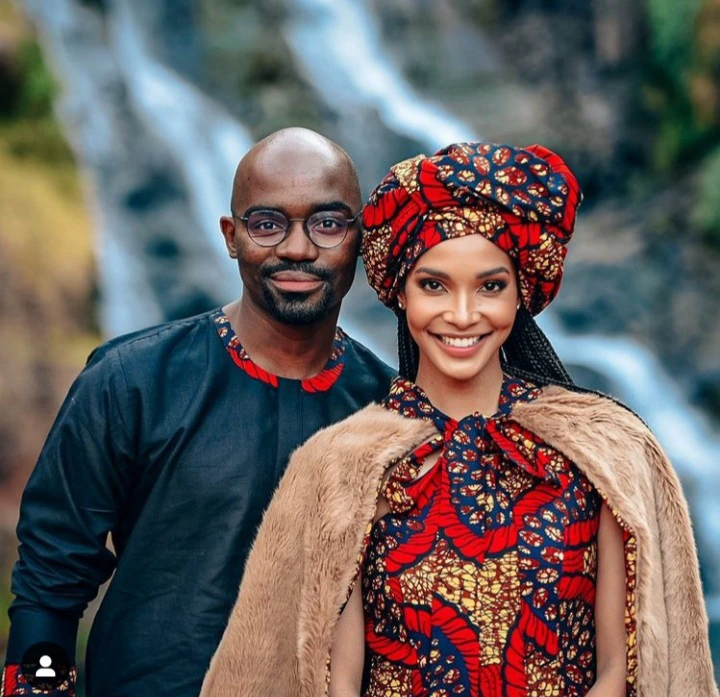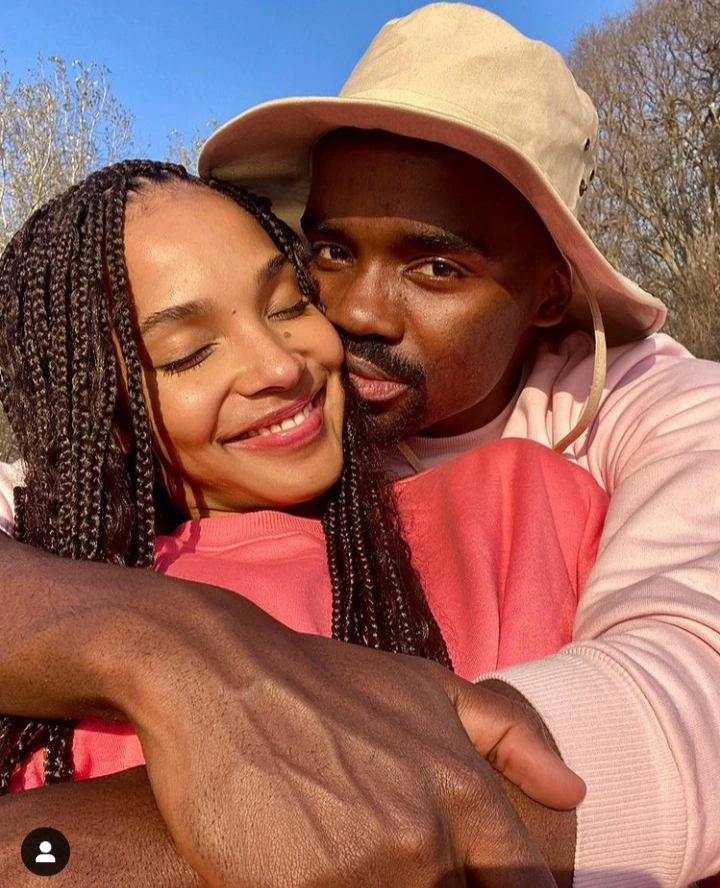 The vaccine has made people's fighting chance against the virus more. Musa recently revealed he tested negative but with the help of the virus he managed to fight. His wife gave their fans feedback on their quarantine. "For about 18 months my Medical Doctor has managed to steer clear of the dreaded Covid-19 virus but a couple of days ago he (read we) tested positive.
What a crazy, HECTIC experience but as you can understand I am well taken care of ❤️🥺". We are happy to see them still going through. This is probably not what they thought their marriage will be like in it's first days.