There's weeping everywhere caused by the passing on of actress Sindisiwe Sindi Buthelezi (32) who gained fame when she played the character of Zinhle Mathe on Generations.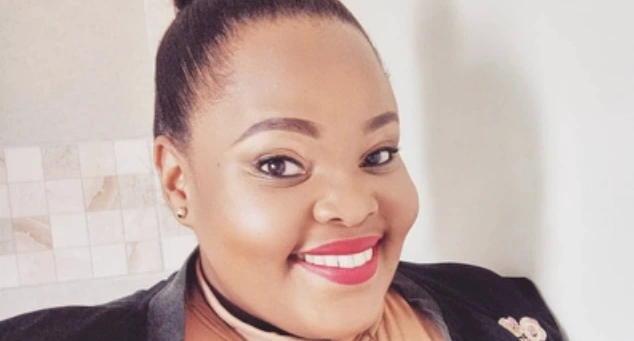 The sad news of the death of Sindi who also appeared on Ashes to Ashes were revealed by her older sister Nonhlanhla Sikhakhane on social media. Nonhlanhla wrote that she has lost her twin sister and then posted a picture of the deceased.
'No words can describe how i feel right now. Sleep well my sister, i will always love you.' Nonhlanhla promised to take care of Sindi's daughter as she's aware how much she loved her. She revealed that her sister had been suffering from diabetes in the past weeks but they thought this wasn't that serious. They never thought it might end up taking her life.
'This is a tough time we are facing as a family. We would like to thank everyone who has sent condolences messages.'
Among other people who have passed on their messages is TV presenter Relebogile Mabotja who said ,
'it is sad that the nation continue to lose young successful people. May her soul rest in peace'.
Other actors who Sindi have worked with, Jafta Mamabolo and Thato Molamu said Sindi was always joking even when they are not at work. Sindi was born at Ratanga ekurhuleni, Gauteng before gaining fame. She began her acting career in theatres plays that were held in this area. She will be buried on Saturday at Ratanga.