Bonginkosi Dlamini popularly known as Zola 7 has been making headlines on Social media for the past weeks or one could say months as he was said to have not being okay.
He was spotted in some of his pictures in which he looked to have lost some weight and people got emotional and started wishing him all the good wishes so he gets better.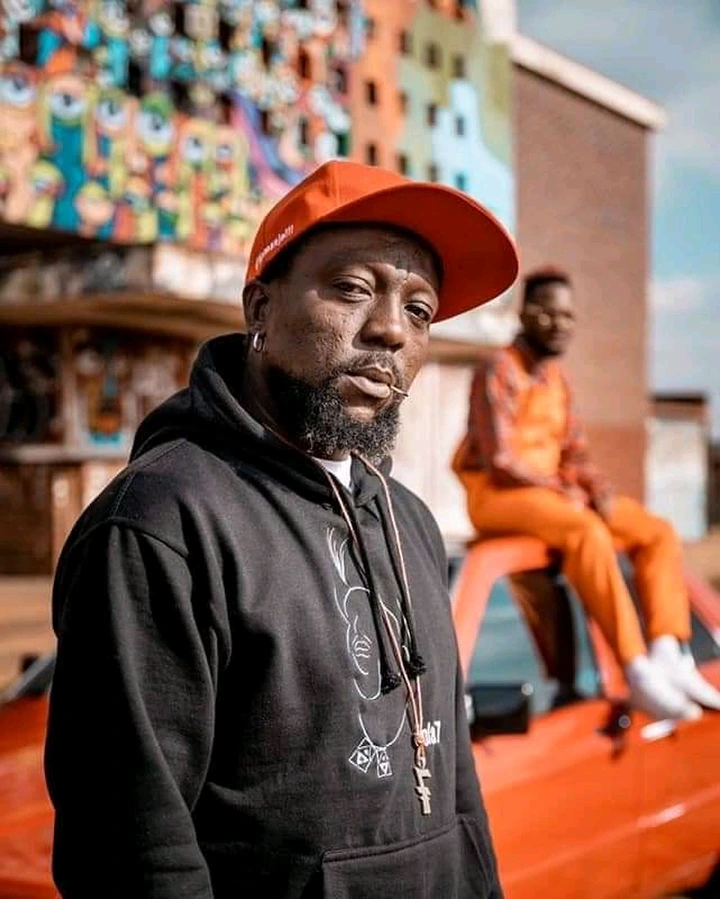 Now two days ago DJ Lesh took to his Facebook page and said "Let us pray for our ghetto hero, he gave a lot of us who came from nothing hope, he deserves all the love, get well".
This led to a lot of people getting emotional and some of them even said that they have been praying for the popular star ever since the news has been on social media.
One comment that stood out was that which said "He said he is well and kicking, why you keep making him your little charity case, he is human and growing stronger every day, but you all keep making the man feel like an invalid.
Yes we do need to pray for him, but stop making him look like he is got some incurable disability, he needs us not our sympathies"
Please like, comment, share and follow this page for more information or updates on sports, news and entertainment.