Having both hardworking parents is a privilege. Your future is already guaranteed without you even doing anything. It all works even better when the child is not lazy. As a parent you can only do what you think is best. How your child turns out is entirely up to them.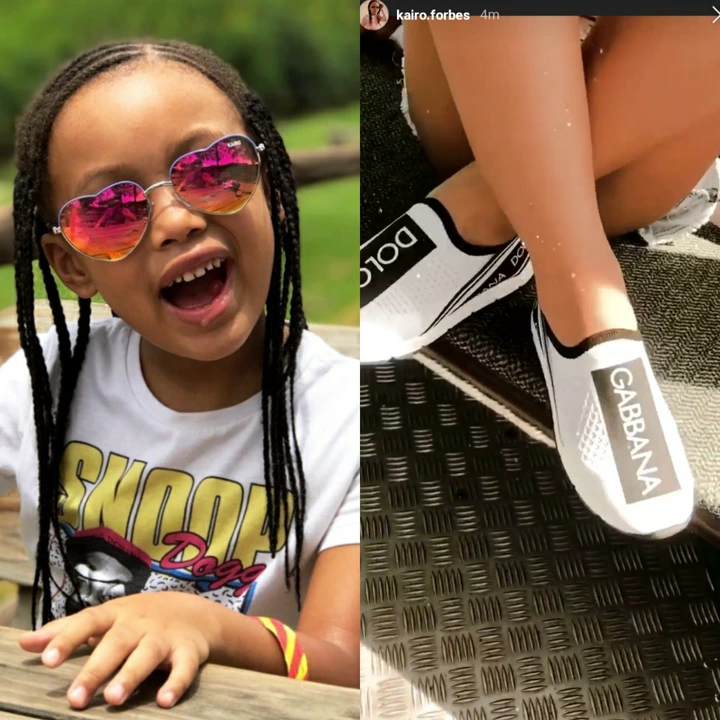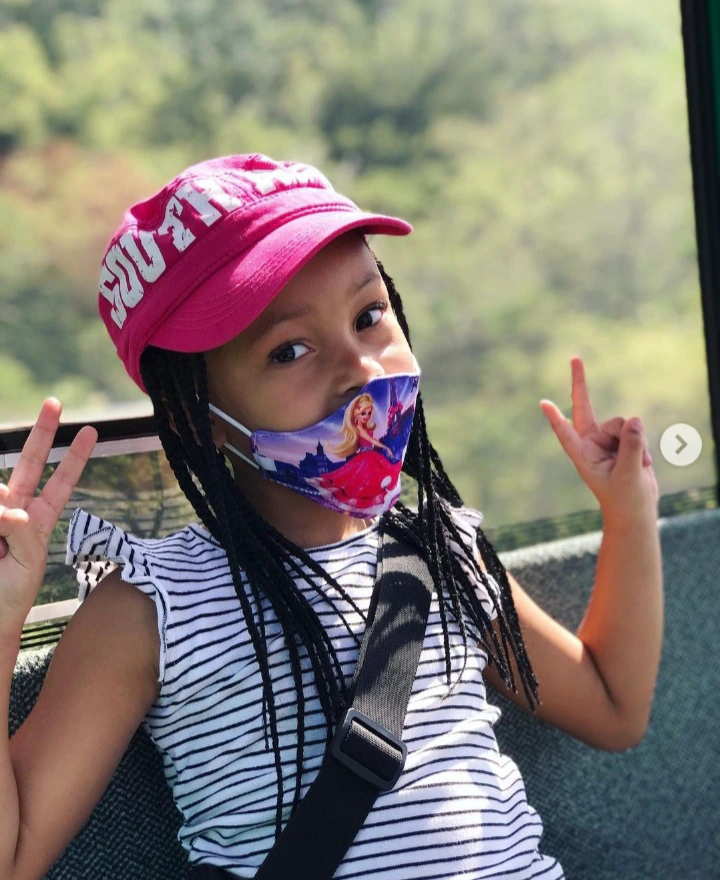 is one of the fortunate celebrity children in the industry. Both her parents have secured so much bag that they can decide to retire anytime and be set for life. Not only are they set for life but so is she. The collaborations she does with her mother are cementing her future and so are her paid partnerships.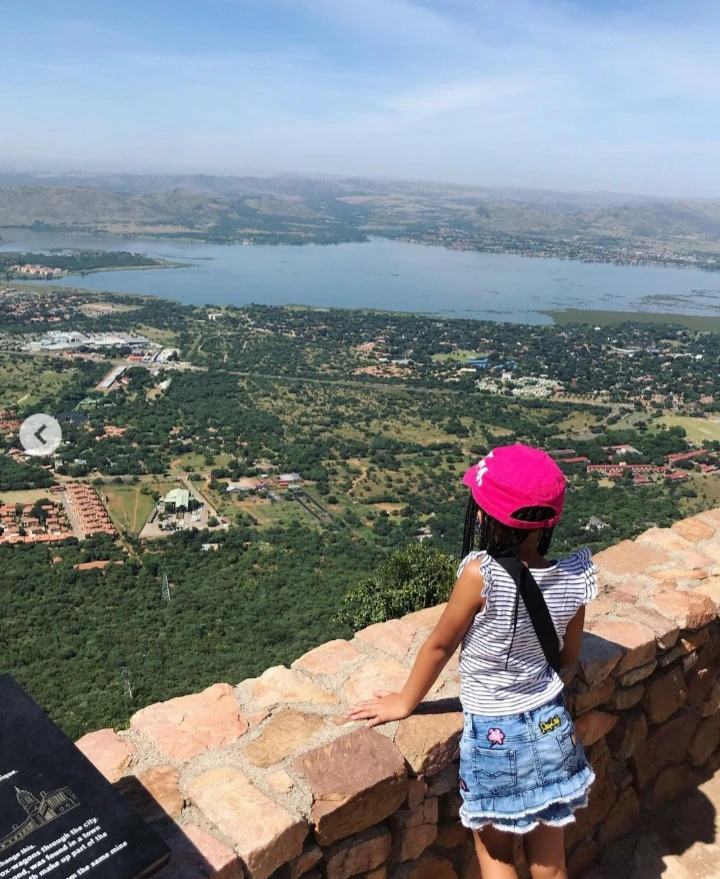 She is such a fashionista, the way she rocked her collection of sunglasses was to die for. She shared cute pictures of herself exploring. One of them was a video of herself in rocking Dolce Gabbana shoes. She is definitely living a life many people wish to have.