It's hard in the world of mjolo (relationships) for a lot of people, it's even worse when you're in the public eyes. Sometimes we wonder why people like to keep their relationships private but that might just be the best things to do.
It's no secret that a lot of people have always kept their eyes and ears open when it comes to the drama that happens with some of our celebritiy relationships.
Being in the public eyes can put a target on your back, this is something we have seen time and again when it comes to Somiz's relationship with Mohale.
Their relationship has always been questioned from the beginning. A lot of things where said about Mohale and his relationship with Somizi.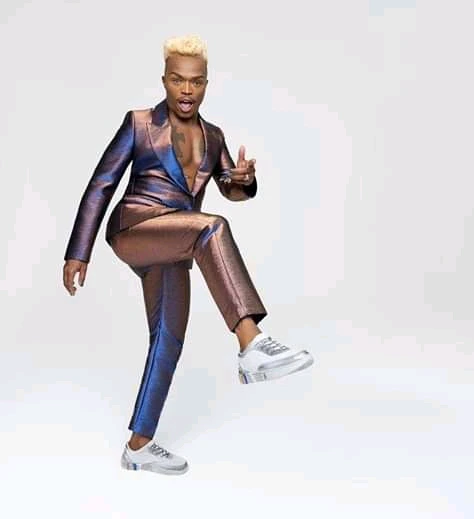 At the beginning of their relationship a lot of people wondered if Mohale had pure intentions when he got into a relationship with Somizi.
There's so many things that have been questioned about him. His age was a concern to many people who said that he was too young for Somizi, they even went as far as saying that Mohale was a Ben10.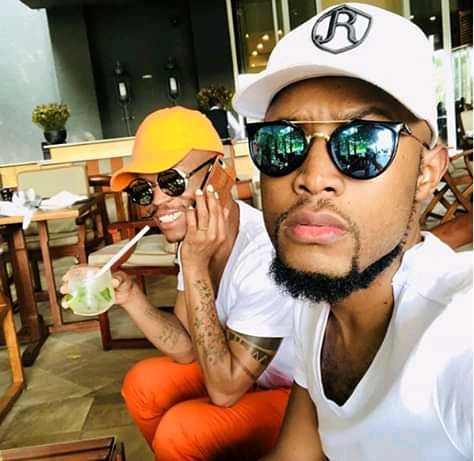 Furthermore it was also said that Mohale might only be with Somizi because of his fame and fortune. They said that he wanted fame through Somizi.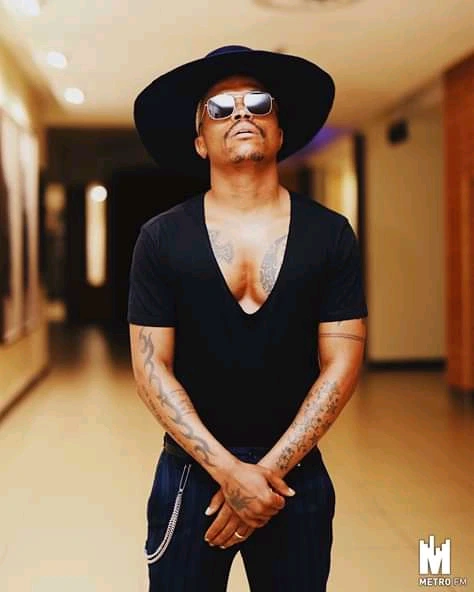 Then they got married and for a little while they came down a bit on Mohale who was always trolled and cyber bullied. We thought all was well.
Until last year when we heard that Somizi and Mohale Motaung had been separated, a story broke with allegations that there's trouble in paradise with the two of them.
People wouldn't have thought there was any truth to it but recent event might prove that to be true. They haven't been seen together in some time.
Mohale was not even at the Bathu x Somizi launch where Somizi was launching his new business venture with Bathu Footwear. Instead we have been seeing him with his bestie Vusi Nova.
For the last few months Somizi has been up and about with his bestie Vusi Nova. They have been going on vacations and spending time together.
Despite what Somizi said about their marriage when he was being interviewed by Anele Mdoda when he said that they just needed some space away from each other.
Nowadays it looks like there's just way too much space between them. They're both just doing their own thing.
It would seem like since his alleged separation Somizi has been posting inspirational quotes which fans think are directed at Mohale.
Black twitter has spoken out as Somizi trends. Some are even saying that Mohale has turned Somizi into a motivational speaker. This is because of all the quotes posted on his Instagram stories.