King Monada posted his new house on twitter, the singer is famously known for his hits that he has produced. He used to perform for people at small events & public spaces to make a living. He got famous in 2015 when he first released his Moreki song. People started noticing and booking him for events.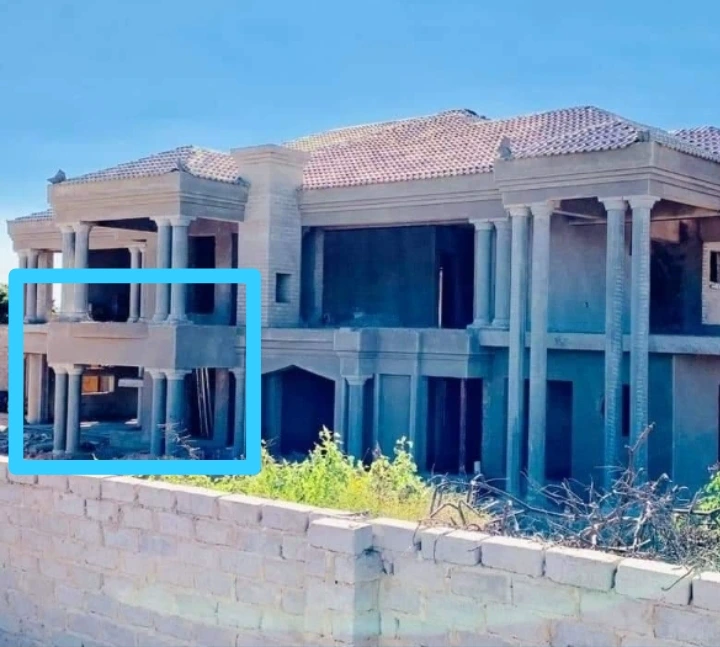 Even though he is now famous, King Monada didn't let money change him. He is still living in his hometown in Limpopo. The house he is living in now he didn't buy it, instead it was built for the scratch. He is currently building a new home that he showed off to his supporters and followers on social media platforms.
A lot of people had been posting their houses on social media just to let people know that if they did it then anyone else can. It just needs patience and hardwork. Some Celebrities are also currently building houses for their parents just to thank them for believing in their dreams and supporting them.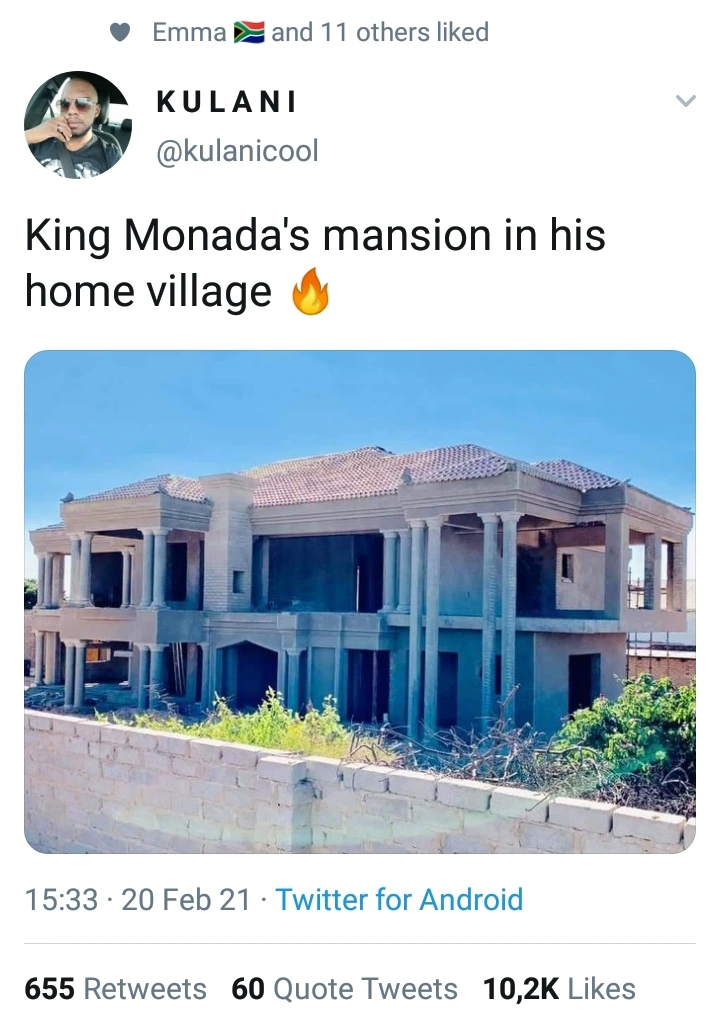 King Monada did not get the result he was hoping for when posting his house that is currently under construction. People complained about the amount of pillars he used there. Some of them are taller than the others and people were making jokes about them. None of the people on the comment section actually complimented him.
People should be able to build houses of their own dreams without having to be judged for it. Not all of us are going to like the same things and therefore we should let people be. King Monada chose to have those pillars there to support his mansion and make the house look great.