The journey of greatness of the popular Candice Modiselle is fantastic. No doubt , she is gradually becoming a force that everyone wants to reckon with as far as South African entertainment industry is concerned.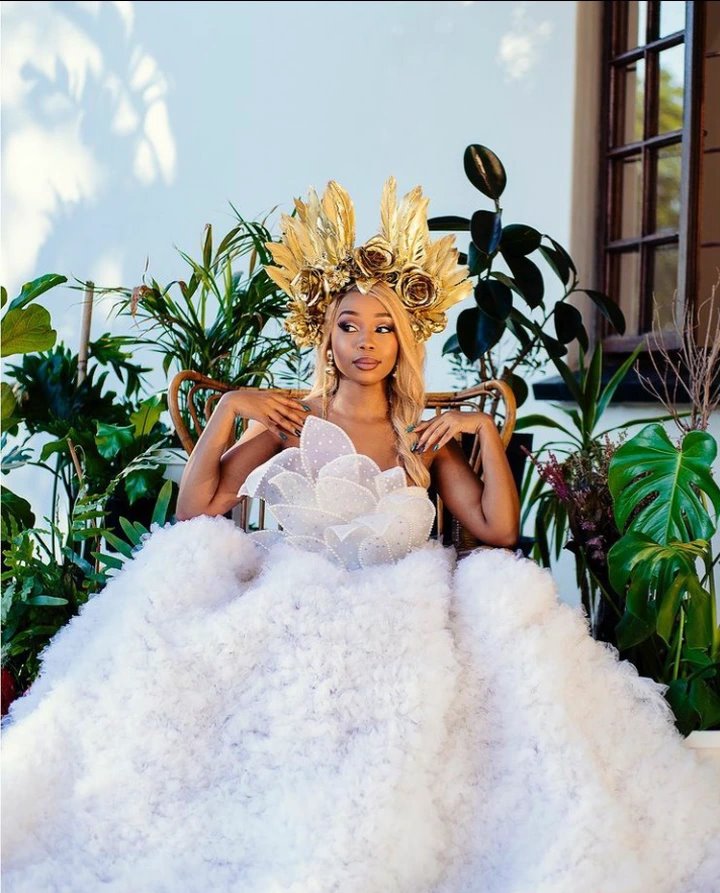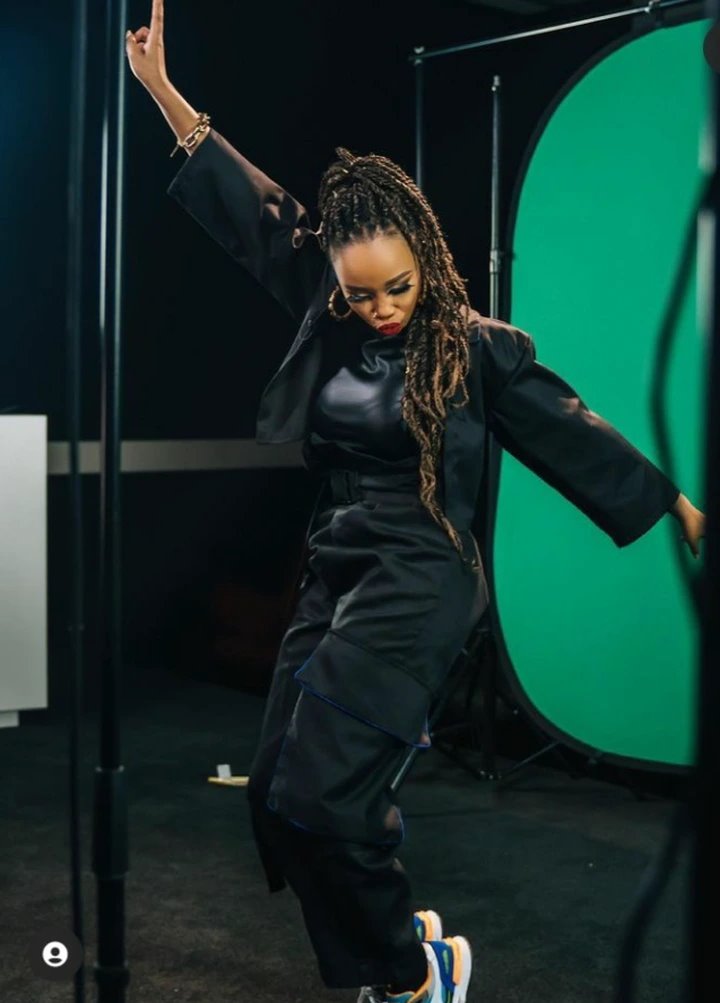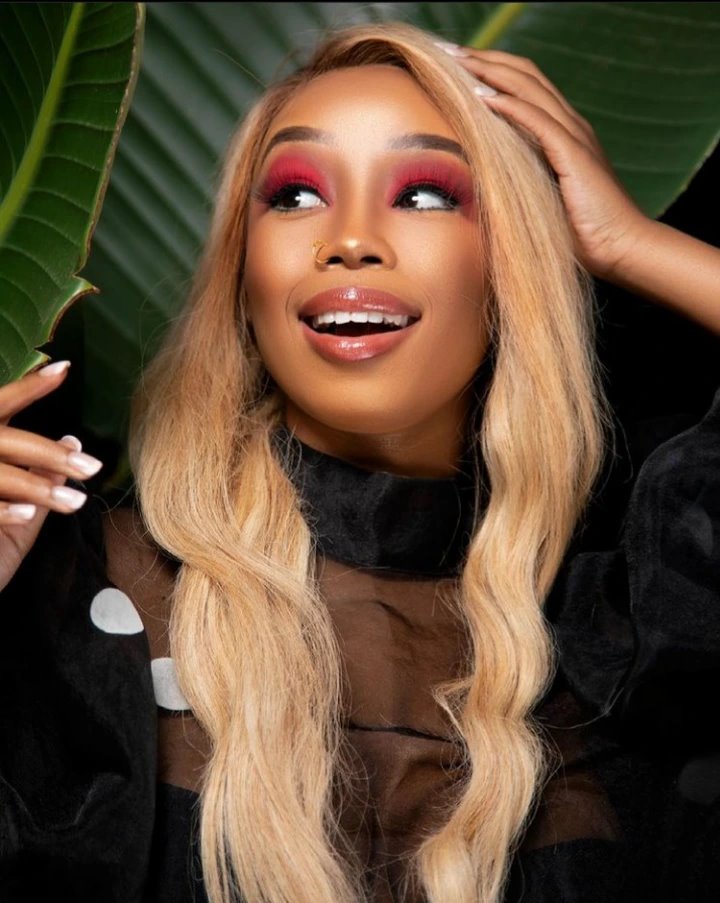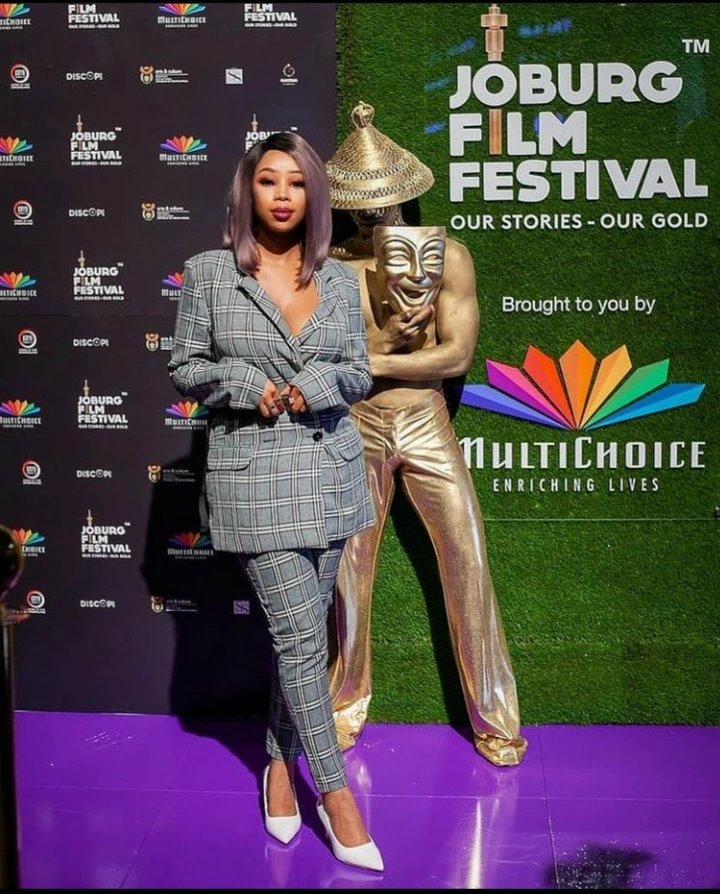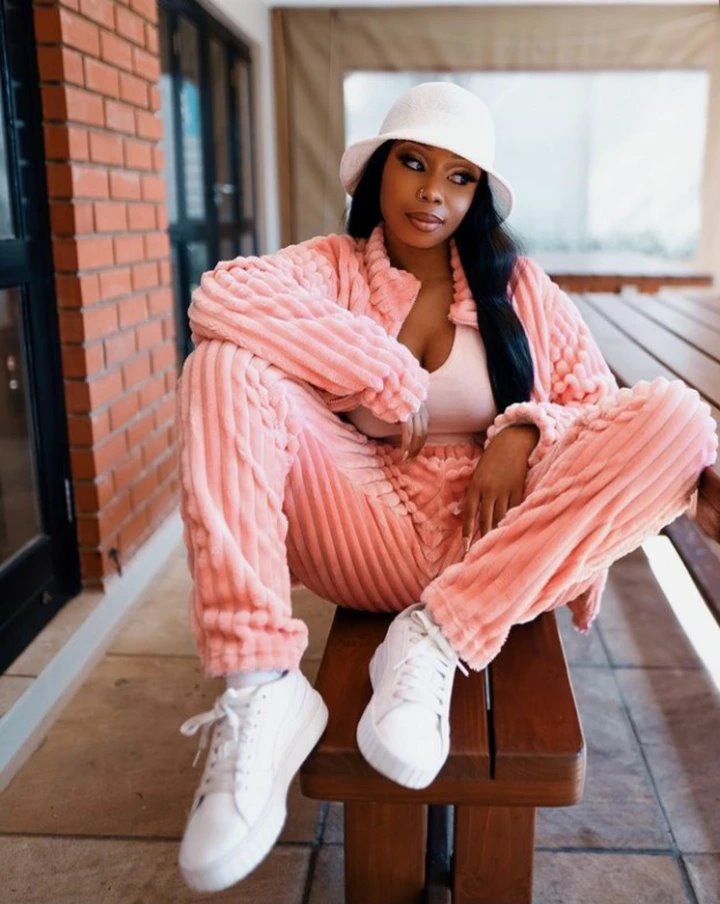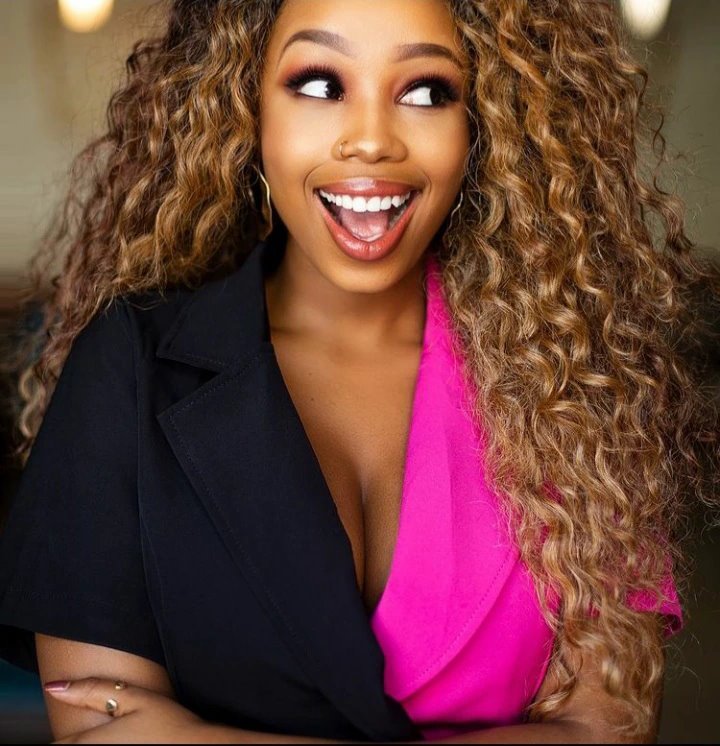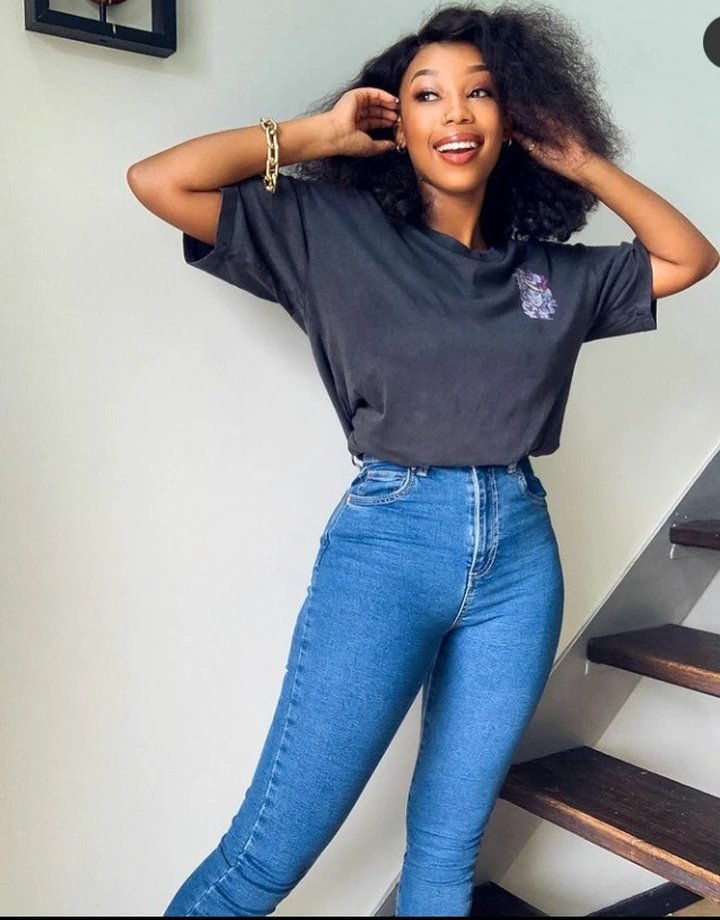 She is a source of inspiration to those who are so serious of success and who want to , someday become celebrated like Candice
The face of the rising star Candice Modiselle is not new to most entertainment lovers. Candice is one of the popular celebrity Bontle Modiselle sisters , who rocks so well in South Africa . Among other things , the Wits Drama Honors graduate , former Generations The Legacy actress and lecturer , she derives pleasure using her career and fame to inspire the young people across the country.
Among the greatest achievements that she has achieved in her career is being an actress and becoming one of the presenters in YoTV .She attributed all to prayers, genuine hardwork , and positive mindset .