y mother's wish to see their offspring going into Beautiful and responsible people.Willing to take the baton makes their parents proud.Seeing your child achieving greater heights is every mothers daily wish.Children are gifts from the most hig God therefore they must be celebrated at all times.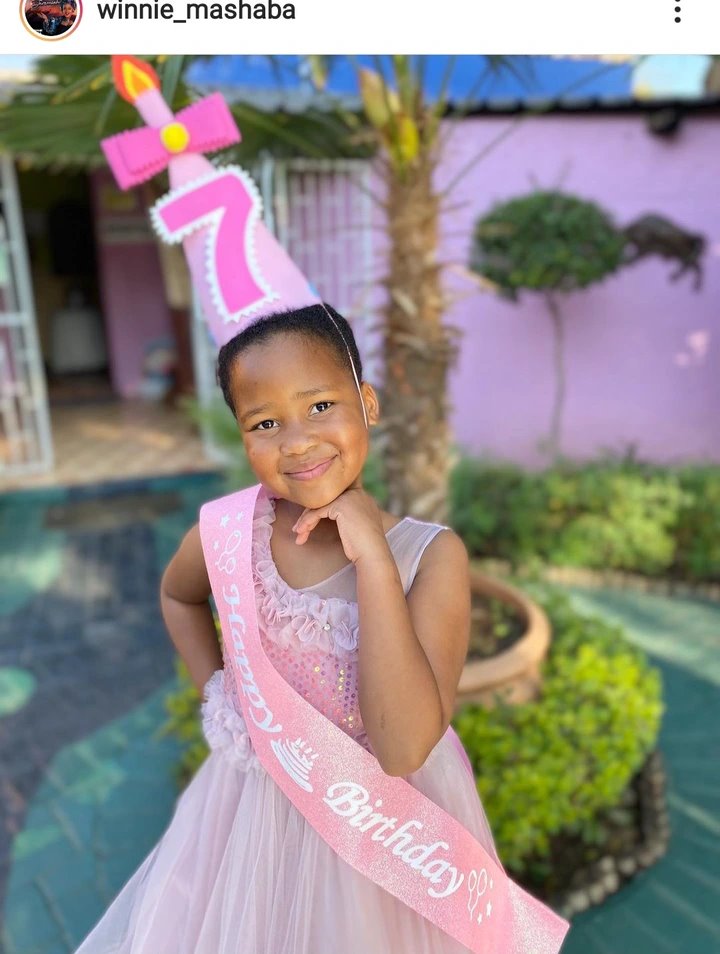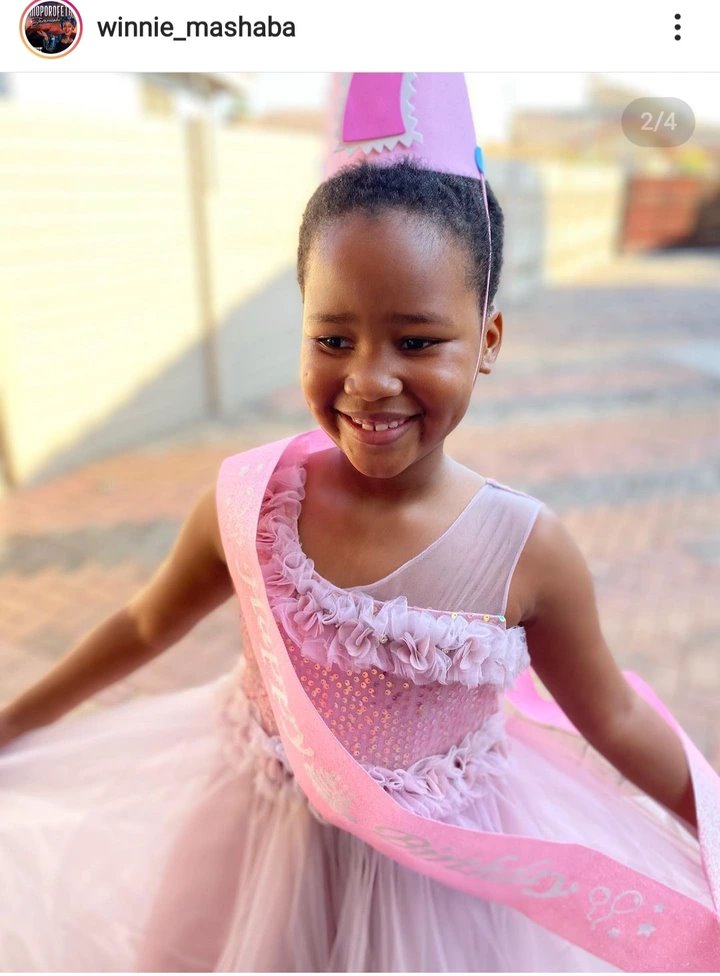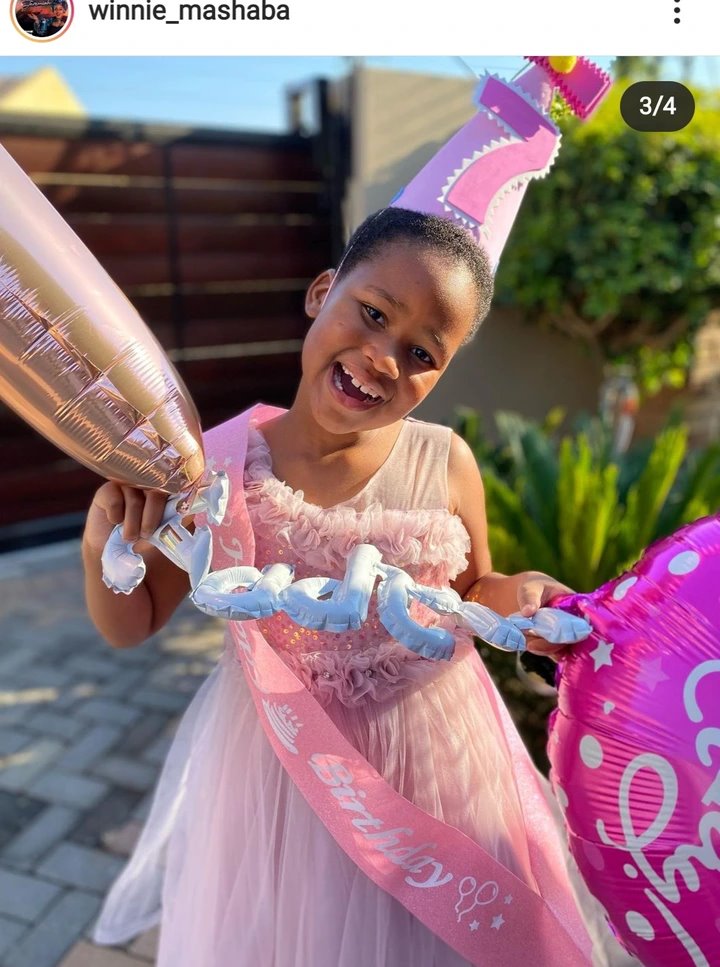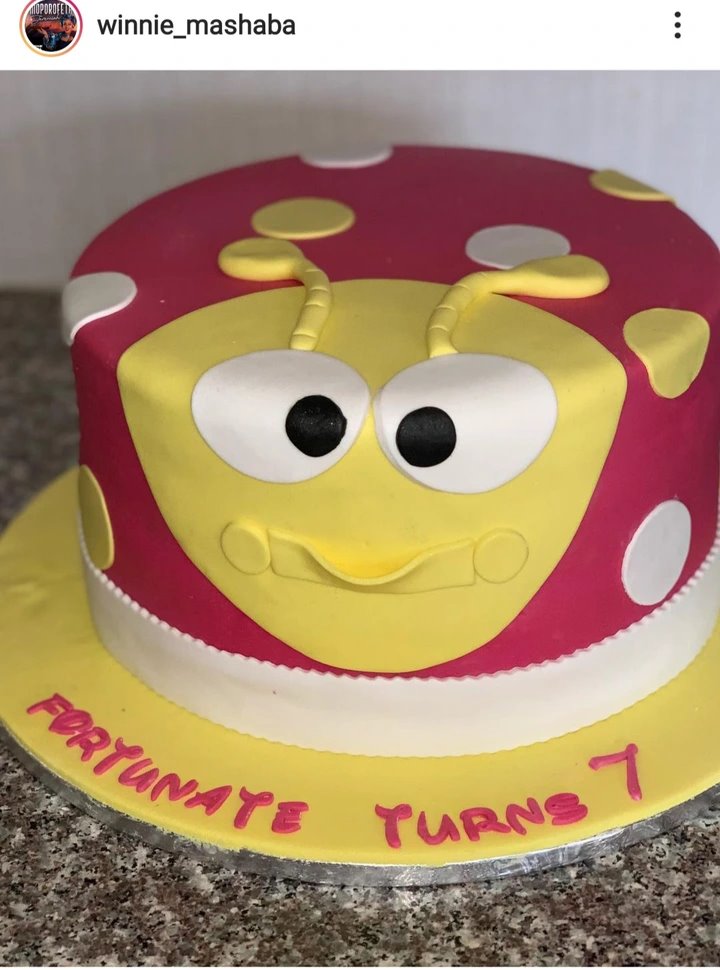 Winnie Mashaba is a multi-award-winning South African gospel musician, TV presenter, and businesswoman and songwriter.She was born on the 01stofAprilin1981 Steelpoort, Limpopo Province.
Winnie is a proud mother of two beautiful girls and today her eldest daughter is Celebrating her 7th birthday. She went to her instagram account to wish her adorable daughter a happy birthday with captioned " Happy birthday my princess. I love you so much ngwanaka.God knew through you and your siblings I will have lasting joy.Nna kea leboga Morena modimo ".
According to the cake she posted her daughter name is Fortunate and she is turning 7 years old today on the 15th of September 2021.
You can also wish Winnie Daughter Fortunate a happy birthday by leaving a comment below ,like the article and share with Winnie fans so that they can help her wish her daughter.