he controversial international televangelist and business man, Prophet Bushirin and his wife Prophetess Marry Bushiri are back in court .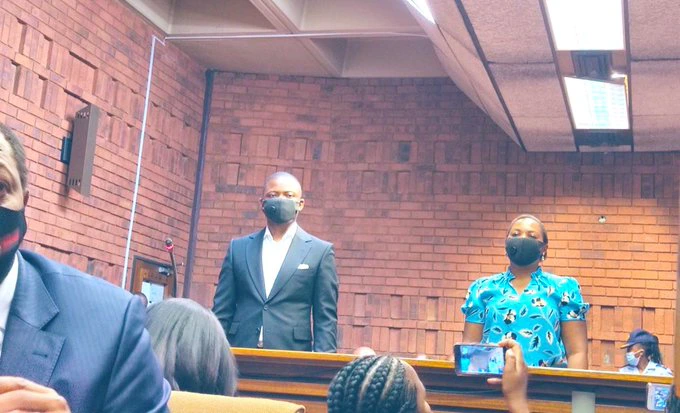 They famous prophet and his wife are facing charges of fraud and money laundering among others.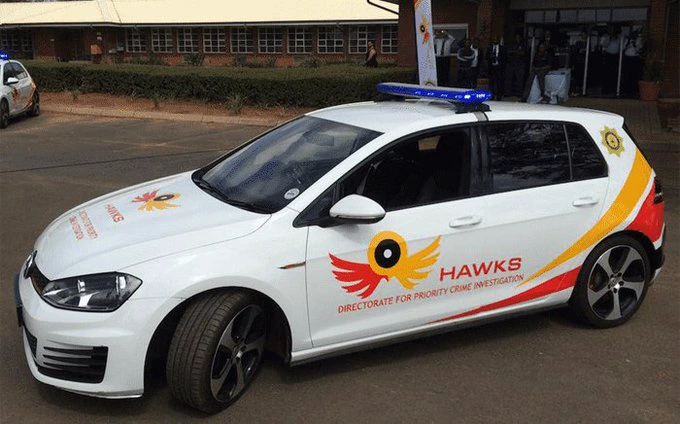 The are back in court today and here are some of issues known about the case;
>The state mentions properties allegedly owned by Bushiri valued at billions of rands. The prosecutor mentions that some of the information comes from media articles.
>The state says Bushiri does not have any vehicles in his name however his luxury vehicles are in the name of the prophetic channel.
>The state says there is evidence that the channel cannot afford this vehicles. The prosecutor says the vehicles are not financed
>The state says Bushiri and his Wife Mary travelled to and from South Africa, five times a month through Lanseria AiRport with different passports.
>The state says Mary Bushiri admitted to lying and sayings he was a diplomat to pas through customs.
>The state says Bushiri handed over several passports to the state.
>The state says it believes two vehicles, a Bentley and a Maserati and others where illegally taken to Malawi.
>This includes this Maserati he is said to have bought for his daughter.
>The state says the Bushiri's have family members in South Africa however there is evidence that some of them got their visas fraudulently.
>The accused allegedly invited members of the ECG church to invest monies into "Prophet Bushiri investments" and they were promised a 50% return in 2 months.
Other papers to carry the news include: https://www.jacarandafm.com/news/news/court-hears-bushiris-possession-fake-diplomatic-passports/