Connie Ferguson is the wife of the actor shona Ferguson,but we know her about the Karabo Moroka on Generation legacy.
A powerful women that owns the media company on the Soppie,she comes from the wealthy family and married to the former gangster Tau Mogale.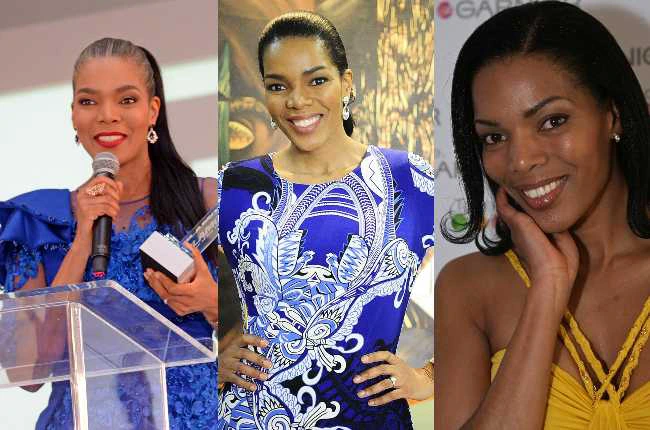 She is kind like the independent woman who have everything that she needs,she is controlling her husband.
In a her real life she is still reach but a humble person,who owns a production company that is doing well in the TV screens,it has produced dramas like the Queen on Mzanzi magic and Mzanzi wethu.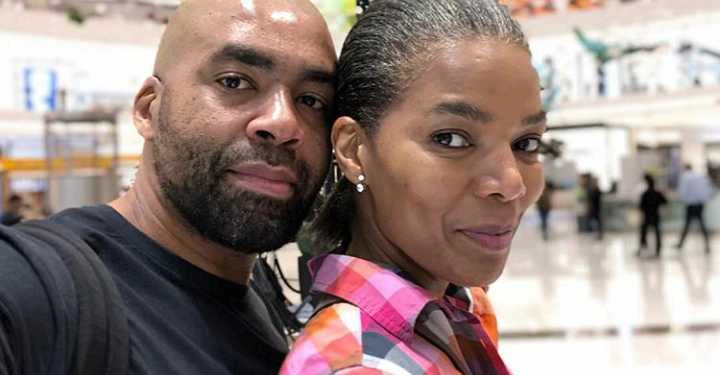 There has been many talks about this family,some actors on the Queen have come forward to talking talk about how they been cheated from the show.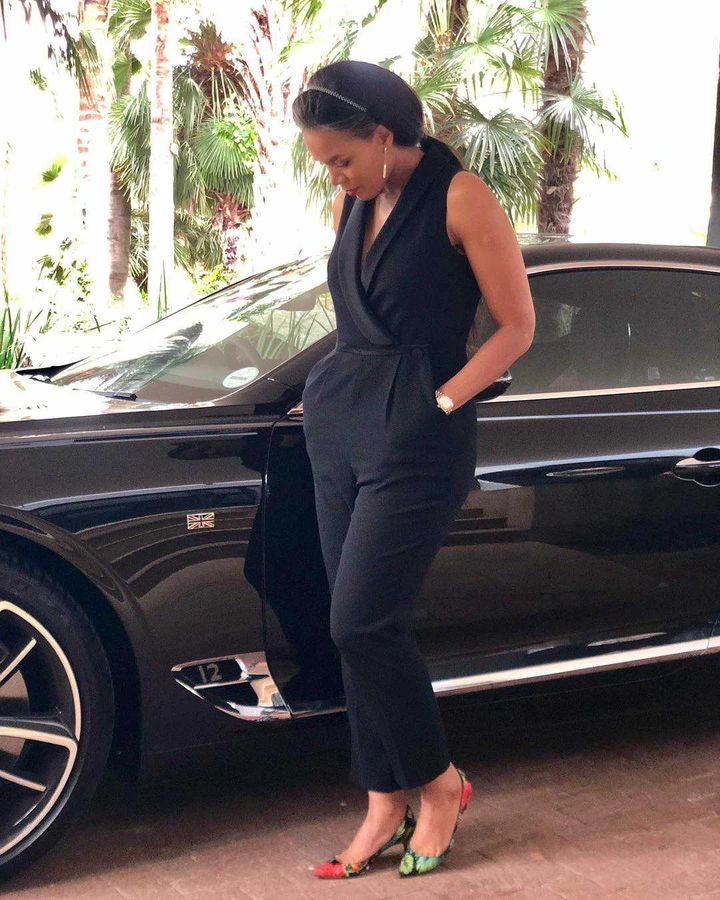 But despite that the show is still doing well and they are rumours that the show might television on SABC 2,to replace Muvhango that is coming to end very soon.