Ever since Bonang Matheba rellcated to new York she's been quite on all social media platforms. She chose to live her life privately which is a good thing.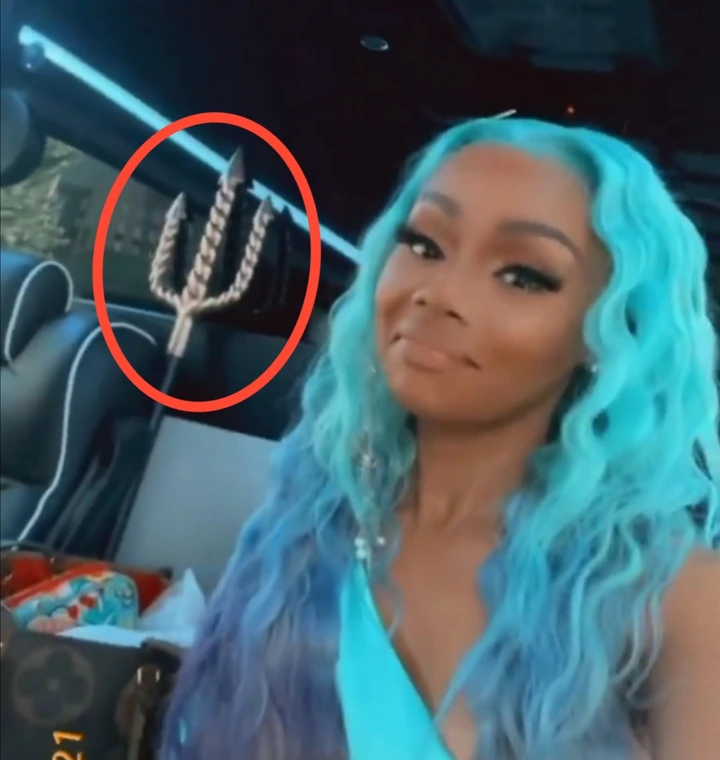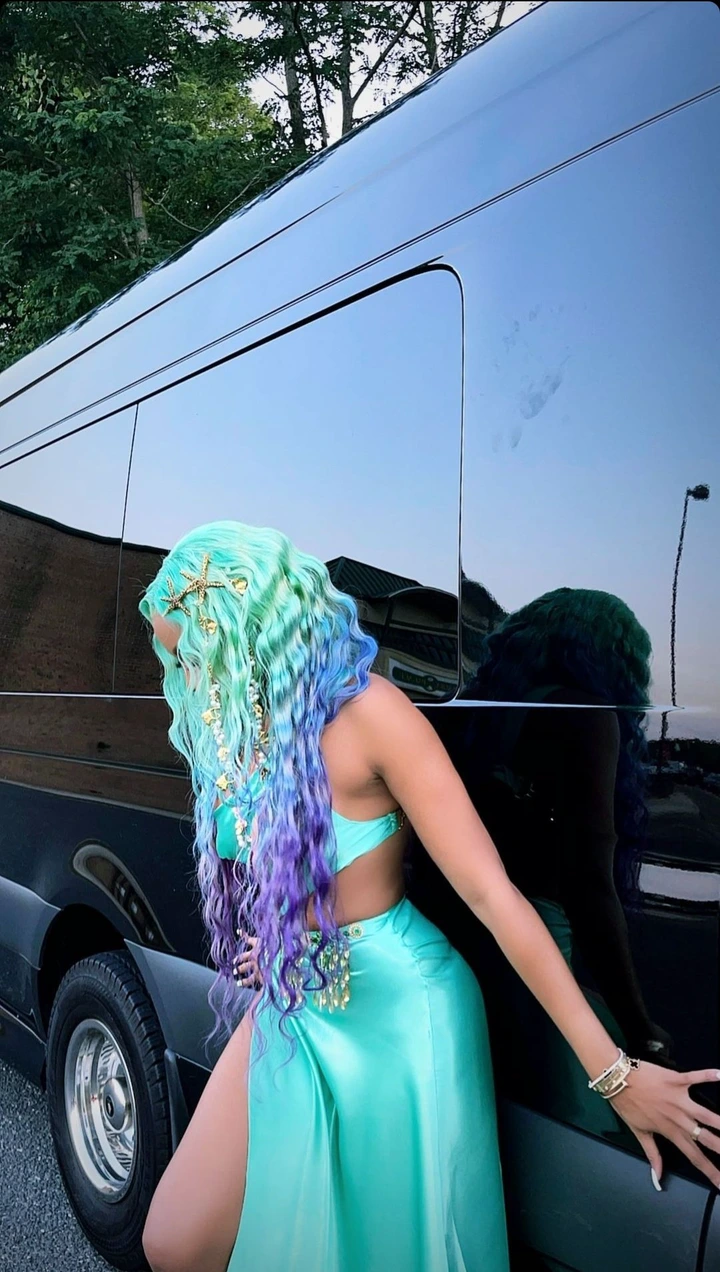 She recently posted a mermaid look on her Instagram page and everyone loved it except few negative people who are always ready to criticize.
I often think about how Bonang just relocated to New York and has been living her best life since.
The Comment section of this video on Tiktok show's that white people can be very weird yaz. They are so convinced that Bonang Matheba is Zoe Saldana. They don't even care when people tell them who she isNew moon with face
The best decision was for me to "Go on a beautiful vacation". ,Earth globe europe-africaFlag of South AfricaHaving good company and a exquisite view. Of course, as bonang_m would say; houseofbng has been my technical rider. "Turning any location into an occasion
Source twitter.com