Condolences continue to pour in for Connie Ferguson and her family. And while most people can imagine what she's going through, women like Ayanda Ncwane know exactly what she's feeling right now.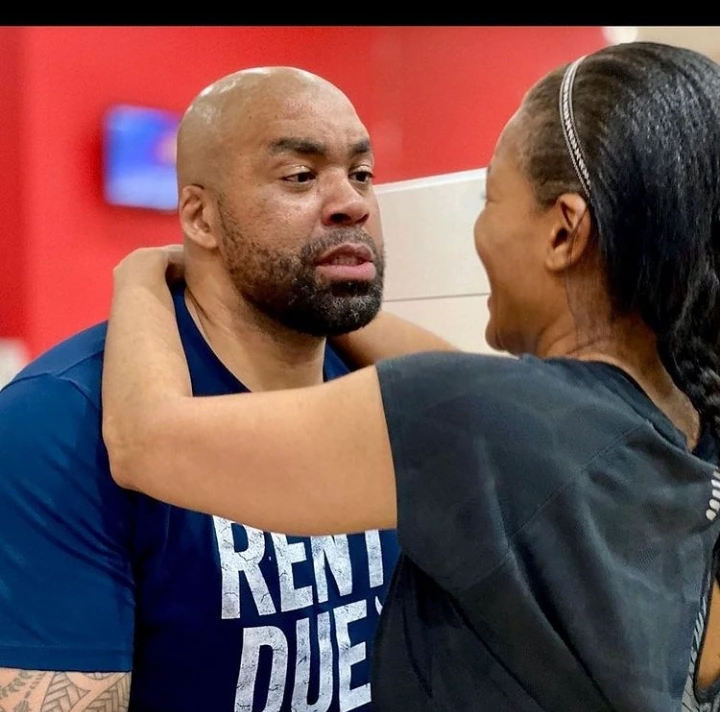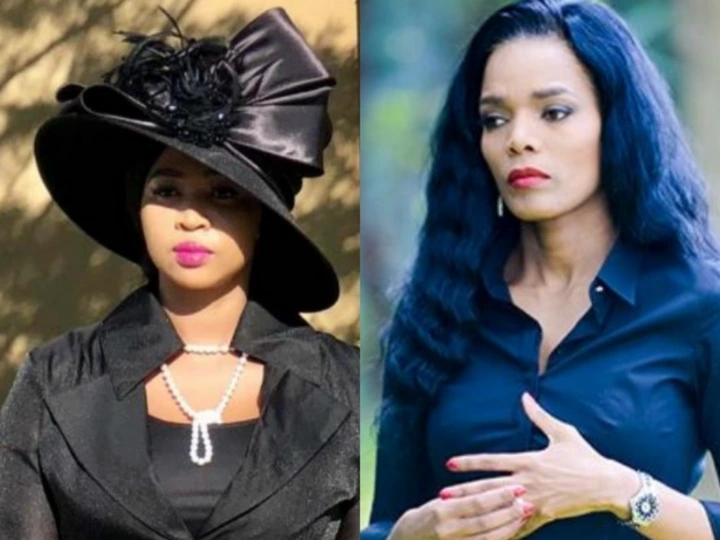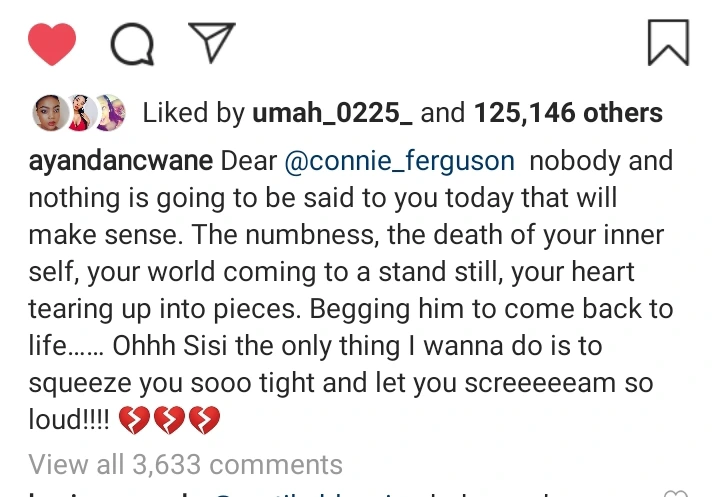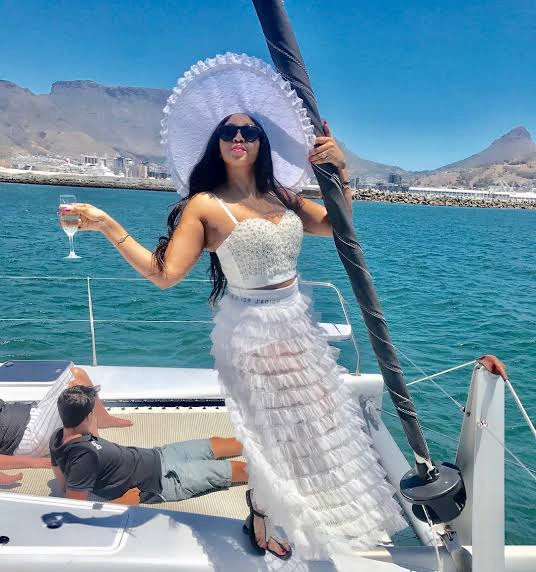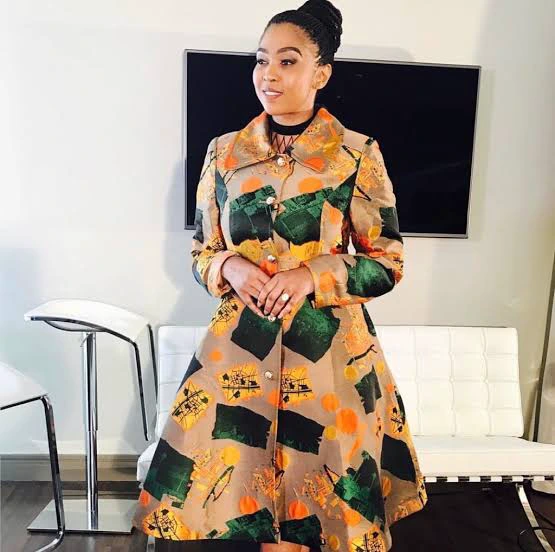 Given the fact that Ayanda Ncwane is also a window, she's quite aware of how Connie Ferguson's world has turned upside down overnight. Thus the reality starlet knew exactly what to do for the time being.
When news about Shona Ferguson's death made headlines on Friday evening, many people were struck by absolute shock. Condolences and prayers started pouring in. Still some fans were thoughtful enough to think of Connie Ferguson and pray for her to be strong during this moment of weakness.
That being said, Ayanda Ncwane decided to show her support for Connie Ferguson. Taking to Instagram, Ayanda wrote everything that Connie needed to hear.
"Dear Connie Ferguson nobody and nothing is going to be said that will make sense. The numbness, the death of your inner self…Ohhh sisi the only thing I want to do is to squeeze you sooo tight and let you scream so loud!!!" Reads her caption.