Fans need assurance every now and then to be reminded that they are loved. They go all out to support their favourite celebrities. Celebrities normally just send them gifts or ewallets, just to show appreciation. It goes a long way because it shows fans that their support is appreciated.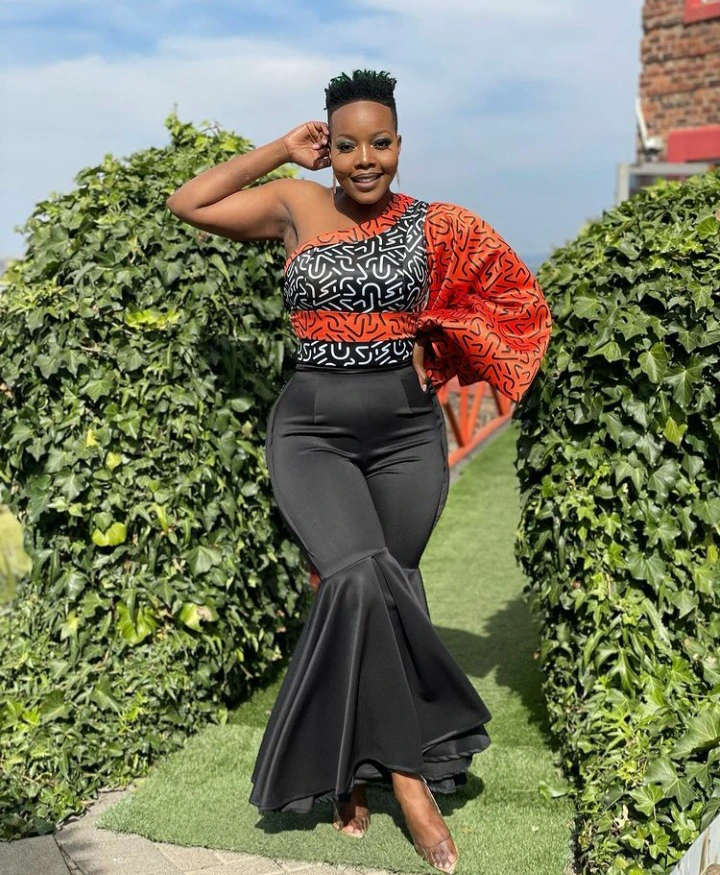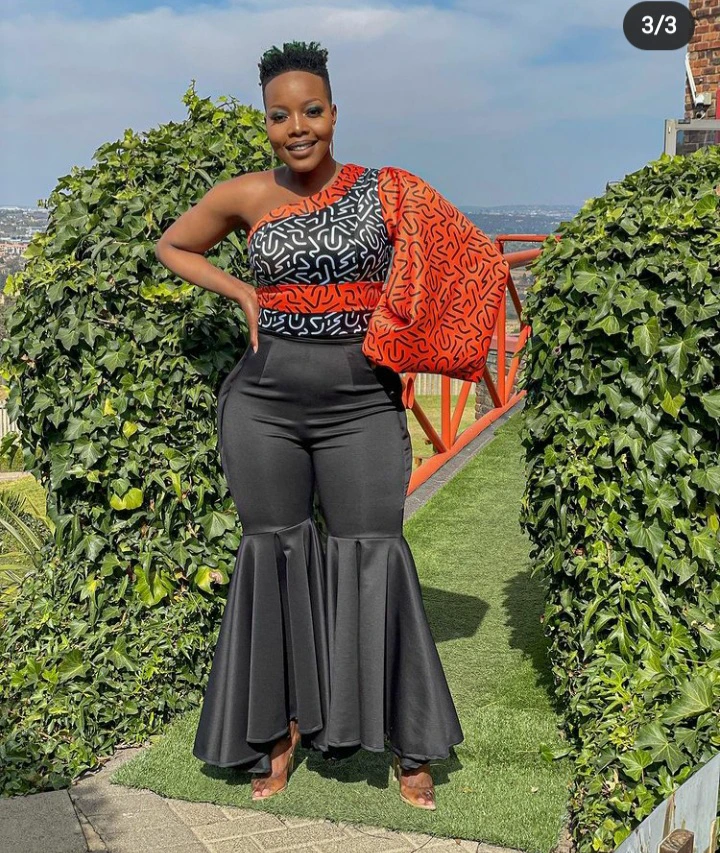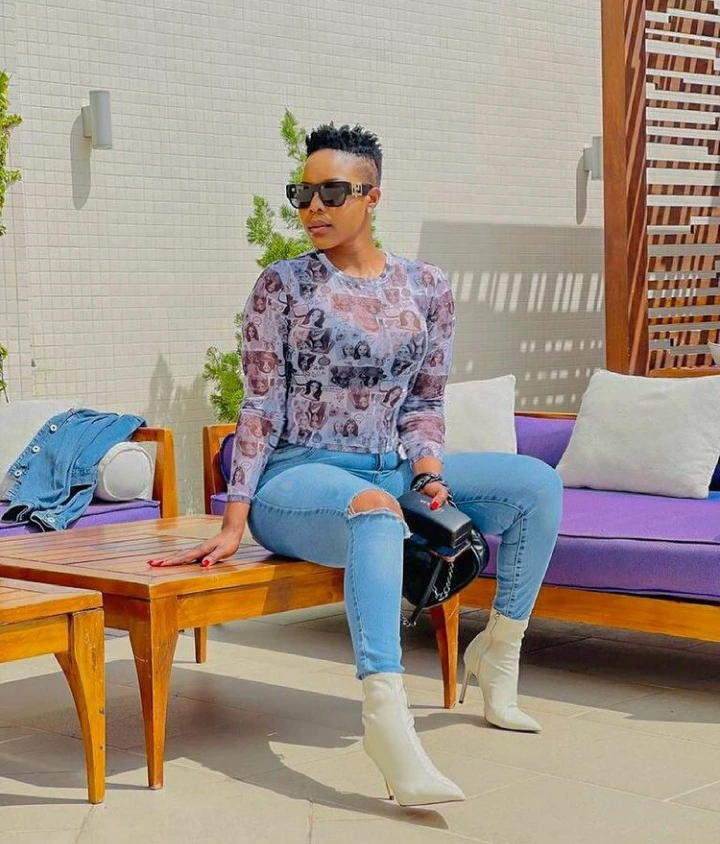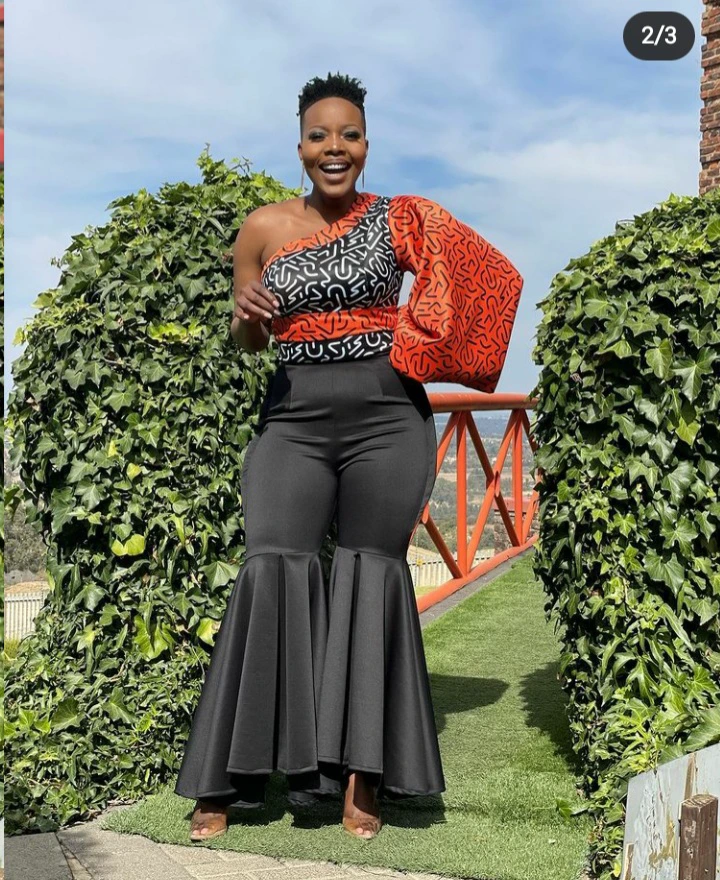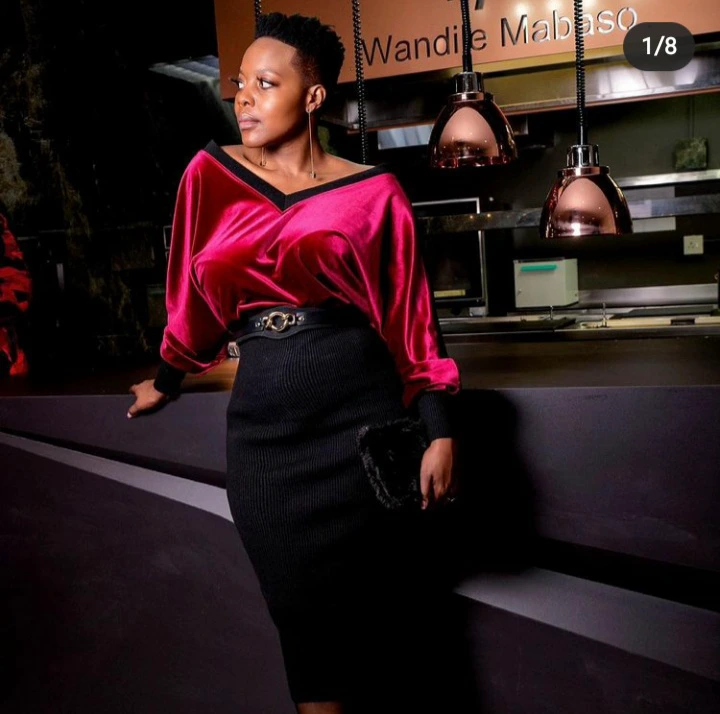 Nomcebo Zikode is an amazing vocalist. She has blessed us with a number of songs such as Jerusalema, Xola Moya and many more. She recently opened a foundation that will give back to community. God helps a helping hand. Her foundation will change many lives. Even if it's one life it's doing a lot.
The singer shared pictures of herself looking very beautiful. In her caption she was reminding her fans that she loves all of them. They commented on her pictures complimenting her. Her telling them she loves them is something that will touch them. She looks different in the jumpsuit but we love it on her.