– Now there some people who don't really wanna sit and relax in a relationship, those kind of people are always afraid that they might get dumped at any moment.
– This has been happening to our rapper Boity. She has being jumping to men after men and her fans, Are starting to get annoyed by it.
She has dated, celebrities like cassper NYovest and maps and now she is dating the man I,m about to show you his pictures. She posted the pictures of her new man and her were not liking what she is doing. Some of her fans even advice's her that peer pressure in relationships doesn't work.
Here are some of the snaps she posted on her Instagram account:
Photo: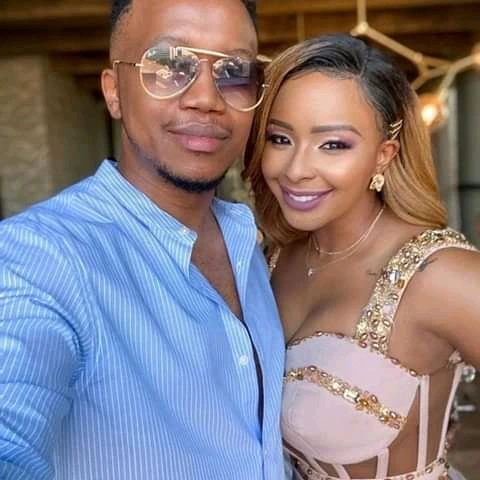 2rd,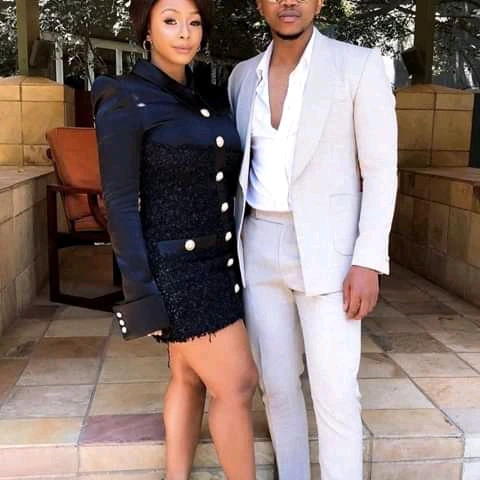 3rd,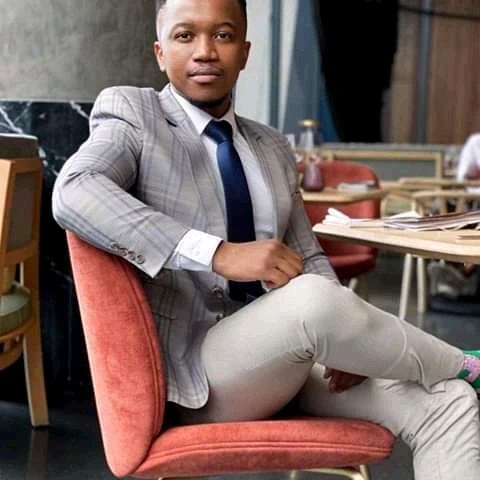 4th,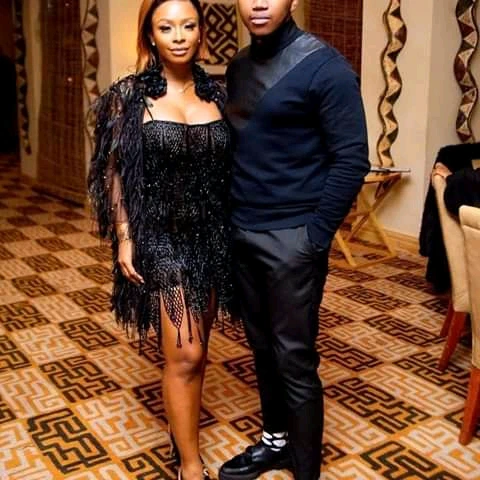 One Facebook user commented: "This peer pressure relationship will end in tear"
Here are some of the comments people left on her picture.
Photo: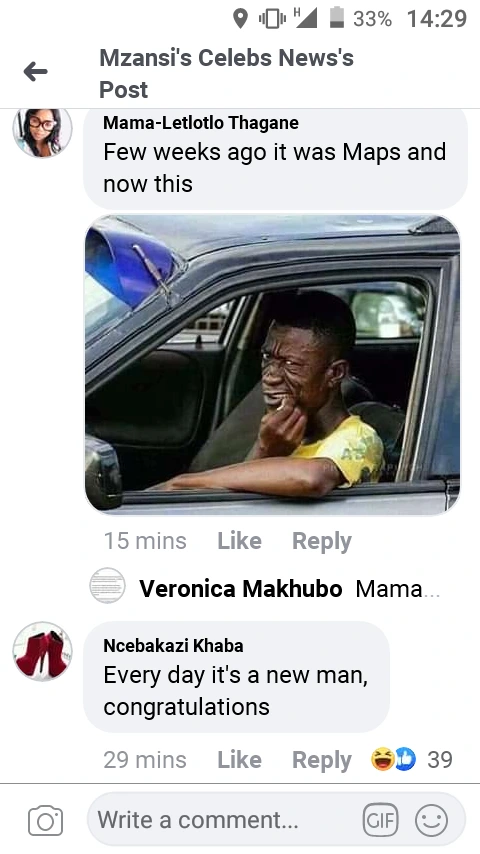 2rd,