Jub Jub was praised for his father daughter moment he posted on his Instagram but others had more to say.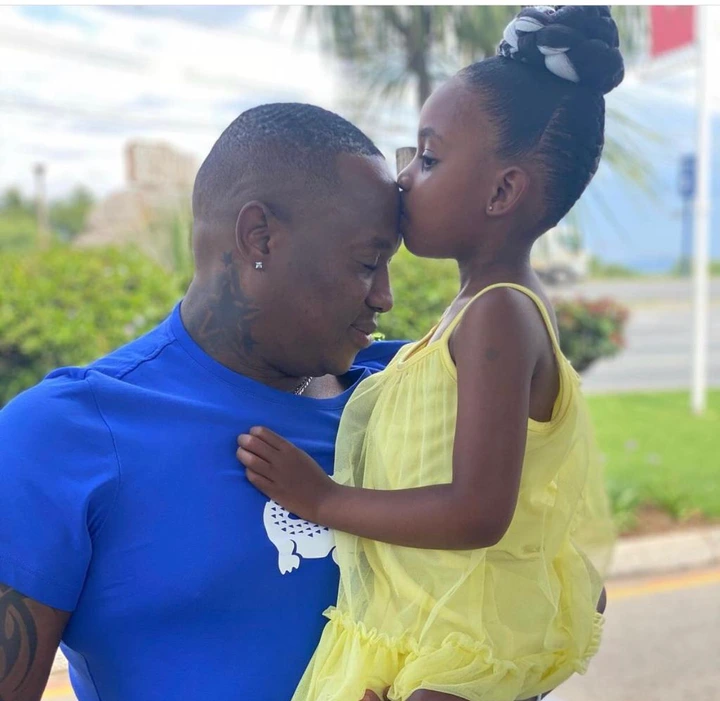 Jub Jub is bashed for according to other people, ignoring his son with Kelly Khumalo whilst embracing his daughter.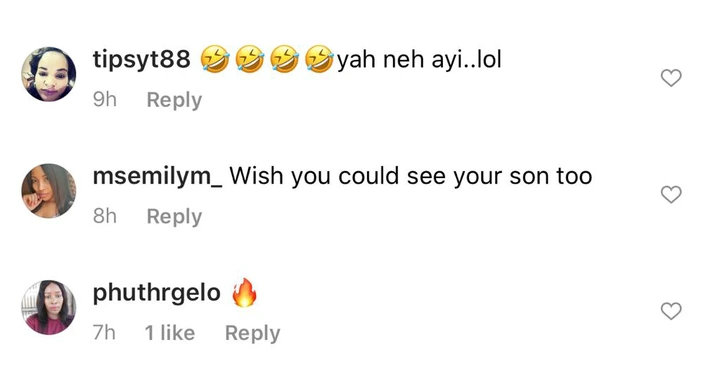 Do you think this fan has a point?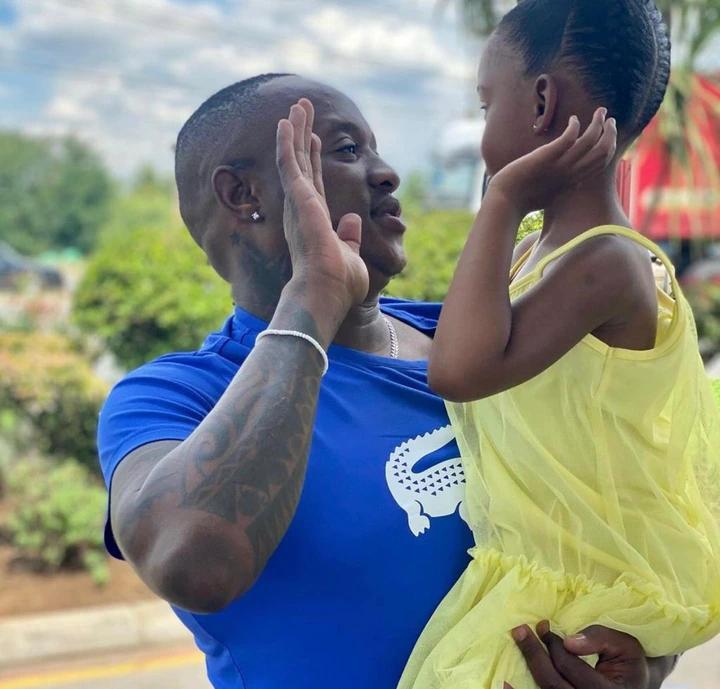 Jub Jub is a private person who usually keeps his family out of the public eye. He never posted images of his daughter but fans were left both in awe and proud when the reality show host showed off his daughter for the first time.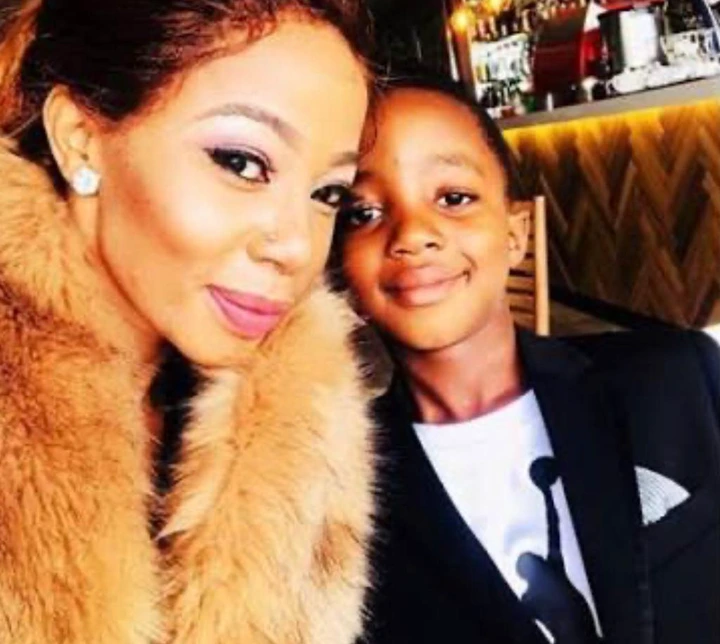 The pictures have been trending as he was labeled a great father but the tables turned when a fan accused him of not spending time with his son with Kelly.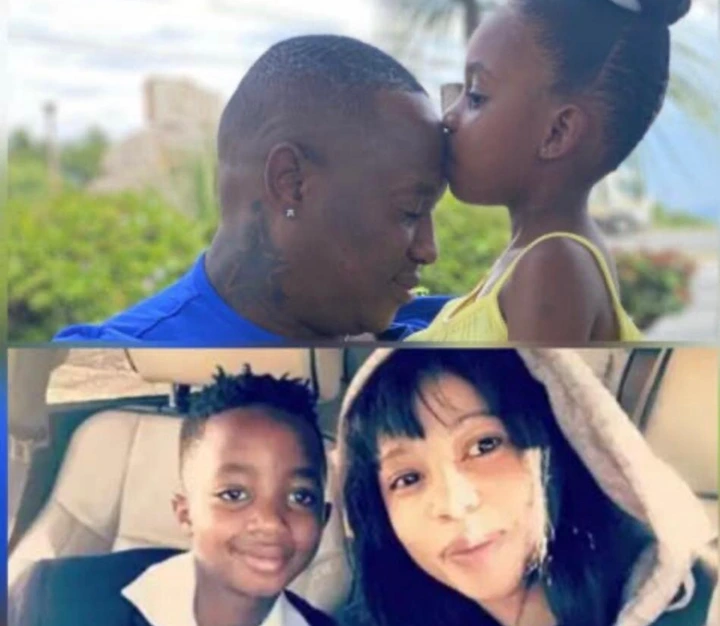 In recent news by DAILY Sun Kelly accused Jub Jub of being a deadbeat who is emotionally, financially and physically absent.
Their son is currently 10 years old and will soon grow into a young man