the past few days we saw some old actors returning on uZalo. Thulani was one of them, he returned after he was shot dead by Nkuzi. Thulani plays a character of Khathaza's son Khathaza was Nkunzi's enemy. Mumsy also returned after long years she has not been seen on uZalo.
Mumsy plays a character of a chaotic lady who is the daughter of postor Mdletshe. Mdletshe also left on the sopie long time ago. And guess what, in a few days to come we will be seeing postor Mdletshe again on uZalo. The character of postor Mdletshe is played by Glen Gabela.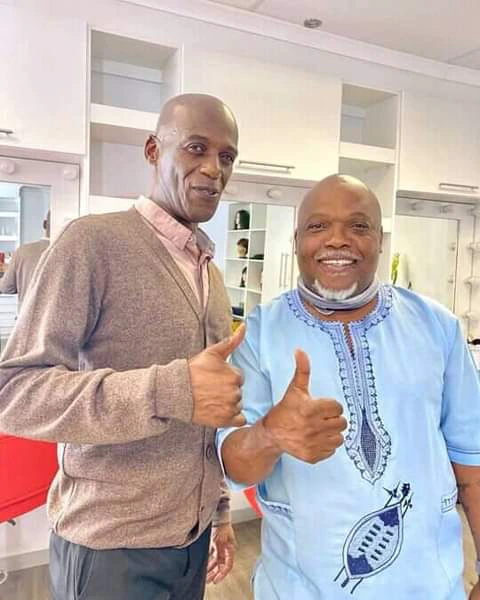 On Wednesday we heard Gabsile speaking with someone on the phone with the concern of Mumsy. And the person Gabsile was speaking to was postor Mdletshe her brother.
With the coming back of postor Mdletshe, things are going to be hectic at kwaMashu and at KCC. Mdletshe is coming back with lot of changes.
Mxolisi' and Mastermind are also rumoured to return.