Kwaito Musicians Who Passed On So Far And Their Causes Of Death
𝑲𝒏𝒐𝒘 𝒀𝒐𝒖𝒓 𝑪𝒆𝒍𝒆𝒃𝒔 𝑬𝒅𝒊𝒕𝒊𝒐𝒏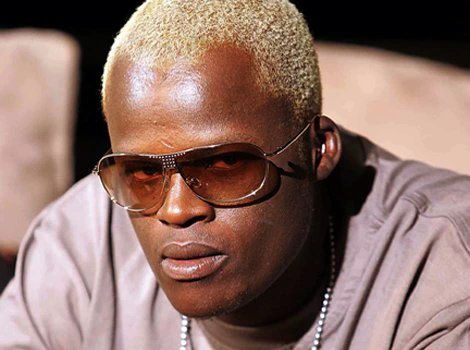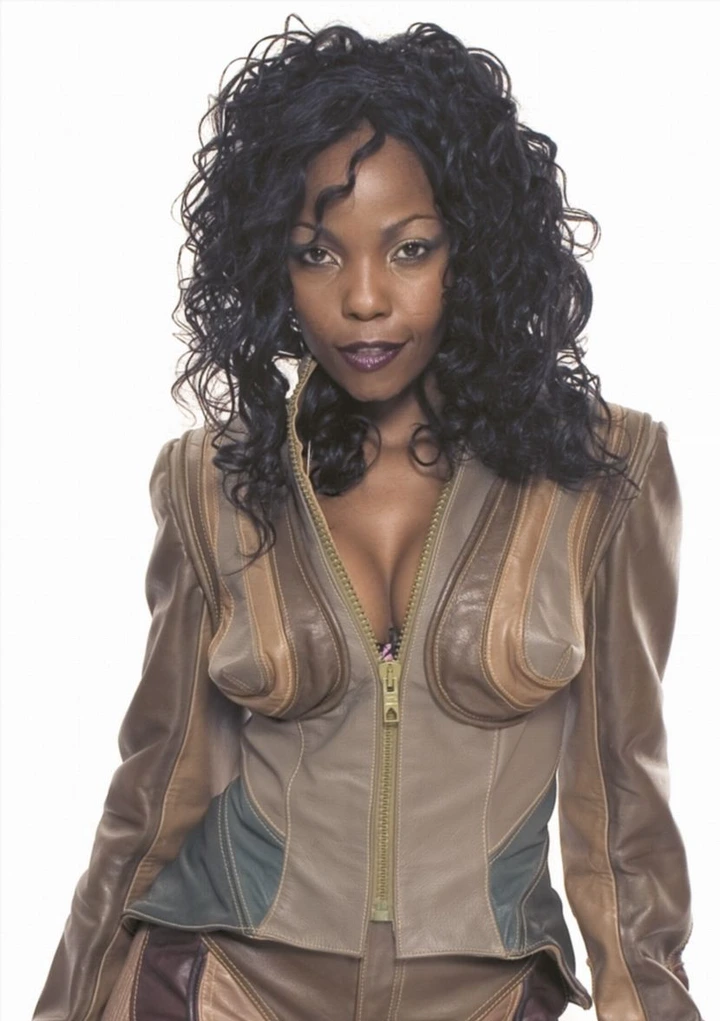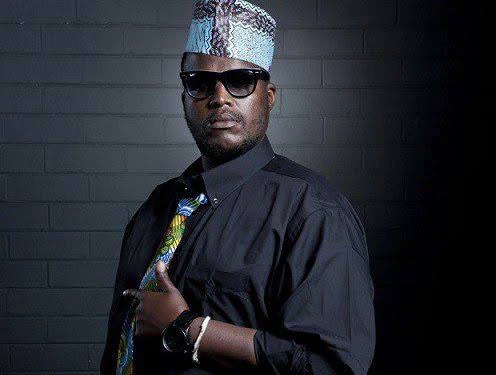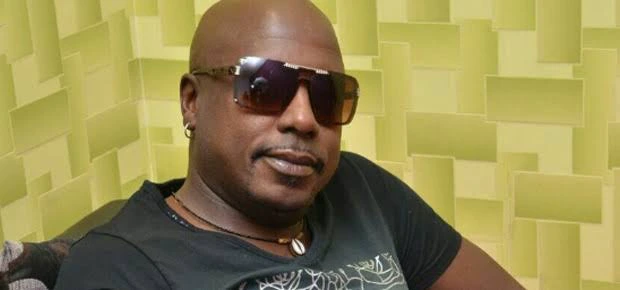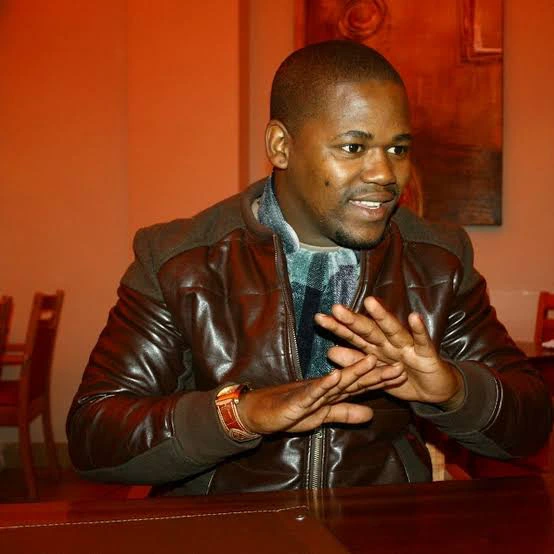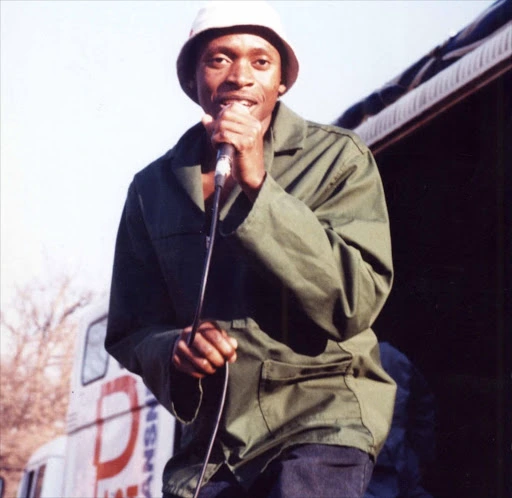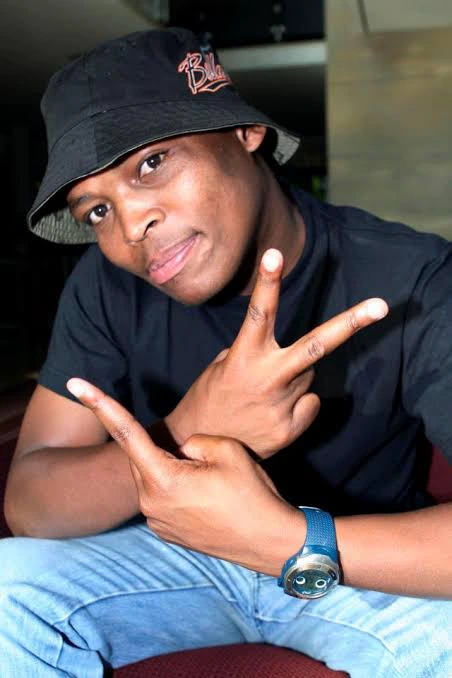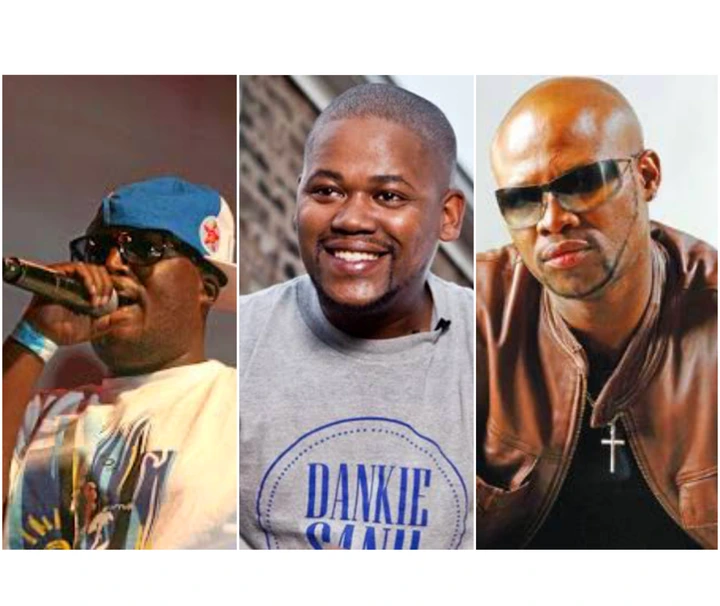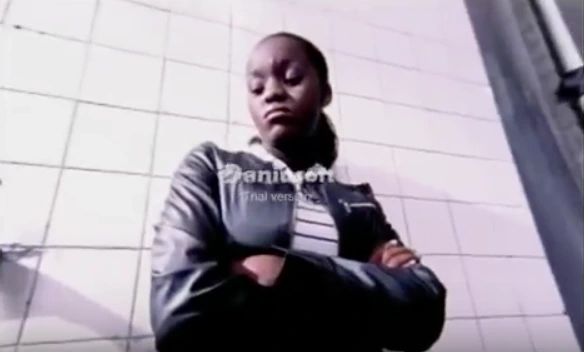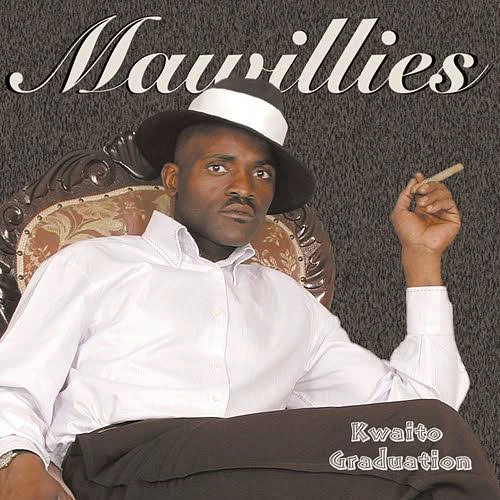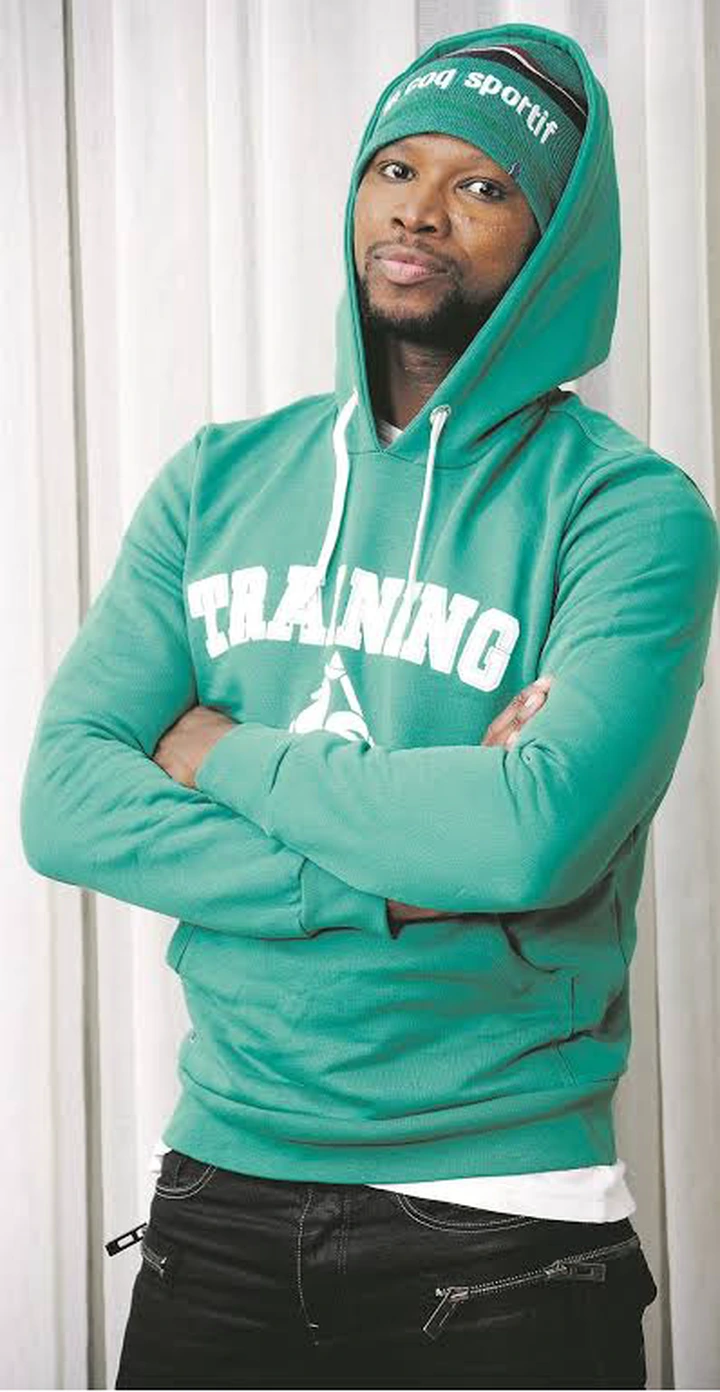 What is Kwaito Music
Kwaito is a South African music genre that originated in Soweto, Johannesburg, in the 1990s. It's a type of house music that incorporates African sounds and samples.
What happened to kwaito Music
How did a culture that we once cherished vanish so quickly?
In my opinion, we have swallowed hip-hop culture so thoroughly that we have almost forgotten why we loved kwaito in the first place.
Furthermore, most, if not all, of us who grew up listening to kwaito remained in the townships after Apartheid ended. So, for the most part, our parents moved to the suburbs, and the middle class began to grow, and I believe kwaito "died" as a result.
Because we have become more Westernized as a country, townships have begun to become more suburban/modernized, changing people's perspectives on township life.
Furthermore, many kwaito artists signed bad contracts or made poor life decisions, such as getting involved with drugs, which resulted in them being exploited. As a result, some kwaito artists went bankrupt because they were never taught about the business side of the music industry.
People are confused about what kwaito should sound like, which is why the classics are still popular. Because the sound has evolved and become entwined with hip hop and house music, it's difficult to tell kwaito music apart in 2018, as it is with most genres.
Hip hop artists like Cassper Nyovest, Kid X, and Kwesta, for example, occasionally rap over a 'kwaito' beat, giving us that nostalgic kwaito feeling with a modern sound. In South Africa, contrary to popular belief, this is now considered hip hop.
List Of Kwaito Artists Who Died:
Mavusana (Found Dead In A Hotel)
Mandoza (Pharyngeal Cancer )
Makhendlas (Committed Suicide)
Pro kid (Hemosuccus Pancreaticus)
Tsekeleke (Diabetes)
HHP (Committed Suicide)
Ma-Willies (Suspected TB)
Lebo Mathosa (Car Accident)
Zombo (AIDS-related causes)
Purity (meningitis)
Brown Dash (Pneumonia)
Content created and