Often, we are unaware of celebrities' families, including their parents and siblings. Certain celebrities have twin brothers and sisters, which they frequently demonstrate to their fans. Today on Celebrity Twins, we'll look at photos of Nigerian comedian Kenny Blaq and his twin sister, Taiwo Blaq.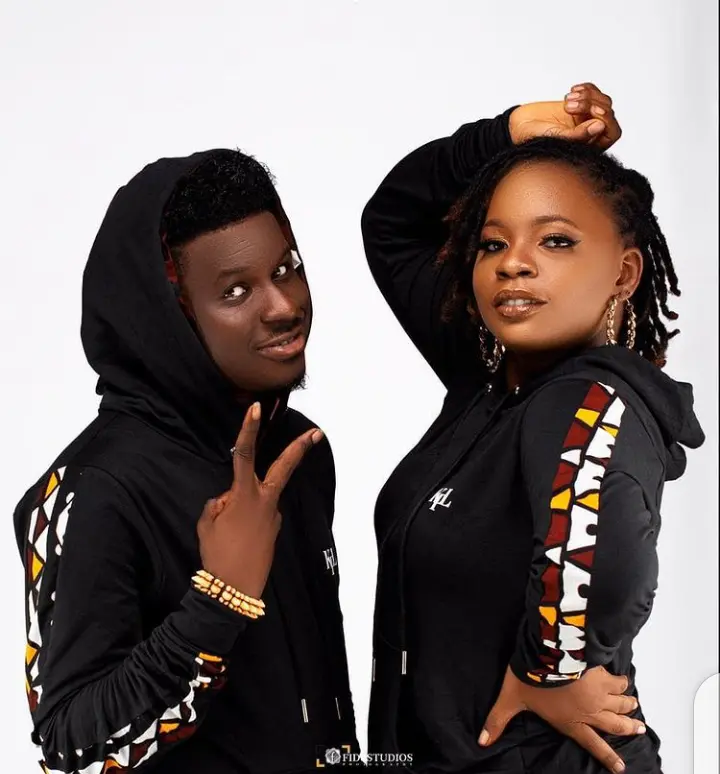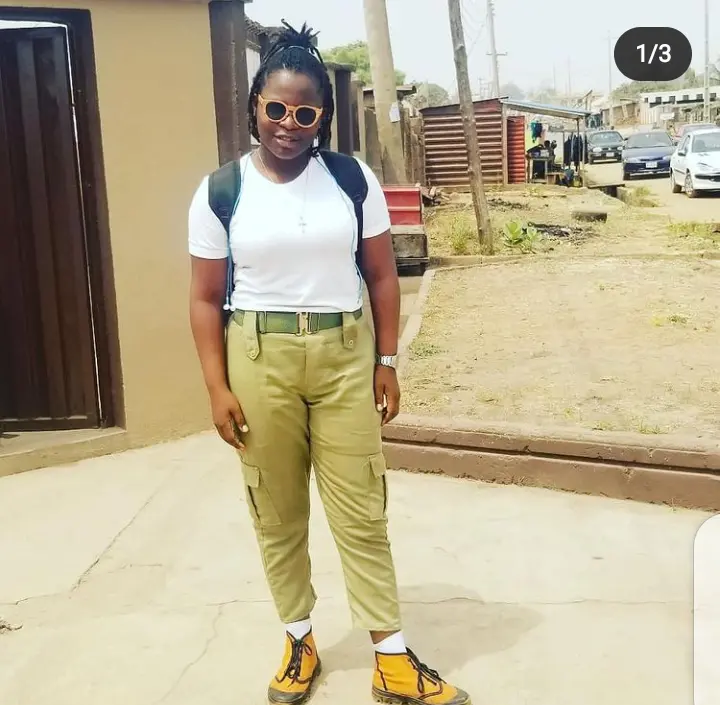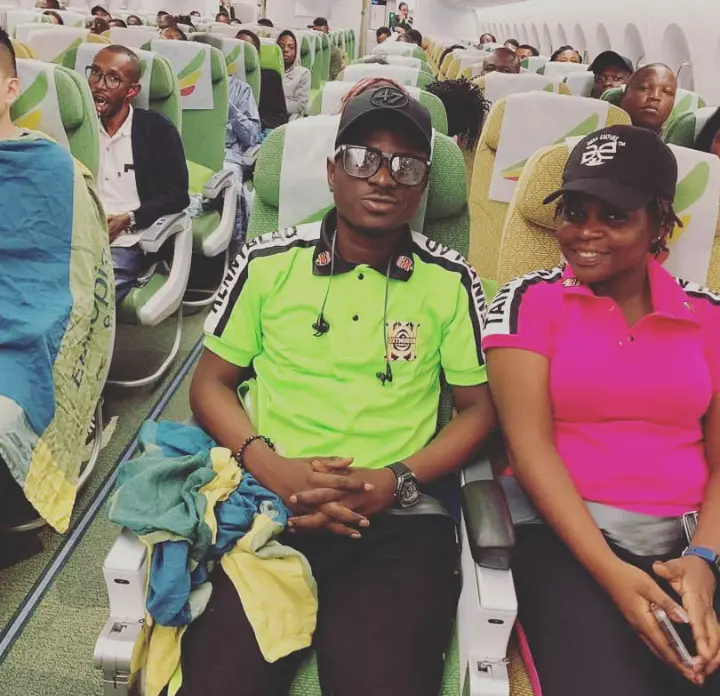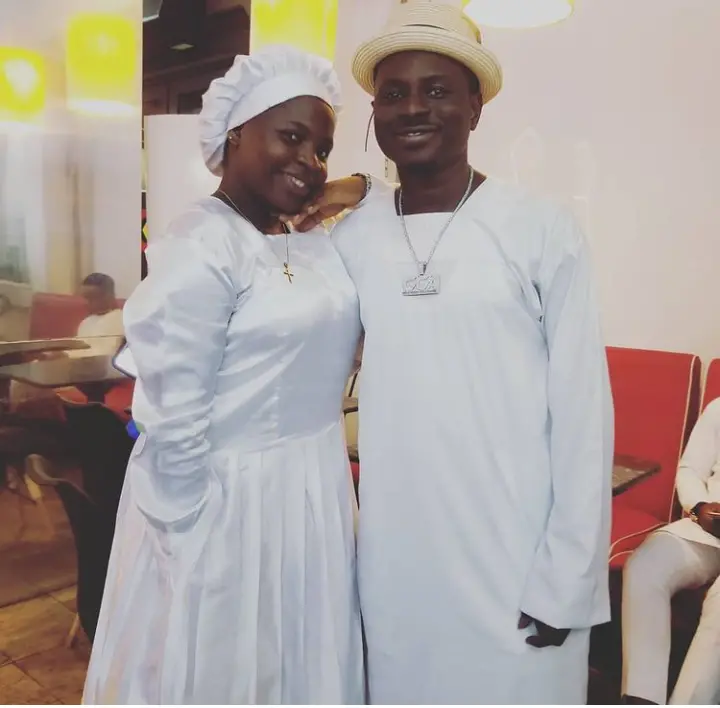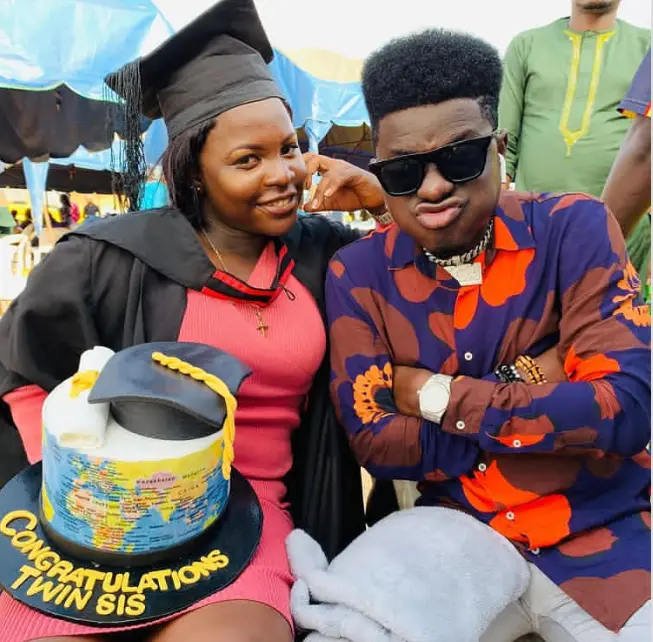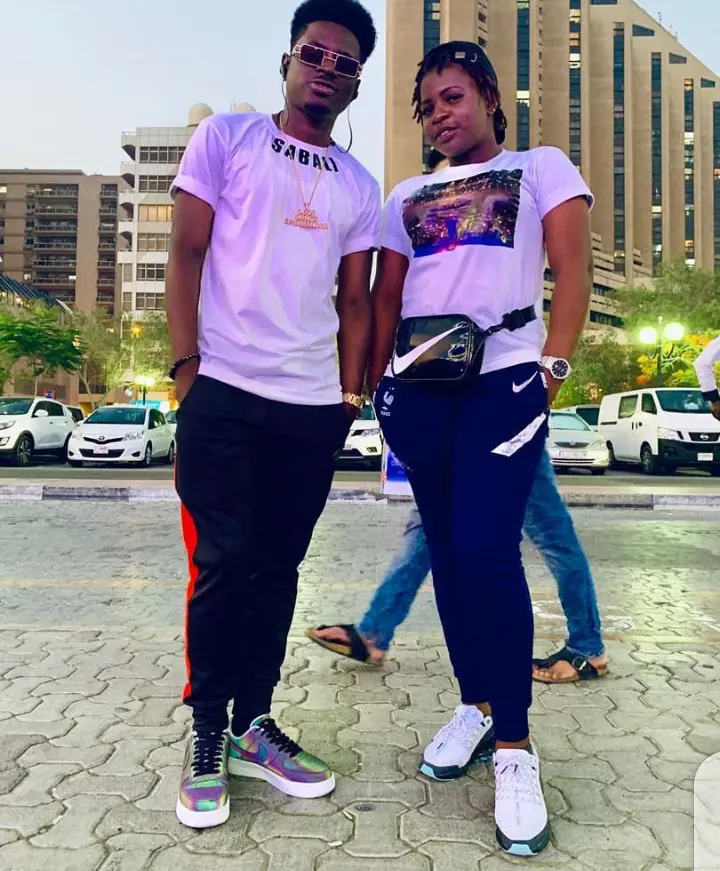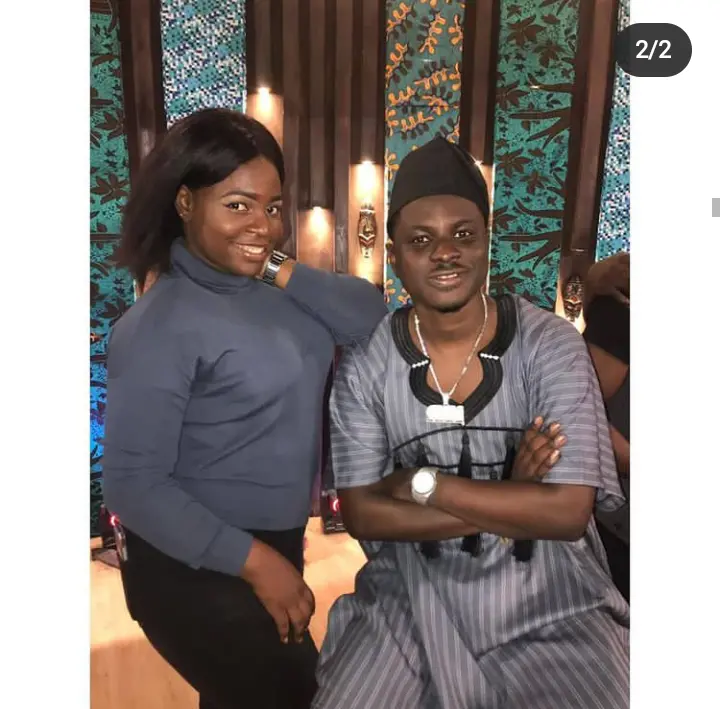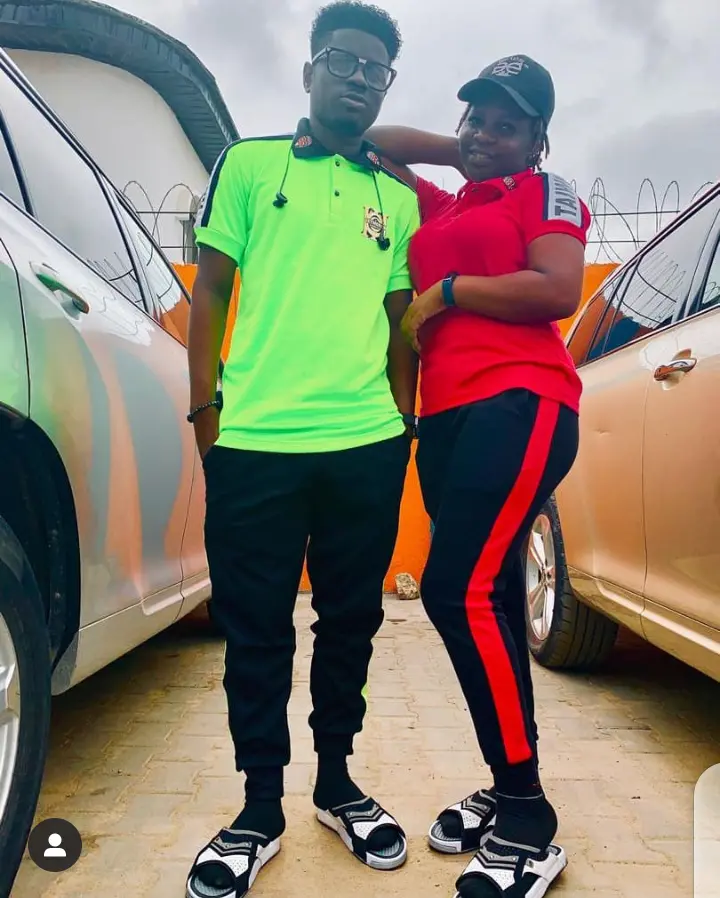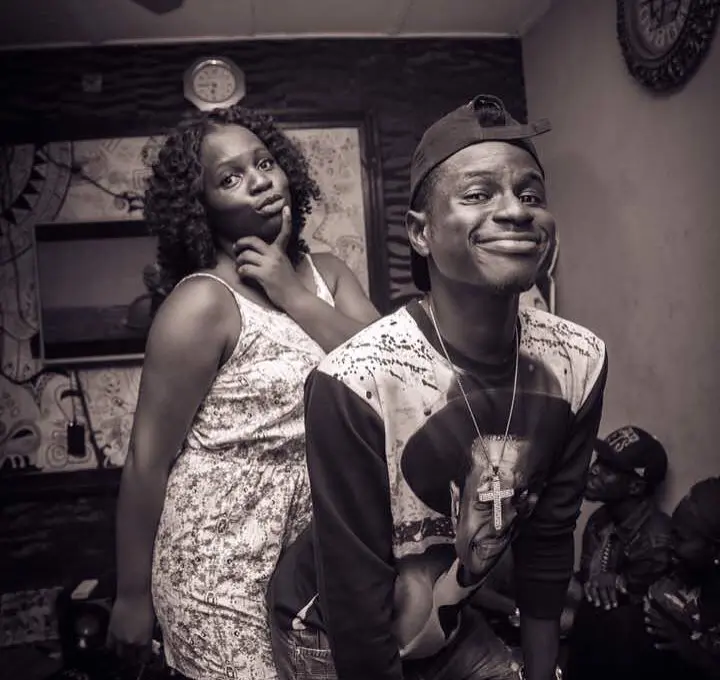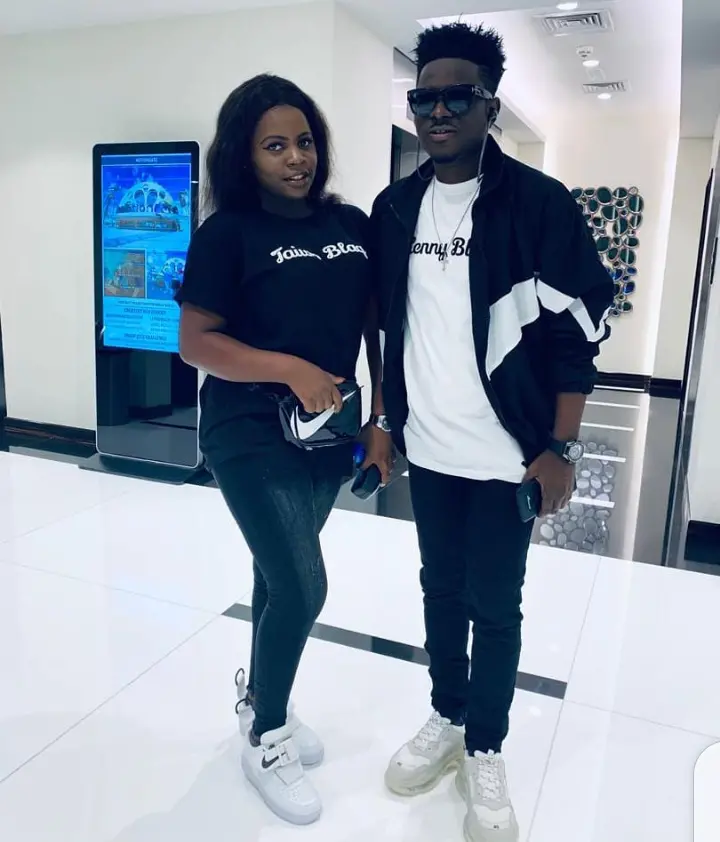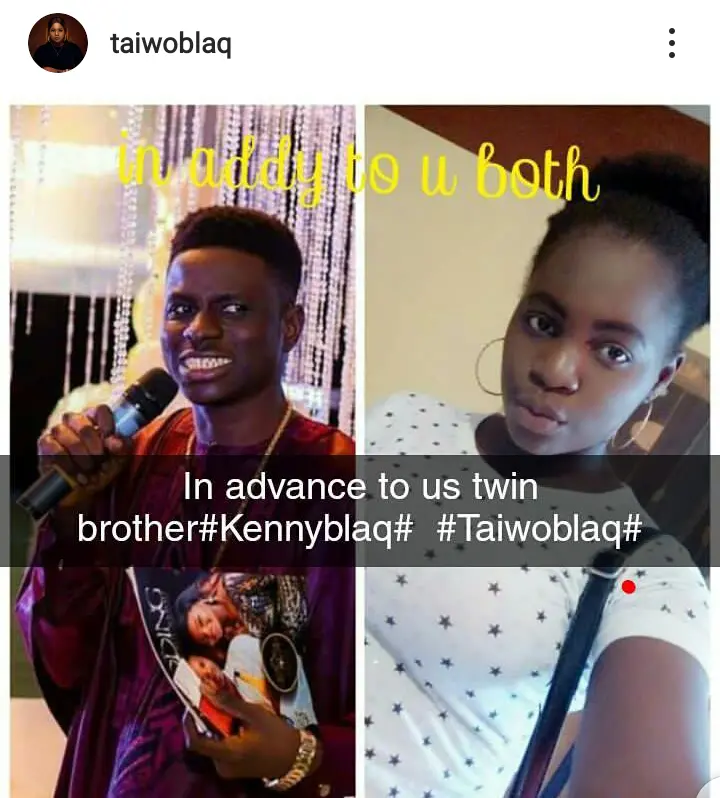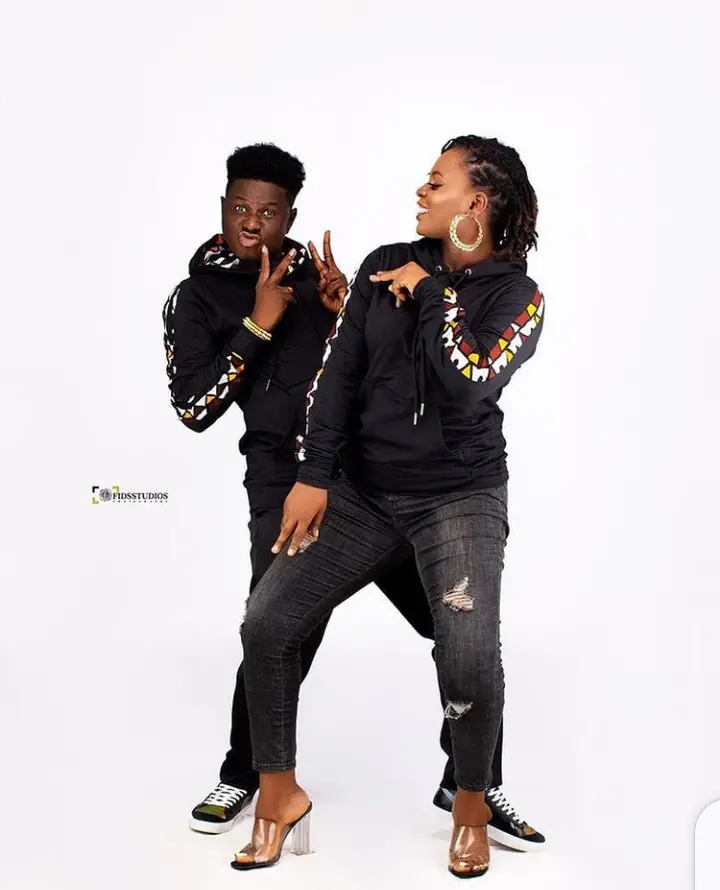 By far, Kenny Blaq is one of Nigeria's highest-rated comedians, who saw his career take off thanks to Comedian AY, who provided him with a platform to showcase his God-Given talent. Kenny Blaq entered the entertainment industry with a unique talent, demonstrating to the world what Music-Comedy is all about; if there is one outstanding comedian who connects music and comedy, it has to be Kenny Blaq.
Otolorin Kehinde Peter, popularly known as Kenny Blaq, was born as a twin with Taiwo Olotorin Blaq as his twin sister. They are both 28 years old and were both born on September 30, 1992. They were born in the Lagos State town of Ejigbo and are the seventh child in a family of seven.
Kenny Blaq began his career in 2008 as a compere and presenter at the FRCN training school in Lagos, following a stint with SMA FM. His twin sister, on the other hand, is an academic, as the Comedian performed at her convocation ceremony.
Kenny Blaq and his twin sister, Taiwo Blaq, are featured in the photos below.
Taiwo Blaq began her service in October 2020 after attending NYSC orientation camp last year in 2019.
Who do you think is cuter, Kenny Blaq or Taiwo Blaq? Like, share, and leave a comment if you're so inclined.