Working out takes discipline. It's not everyone who can keep up with working out. Some people need motivation that's why they get partners to push them when they are lazy. Those that are able to keep pushing on their own, big ups to them.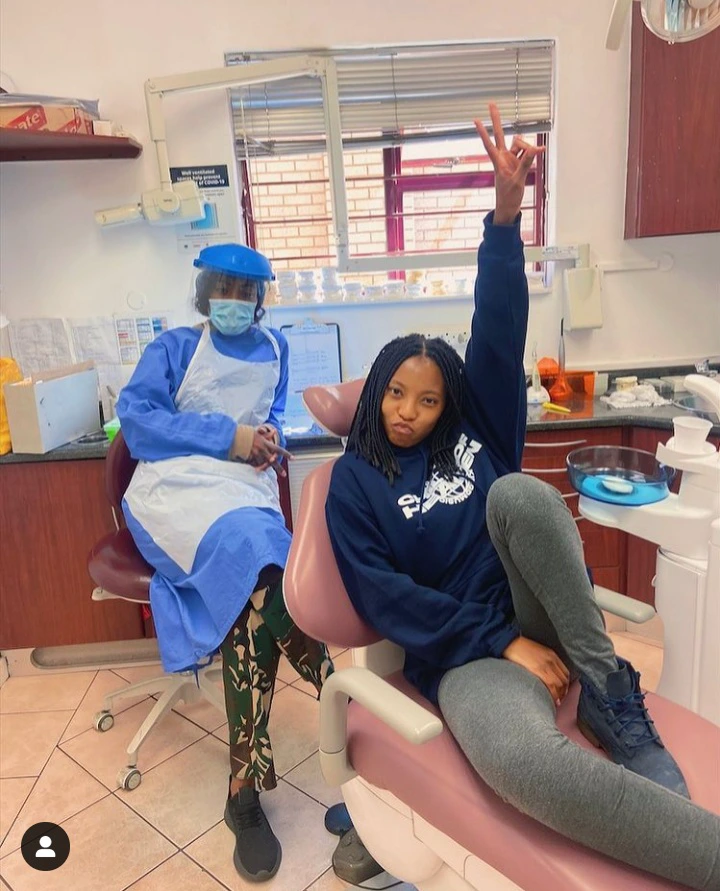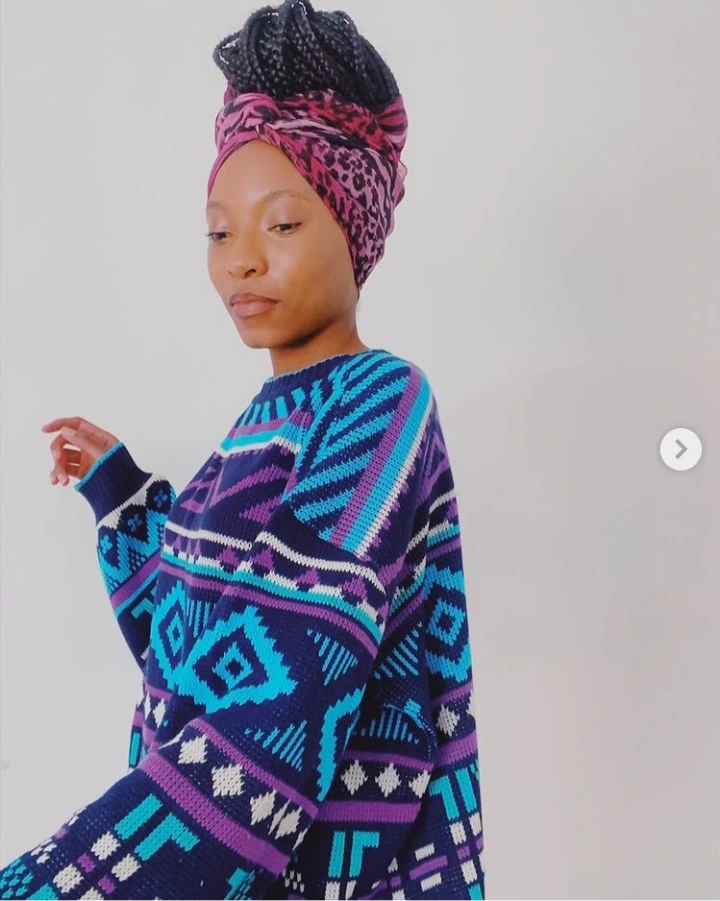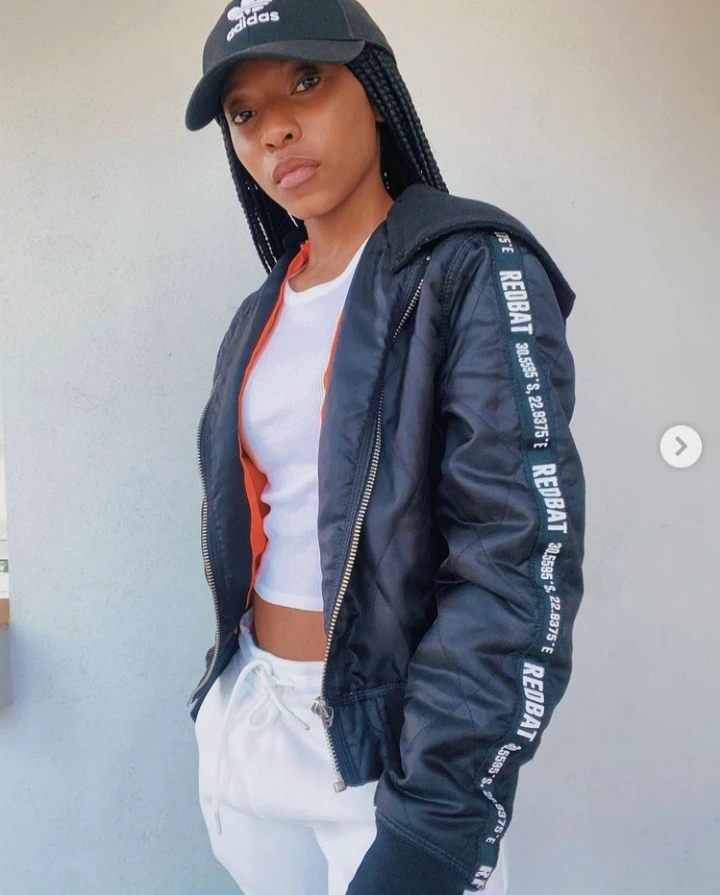 Bahumi Madisakwane has found her niche. The actress and law student has been working out and frequently may we add. She revealed that she is now able to eat healthy without any temptations which was a struggle at the beginning. The reality star seems very fit with results of her workout showing already.
It's very cold today especially in Gauteng but that didn't stop her from going to workout. She shared a picture of herself in gym gear at the gym. Her fans hyped her up and told her to get it. If this isn't discipline then we don't know what is. No many would've gotten up to even take a walk.